TL;DR : are there good grubs in the lawn?
Moved into my current house 2 years ago now and got into the lawn care game. Had a really bad thatch issue and thought I had it all under control this year. Ended up buying a Mclane mower to get a lower hoc than my push reel.
Did a height reset at the beginning of Sept, but the lawn never recovered. Finally got around to checking for grubs this weekend and found a few in each hole I dug. My neighbor said that there use to be trees that were removed and know the roots are still in the ground.
Are all grubs bad for the lawn or the few that I found need to be exterminated?
Crowns are all dried, and not growing, easy to pull out. Ground is moist to the depth of the shovel.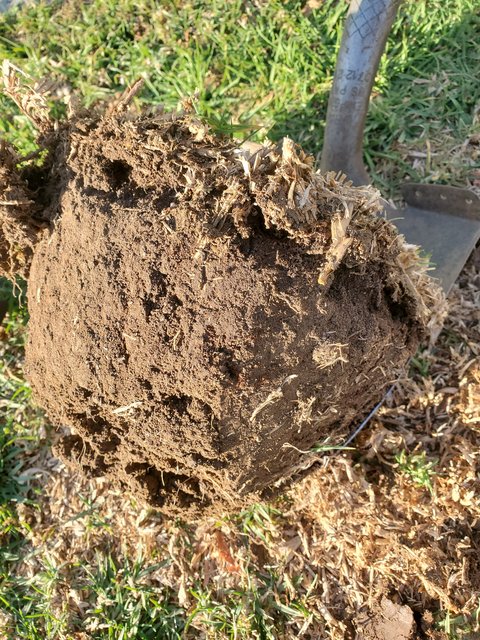 Three little boogers in this location