Just moved into a new place. Not thrilled with the current condition of the yard. Several bare spots, a lot of weeds, primarily just one weed I forget the name of but know it's not easy to eradicate. What would be the best plan of action for this coming fall and spring without doing a complete renovation? Any advice is appreciated. I have a basic understanding of what to do for well established lawns but not ones where serious work needs to be done.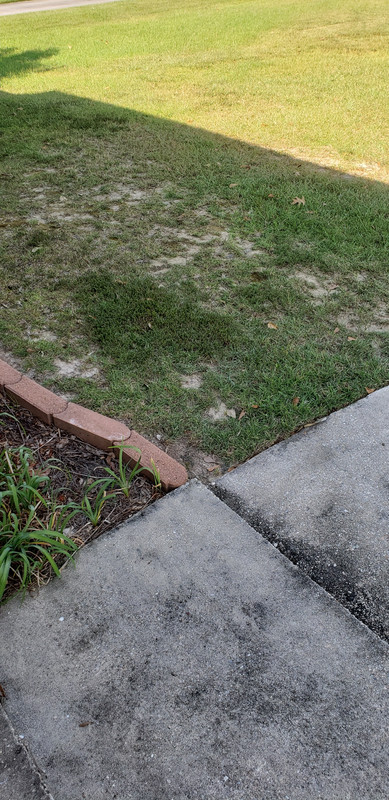 Close up. As you can see there is some moss growing in the bare spots, this is also the case for a lot of area in my back yard. I have about 30 large trees in the majority of my back yard where I won't even attempt to grow grass or sustain any type of turf, but there are several bare spots like in the 1st photo that have moss growing.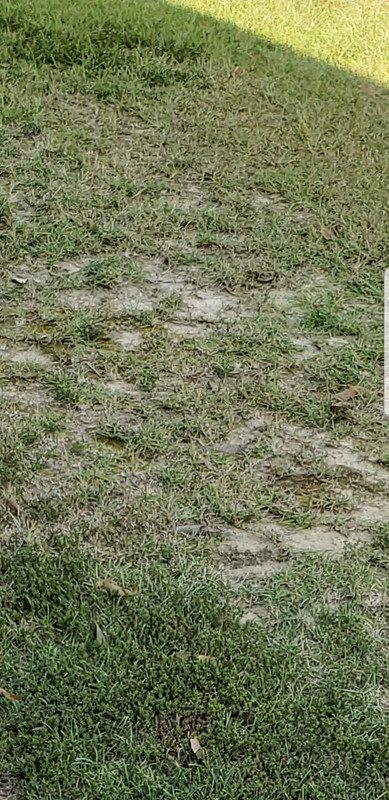 This weed is covering at least 60$ of my lawn front and back.
We haven't had actually rain in weeks, everything is so dry and I don't have the means to keep up with irrigation for this amount of sqr footage right now.