After renovating the backyard from centipede to Arden 15 bermuda I'm now starting on the front. The area is 2,000sqft, with a side yard of 500sqft. When doing my last soil test the PH was much higher than the backyard. Plans are to remove the centipede and seed perennial rye, then to bermuda sod or sprigs in the summer.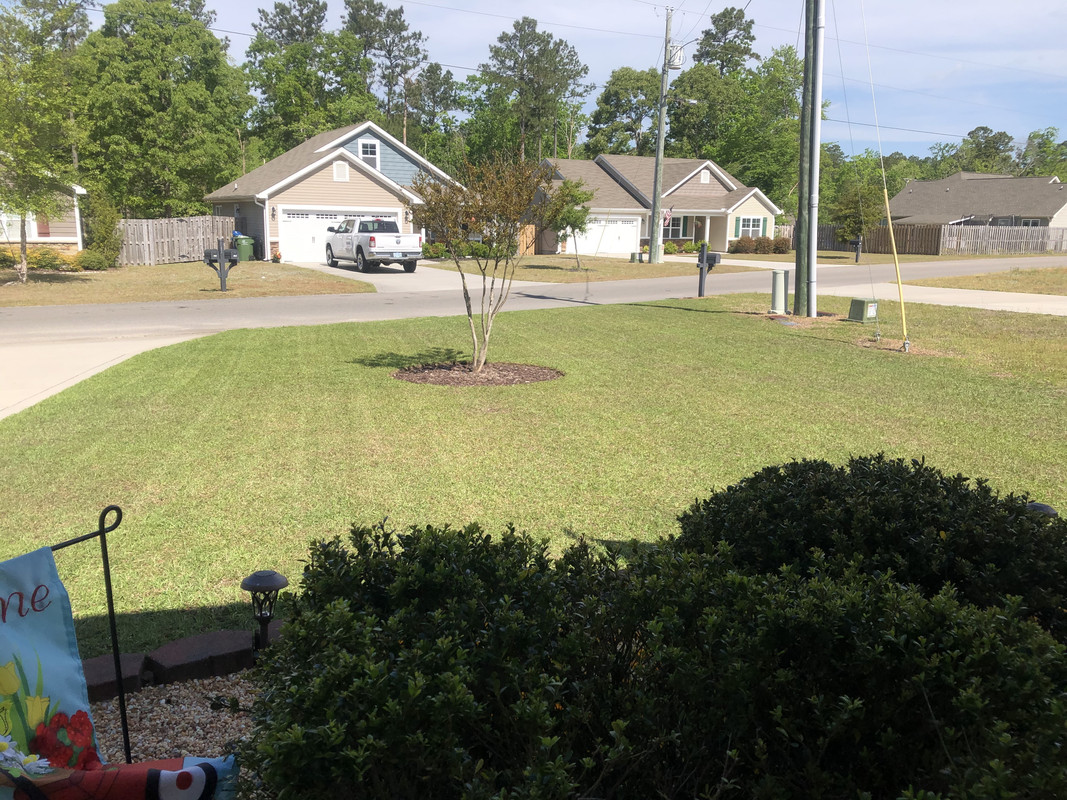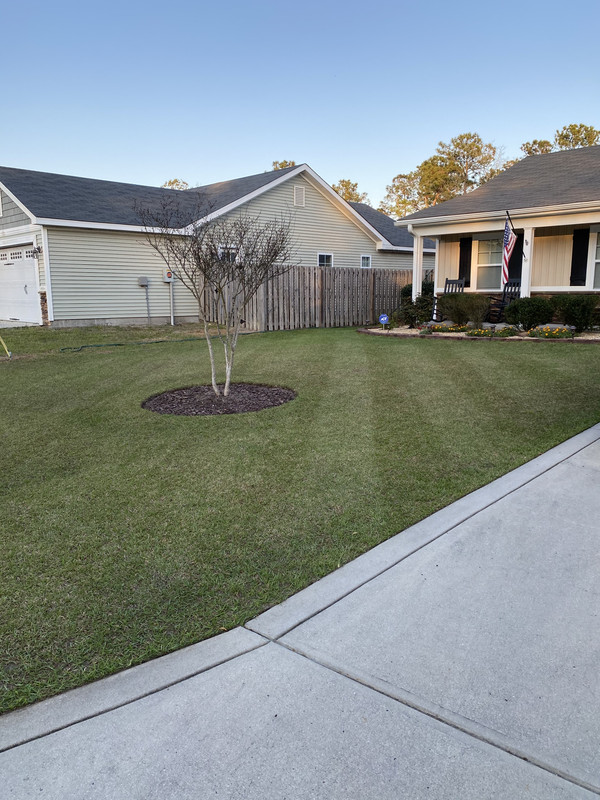 For seed I chose Hancock Seed Company's Perennial Ryegrass. It's Pinstripe II Perennial Ryegrass, the only info I can find is it's from OreGro.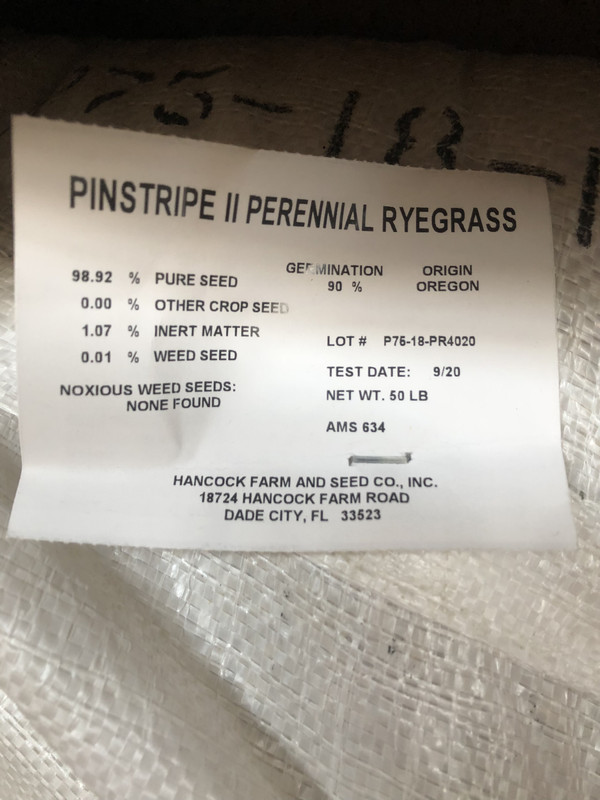 I did a test run in my desk lawn to see what it will look like.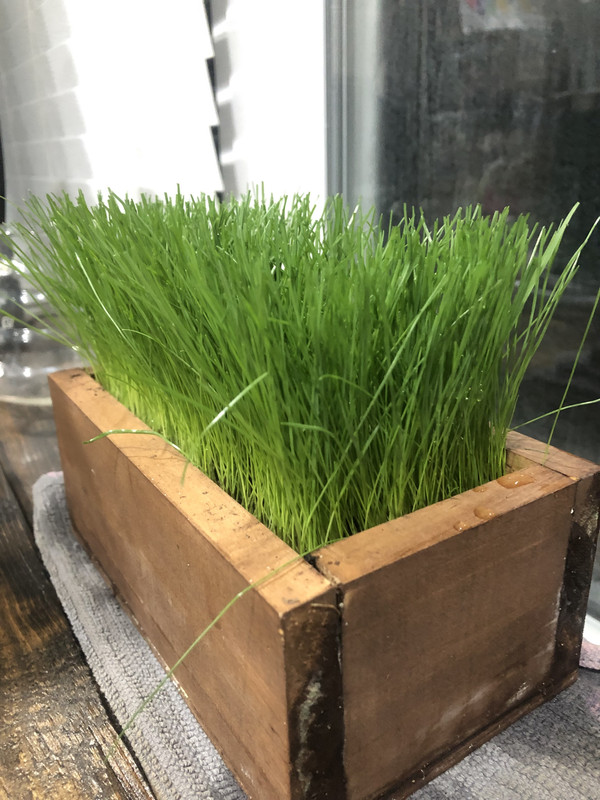 September 16 was seeding day. I applied the seed and 10-10-10 fertilizer at 1lb/1000. I have the above ground irrigation sprinklers set on the Orbit B-Hyve hose end timers. I plan to keep the front at 3/4", and the side yard rotary mowed tall around 3"-4". I am also going to go back over with more seed soon to fill in the weak areas.