Applied 5.6lb per 1000sq.ft of HumicDG; one 40 pound bag. This is above the label rate.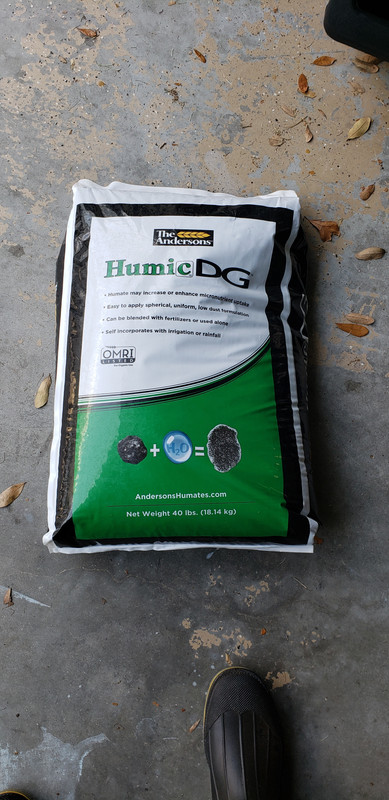 Followed up with BioAdvanced Triple Action lawn fertilizer plus. I'm hoping I didn't over do it, because my last application was 4 weeks ago on the sideyard.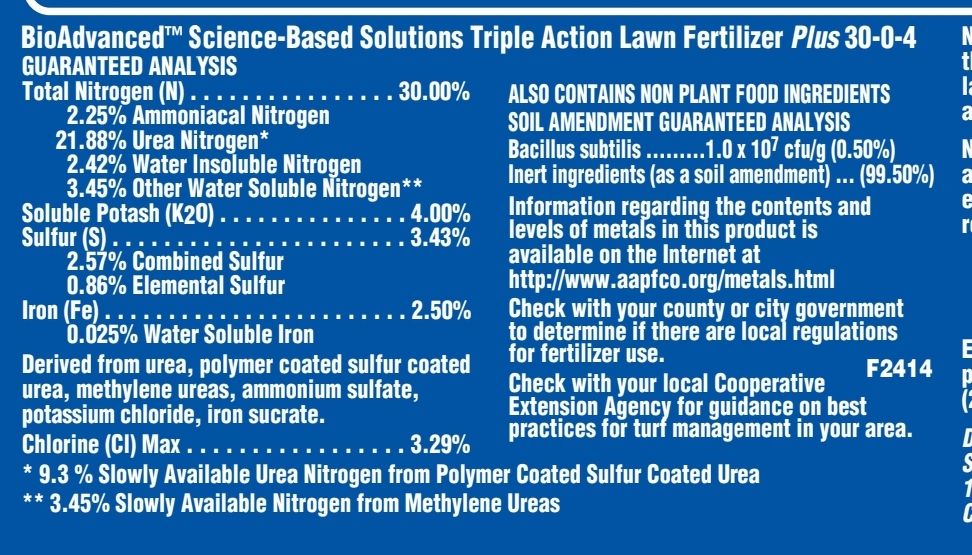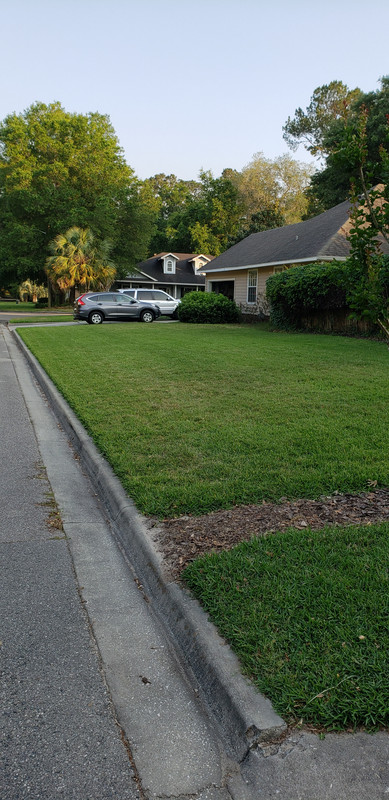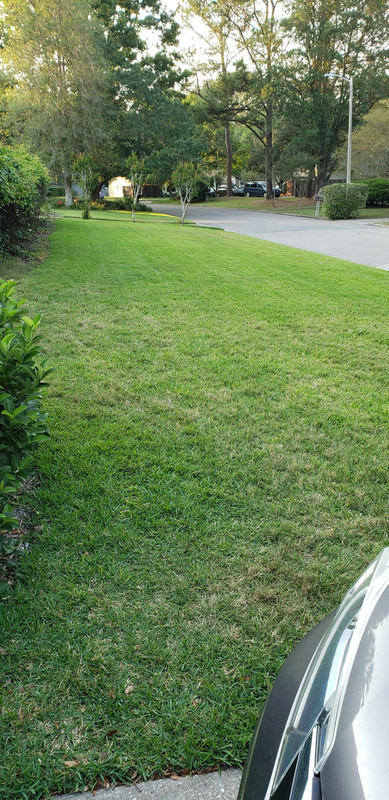 I'm still trying decide what to do about the Bermuda. Guy who lived here before me was throwing down Bermuda seed instead of watering the St. Augustine.