Hi all. Recently been bit by the bug.
We purchased our home in July of 2020, we were expecting our baby boy. Our little boy came into this world and I immediately thought of lawn usage. How can we use a lawn that is crap? Why not try a little lawn domination? So heres my journal, pretty much so I can see my progression.
Anyway, here we go.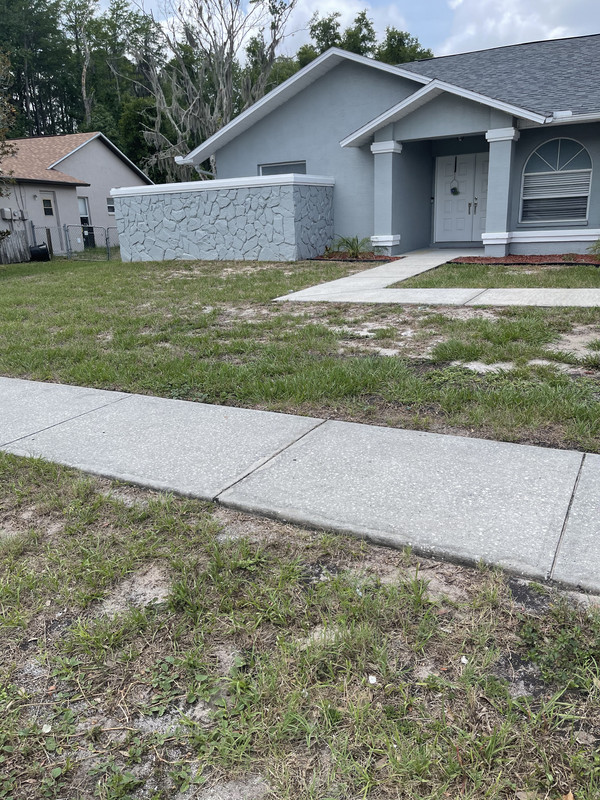 Yikes! No irrigation or anything. May here.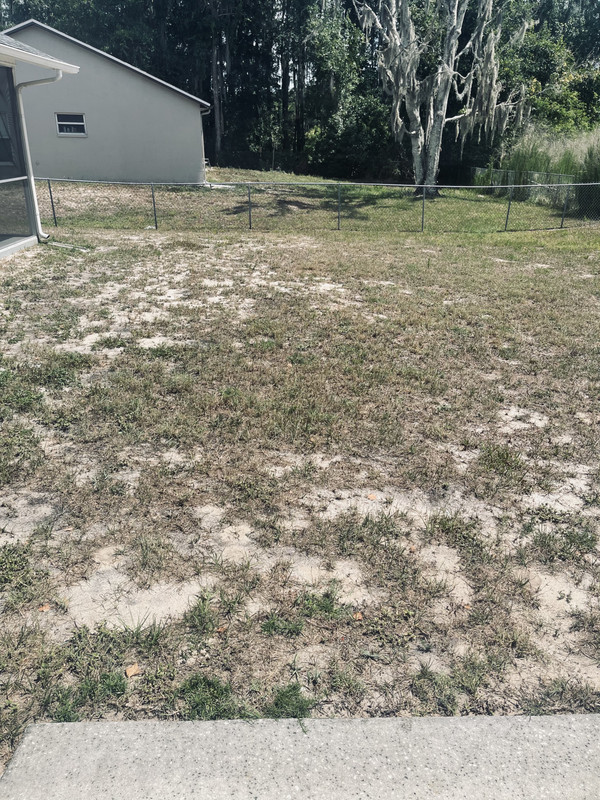 Back yard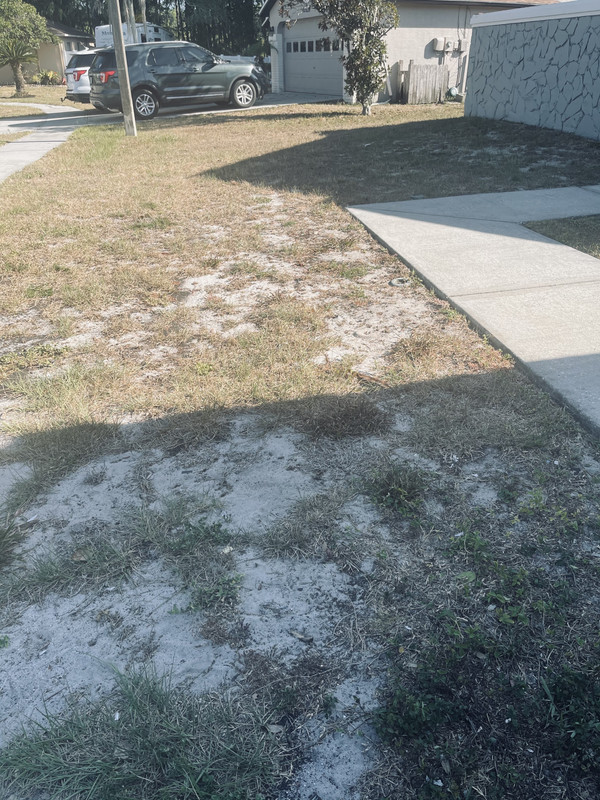 Drive way
As you can see, there's a lot to get done around here.
The rains eventually came in July and now we are lush and green. Its not bermuda, but at least its green.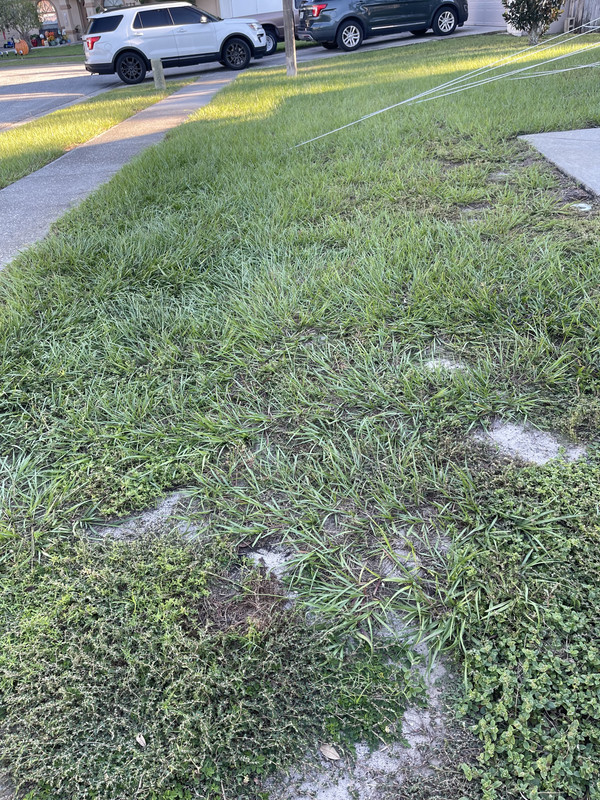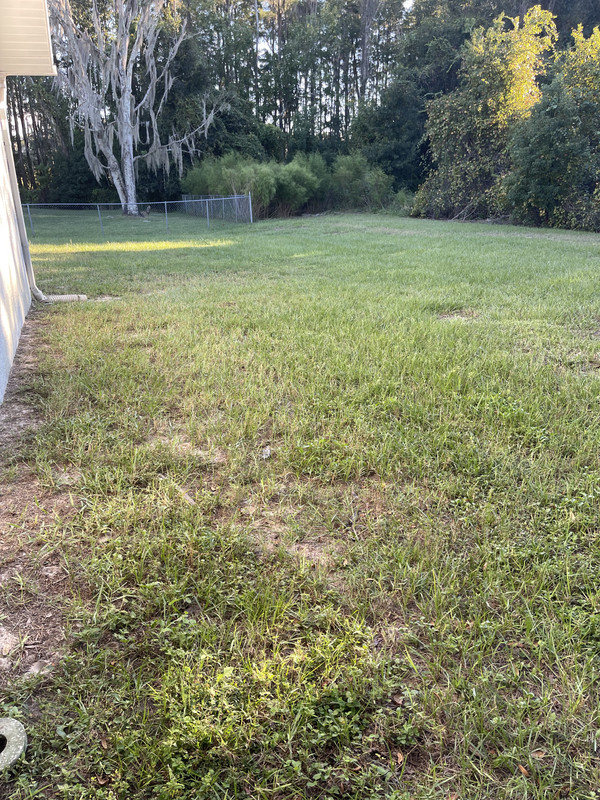 Wife wants that curb appeal, being that it is October.. she wants to decorate.. argh!!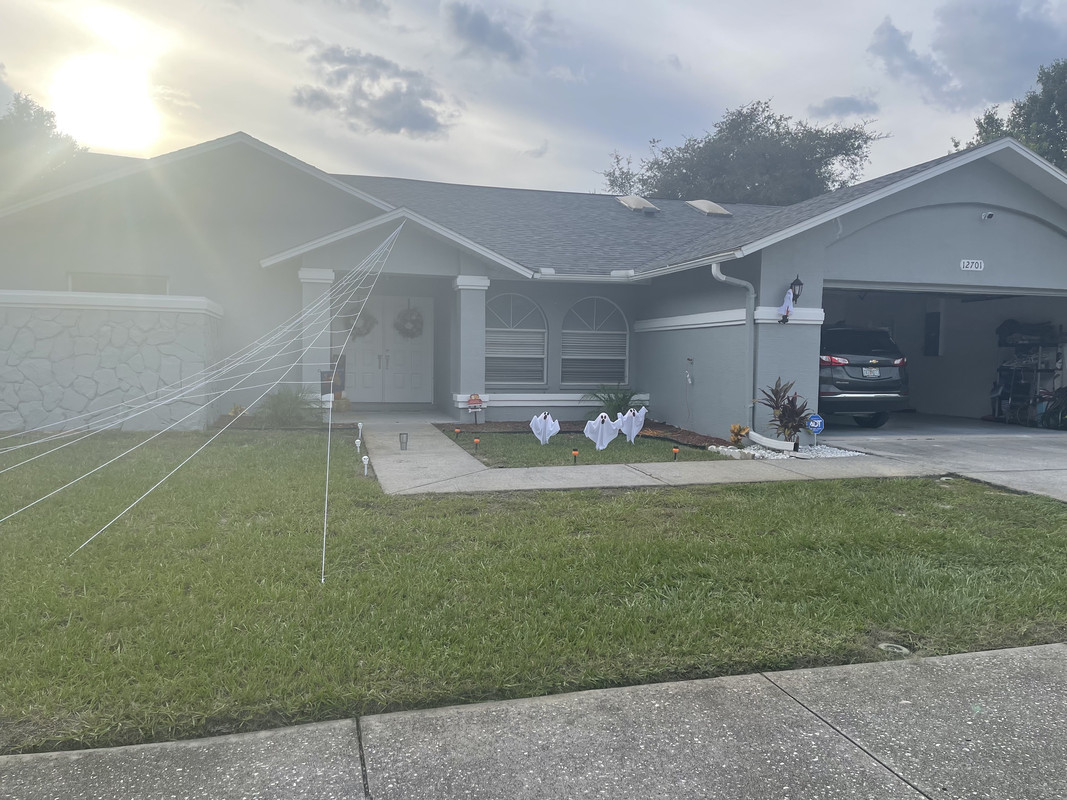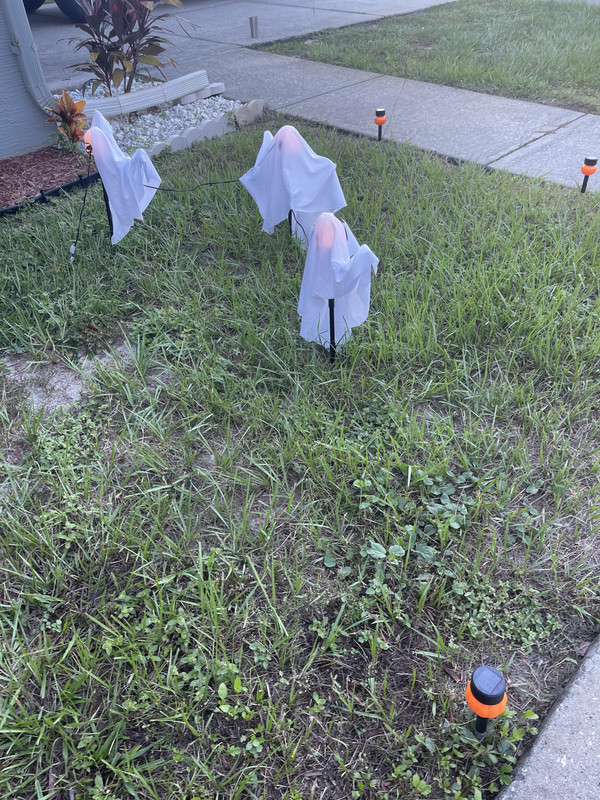 While decorating, I find what we call 'sandspurs' I am fairly certain they are really burweed, but not certain. They're indicative of other issues within the lawn, anyway, I go out and I pick those by hand. (heard the spur parts are what spread them, they are bad.)