March of 2017 we purchased our first home with lawn that was neglected for who knows how long. It was in pretty rough shape. Mostly dirt and weeds with some common bermuda.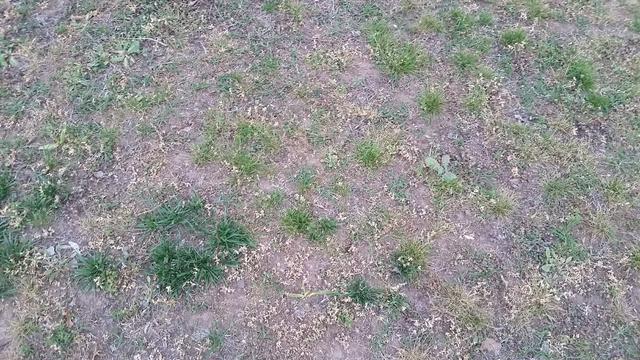 I've always wanted a nice lawn and this is the first time I've had the chance to make it happen. I decided to hire a local company to come out and spray the weeds but not fertilize since I wanted to take care of that myself. Next season I am going to be doing the weed control on my own which I'm looking forward to. The bermuda started to fill in all on its own after I started to fertilize and the weeds start to die out. The edging was also over grown on each side of the sidewalk by at least a couple inches. This had to be manually cut and removed.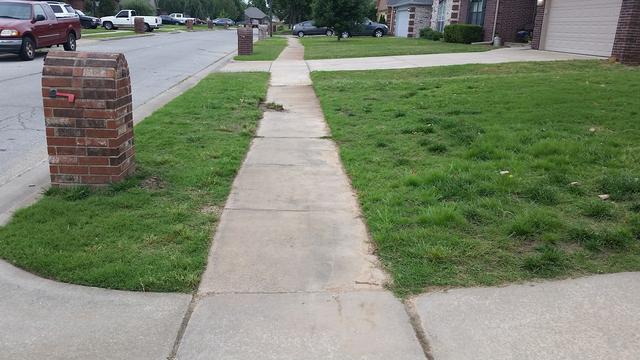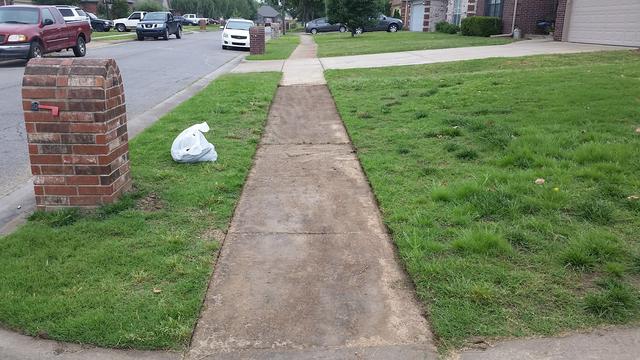 This spring I aerated the lawn and sprayed it down with a product called "Microbe Brew". It made a huge difference in the lawn and gave it a nice deep green.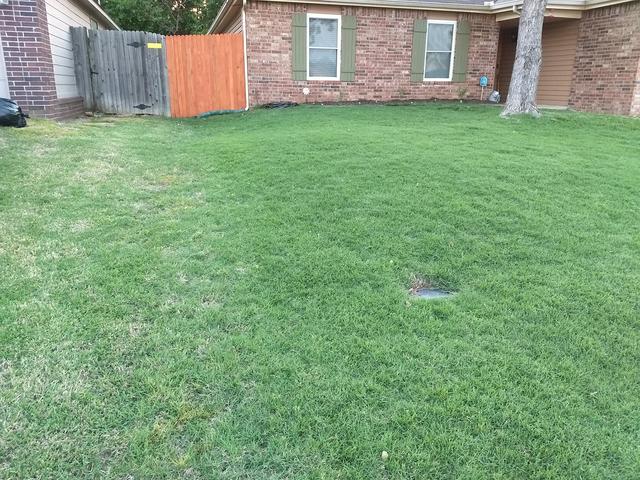 As you can probably see, its not anywhere close to level so I can't get that nice super low cut like most guys here. Don't judge me too harsh, but currently I'm at 3.5"...... The lawn is just too bumpy to go much lower without scalping. I'm currently working on slowly filling in the deeper spots and plan to put sand down early next season to help reduce the bumps.