I know I should have been made one of these but here goes. Me and my wife had this home built for us in 2013, so lets start there. All I did here is plant trees everywhere. This picture here was in 2013

I've never really sprayed any chemical until this year, so all the growth I've gotten have been from granular fertilizer's and time. As you can see from this picture there was no grass planted at this time just bermuda and weeds. This is in 2014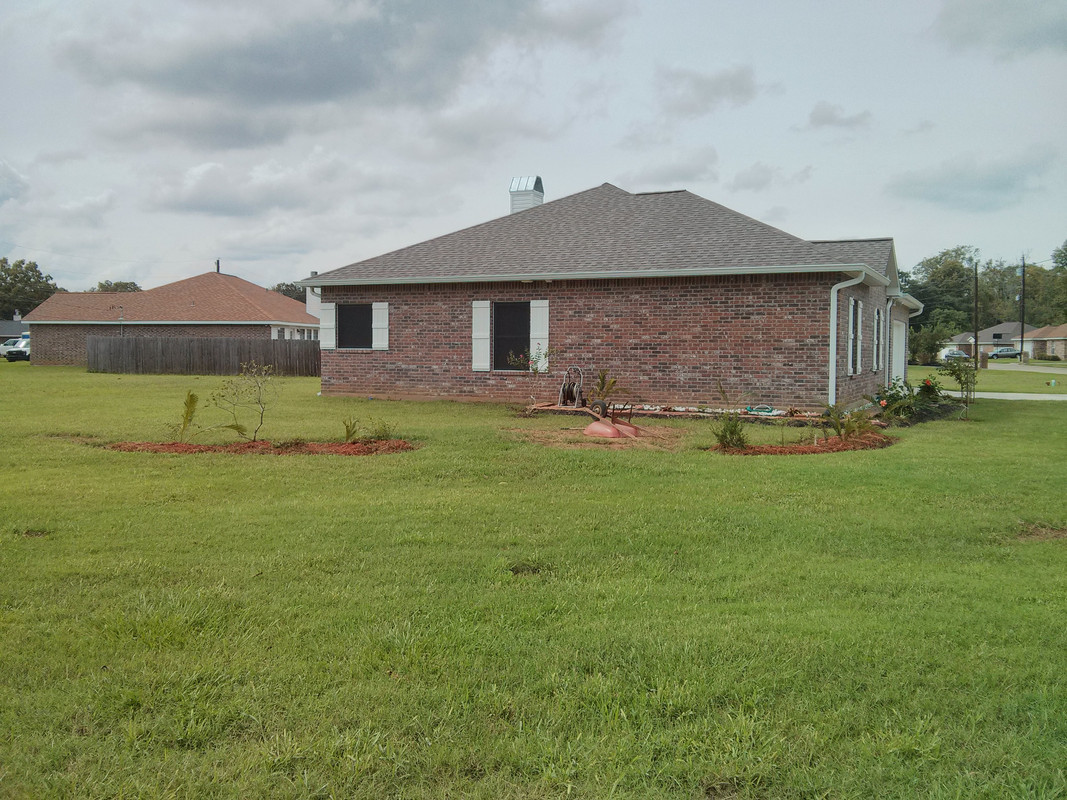 2015 was the year I spot planted St Augustine in my yard unfortunately I could not find any pictures. So, in this 2016 picture there was a lot of growth both in turf and plants. all I've ever put down was 8-8-8 at this point.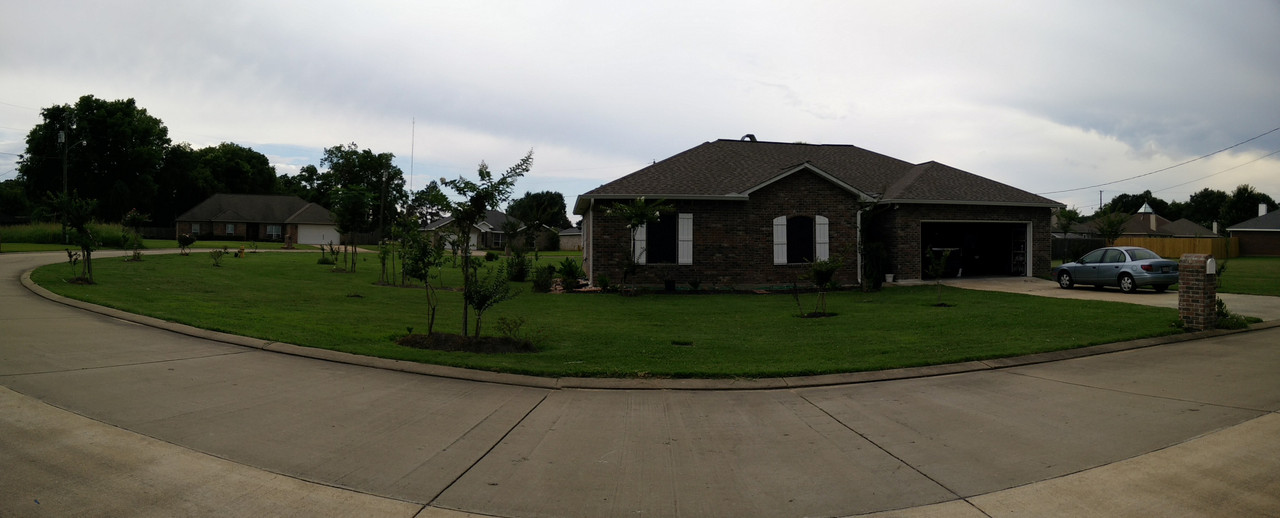 In 2017, I really got serious about my lawn, so that's when I started reading forums about lawn care and the what not. I started trying out different fertilizer, etc and some over the counter chemicals. St Augustine has spread a good bit by now. This is also the year I purchase the lot behind my house which extended my backyard.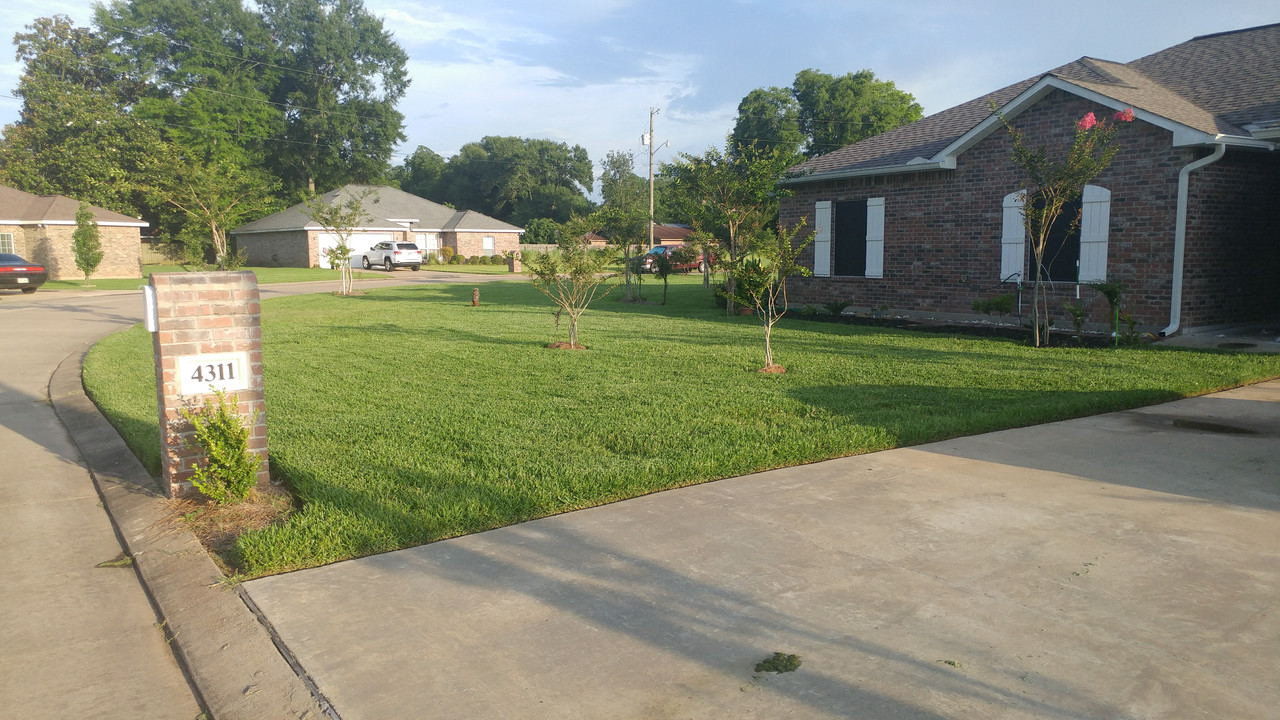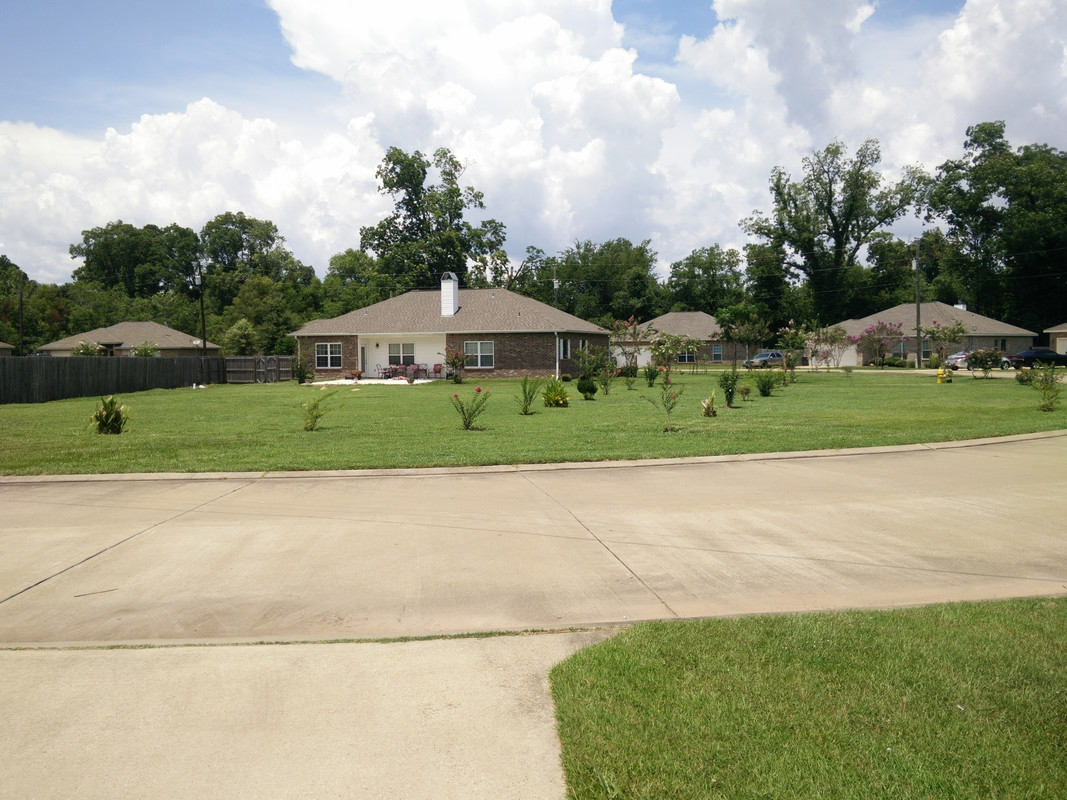 Which brings me to this year. I've purchased plenty of chemicals throughout this year. Alot of them will be applied starting in the fall. As far as now I've applied propiconazole, 3336, Imid, Bifen, Liquid Iron, and some kelp4less products. I've definitley gotten hooked to lawn care.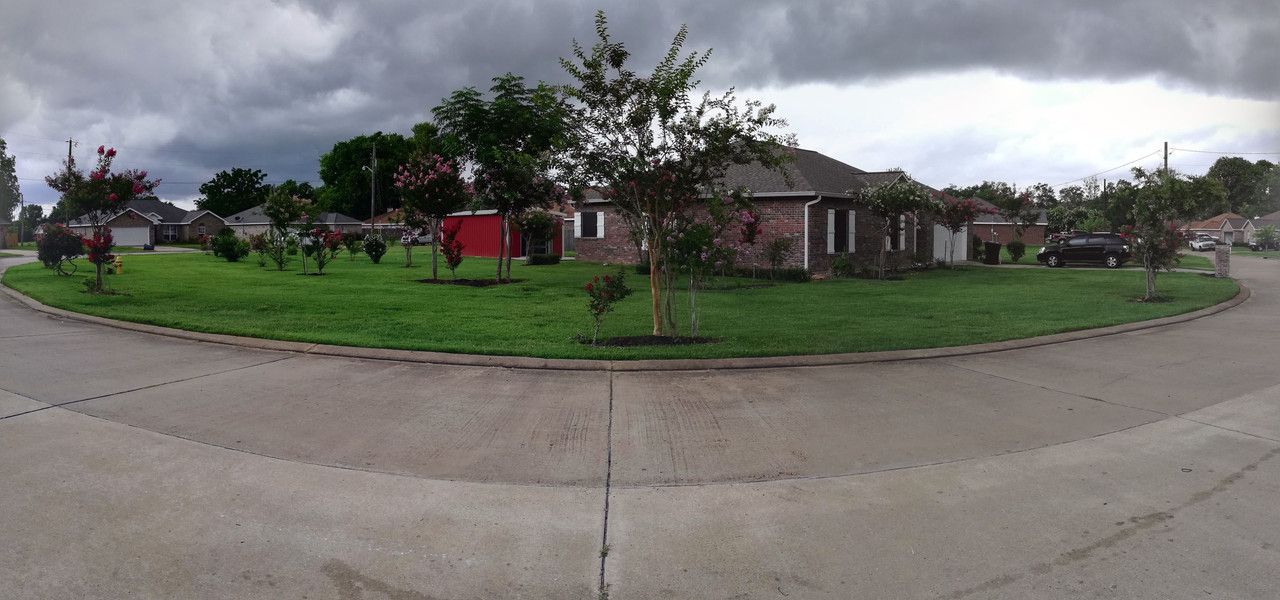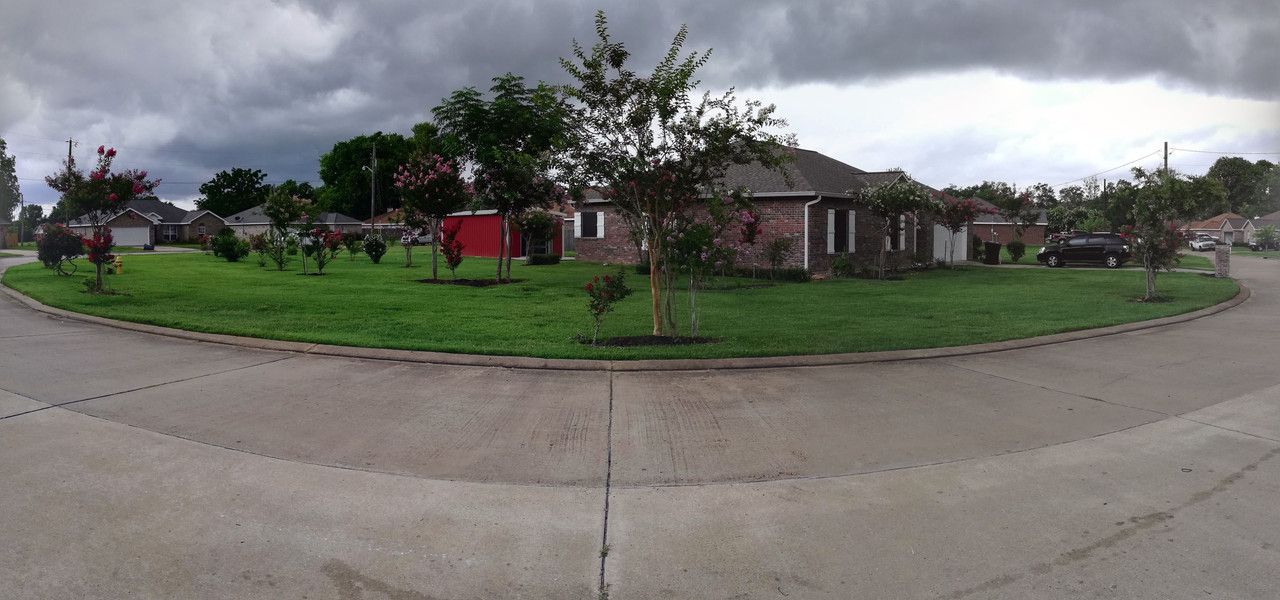 I looked forward to updating this this fall.