I purchased this house built in Feb-2015. Grass was installed in the middle of winter.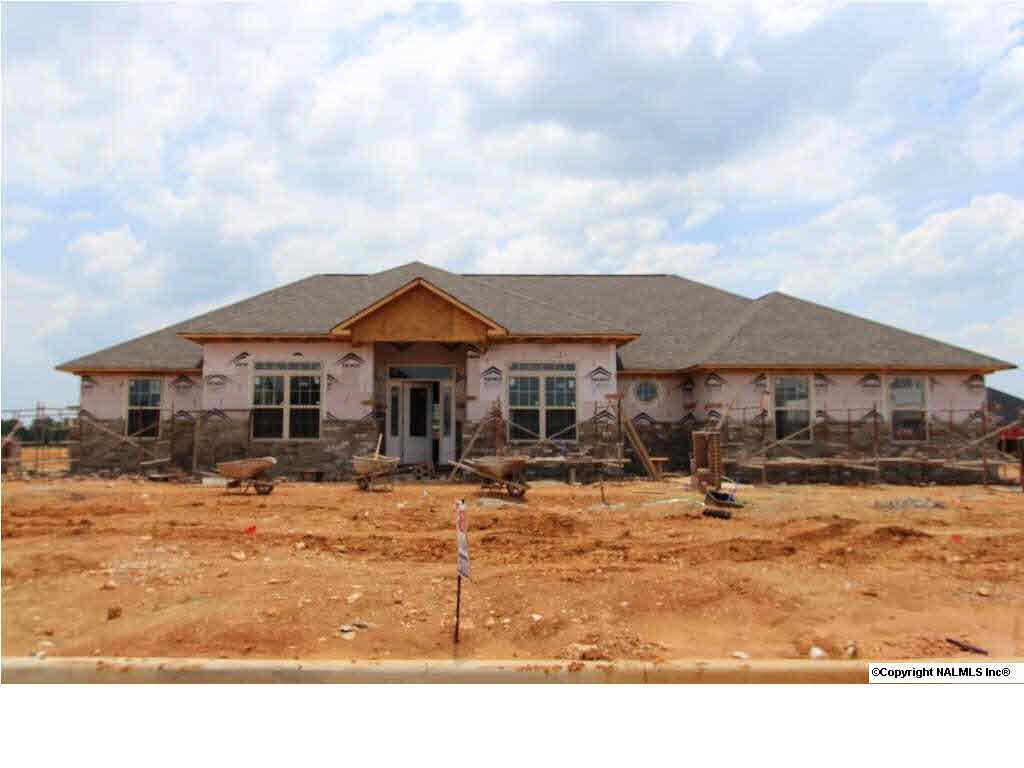 Needless to say I was not a happy camper with the lawn.
I had a the majority of the grass removed and new sod installed Tif419.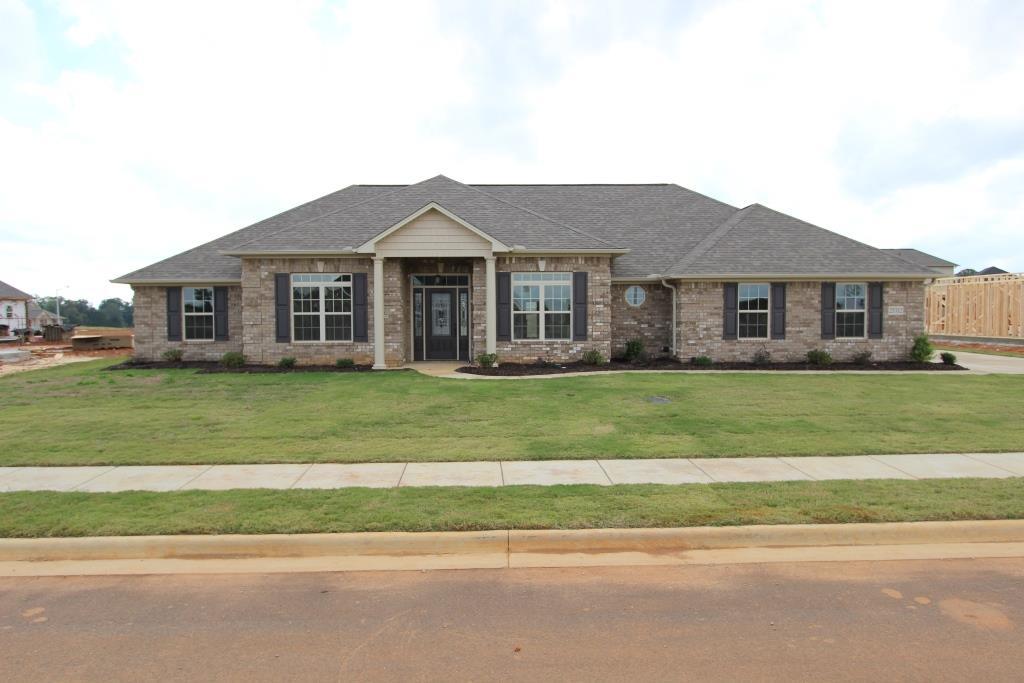 The day I moved in March 14-2015
Started by expanding all the flower beds.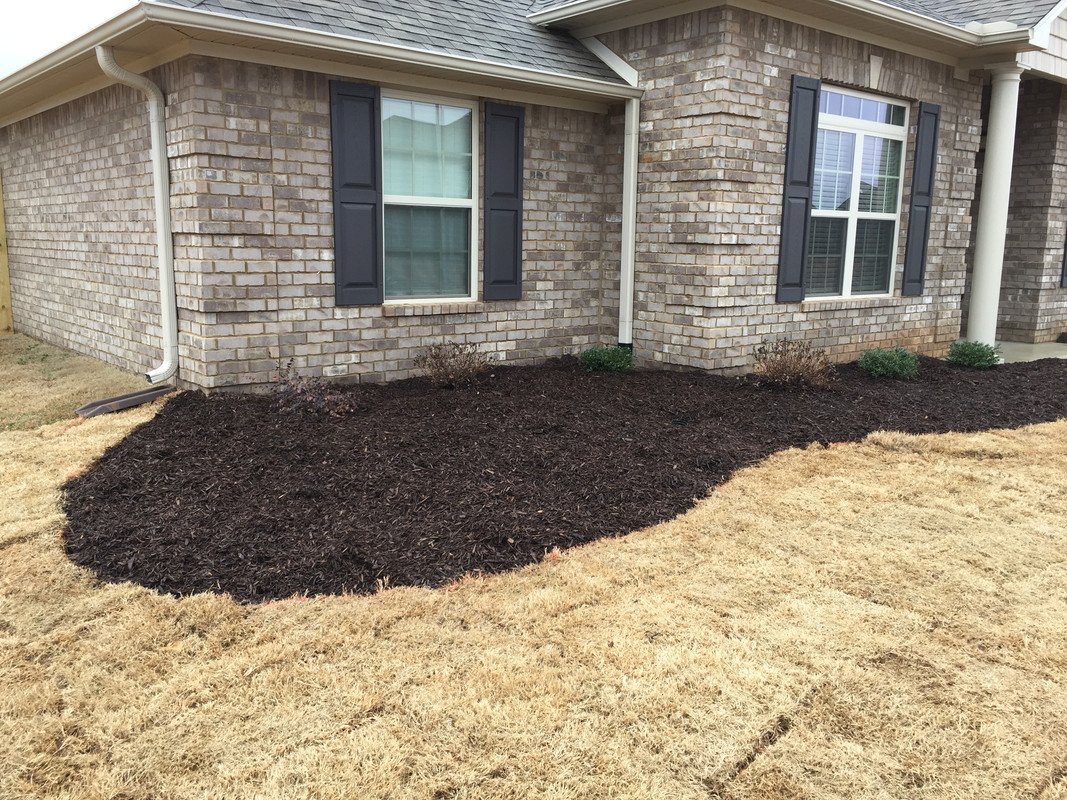 I was tires of Bermuda creeping into my flower beds so I went with Formed Concrete Edging.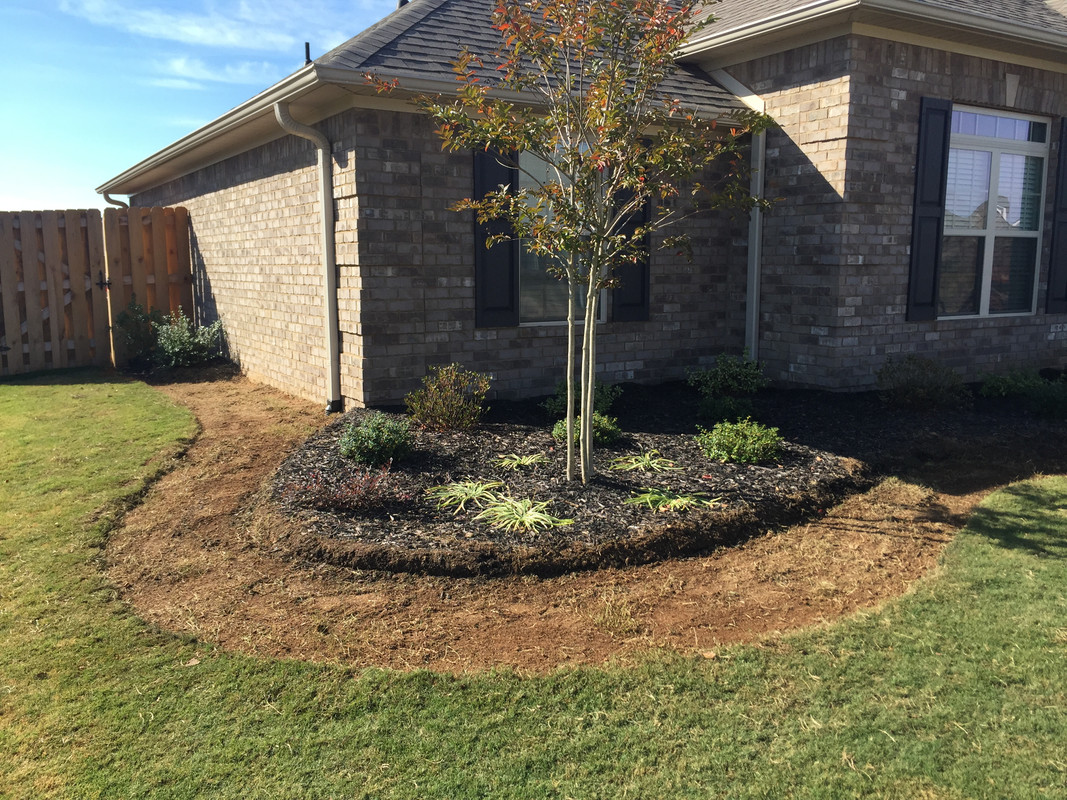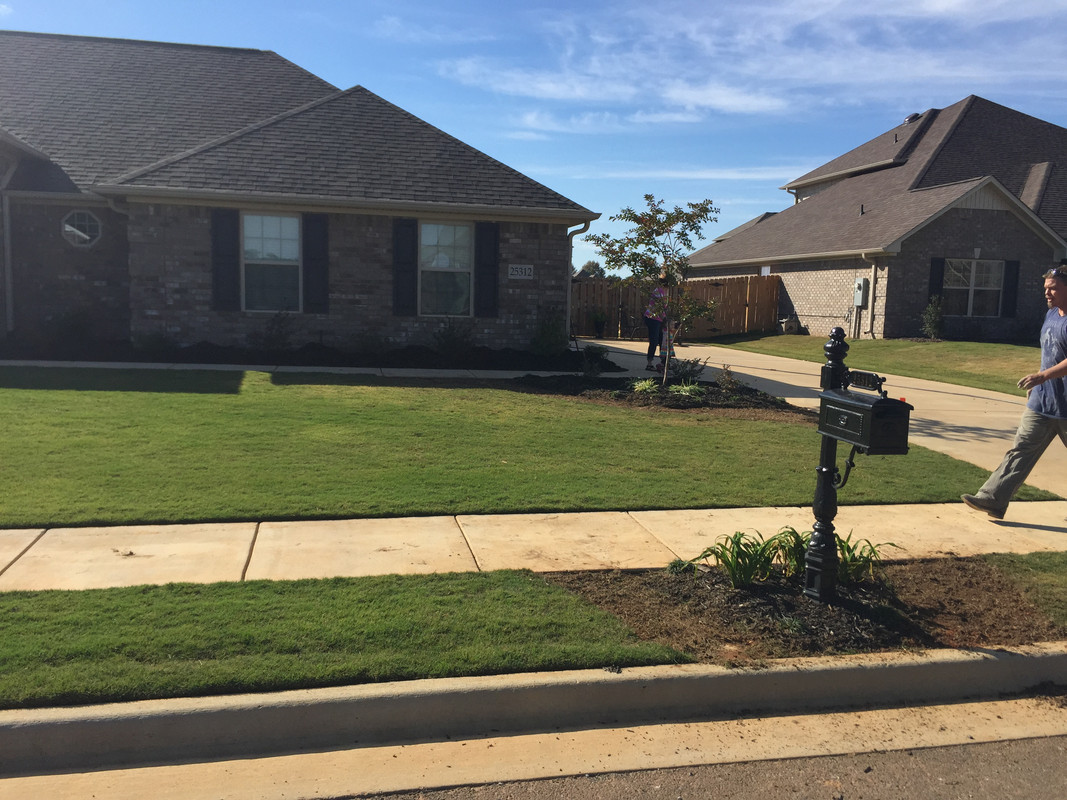 I was still learning what to do with the grass, focusing more on landscaping at this point .
Added another bed next to the garage.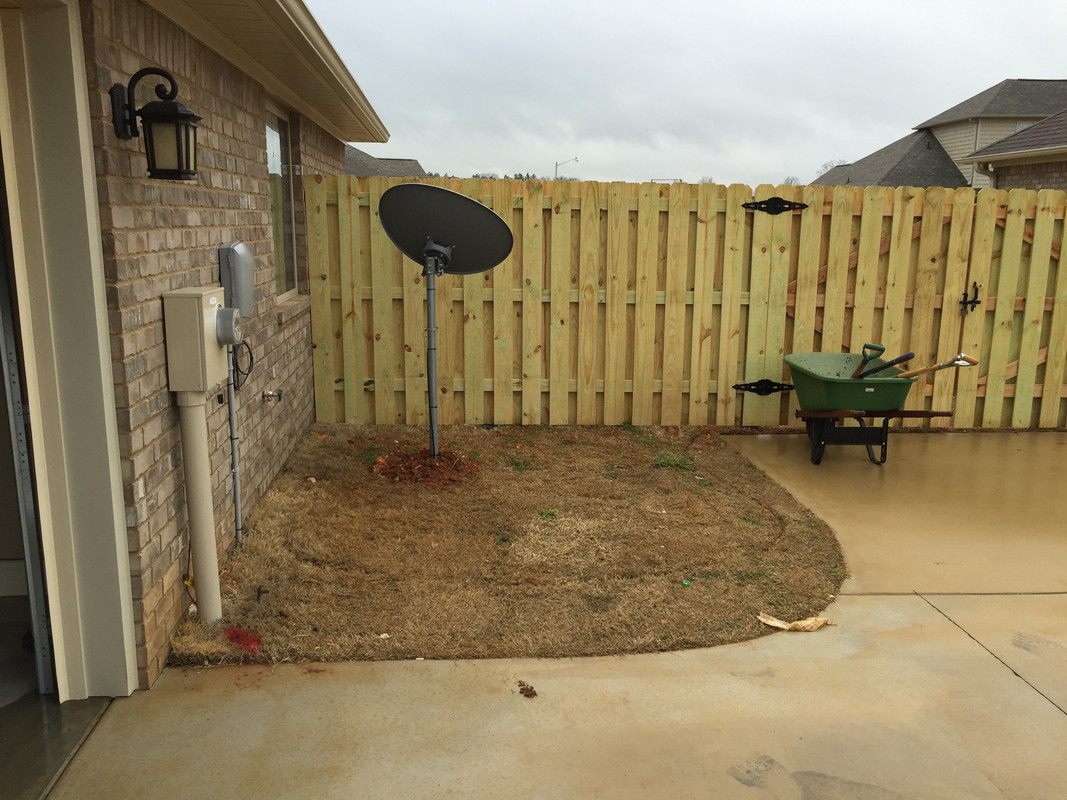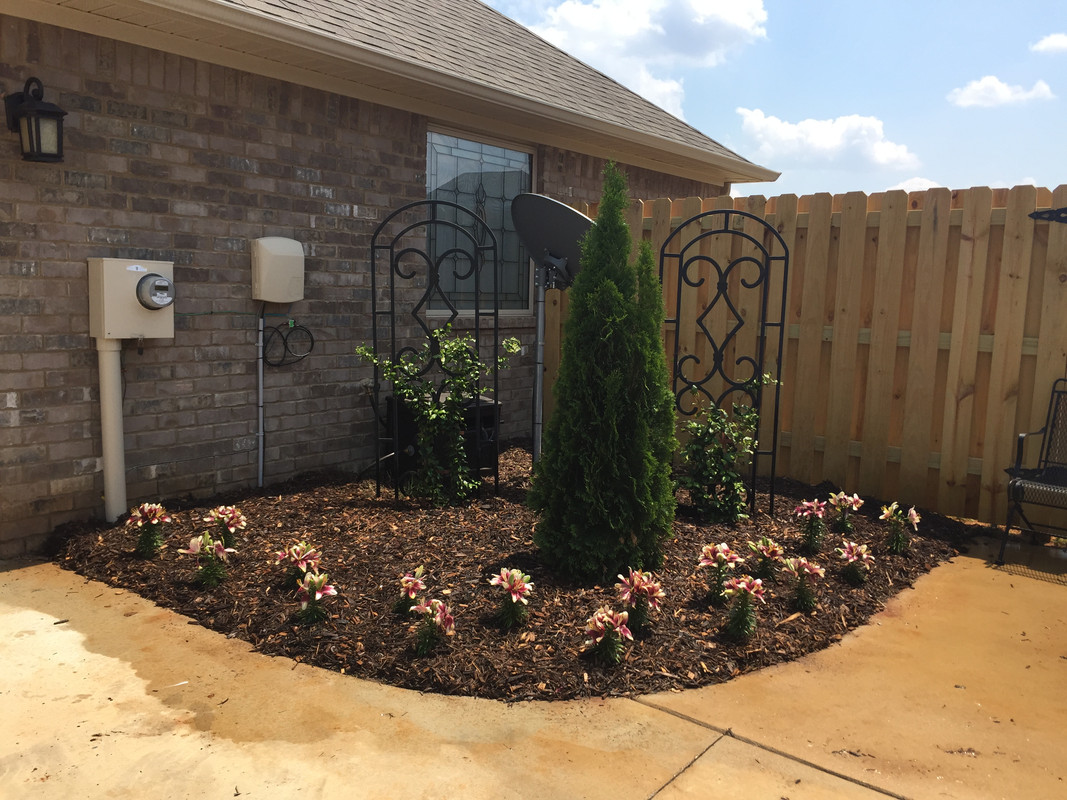 Then Added the Edging to the Corner and started working on the backyards landscaping.,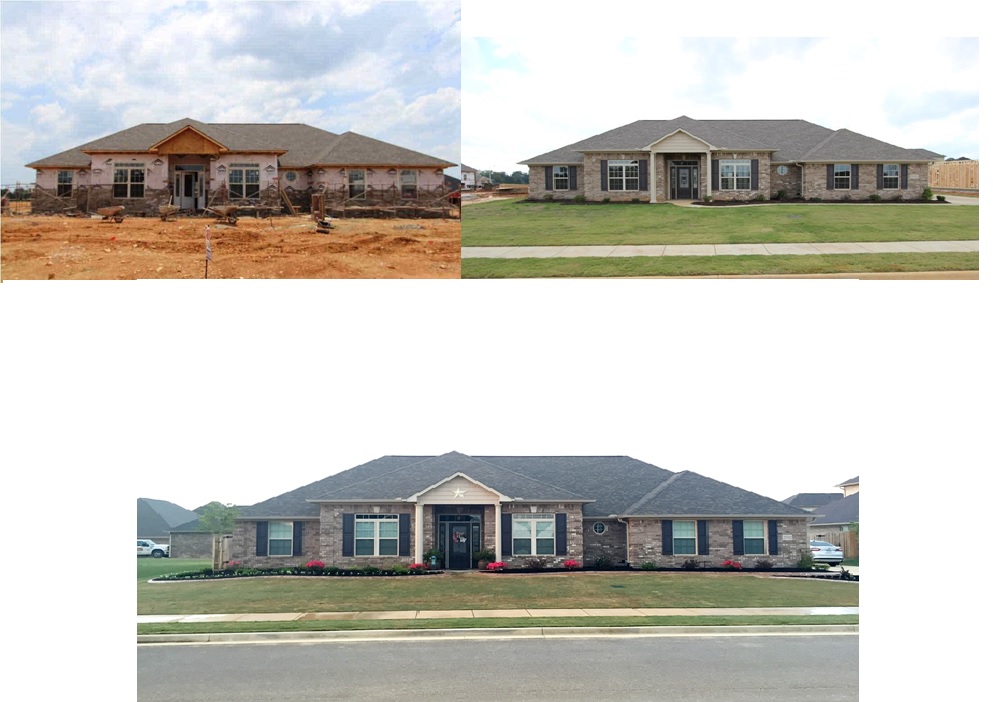 Now to work on grass!!
Different stripes over the last 2 years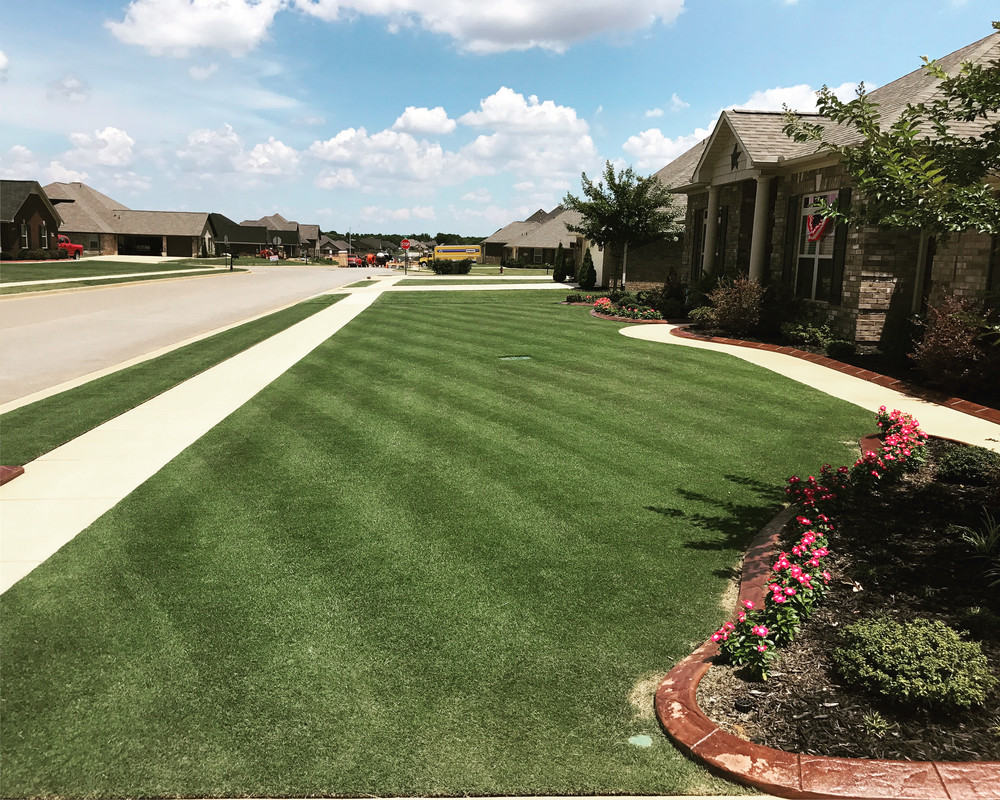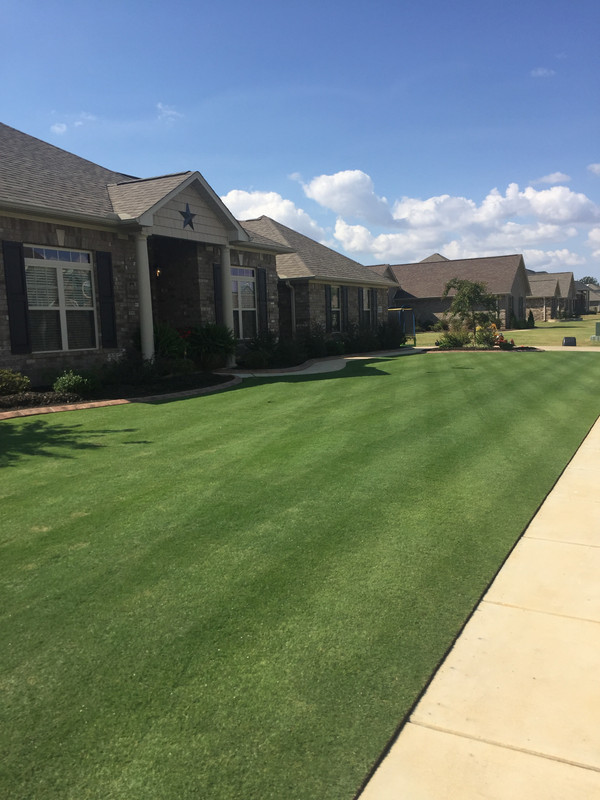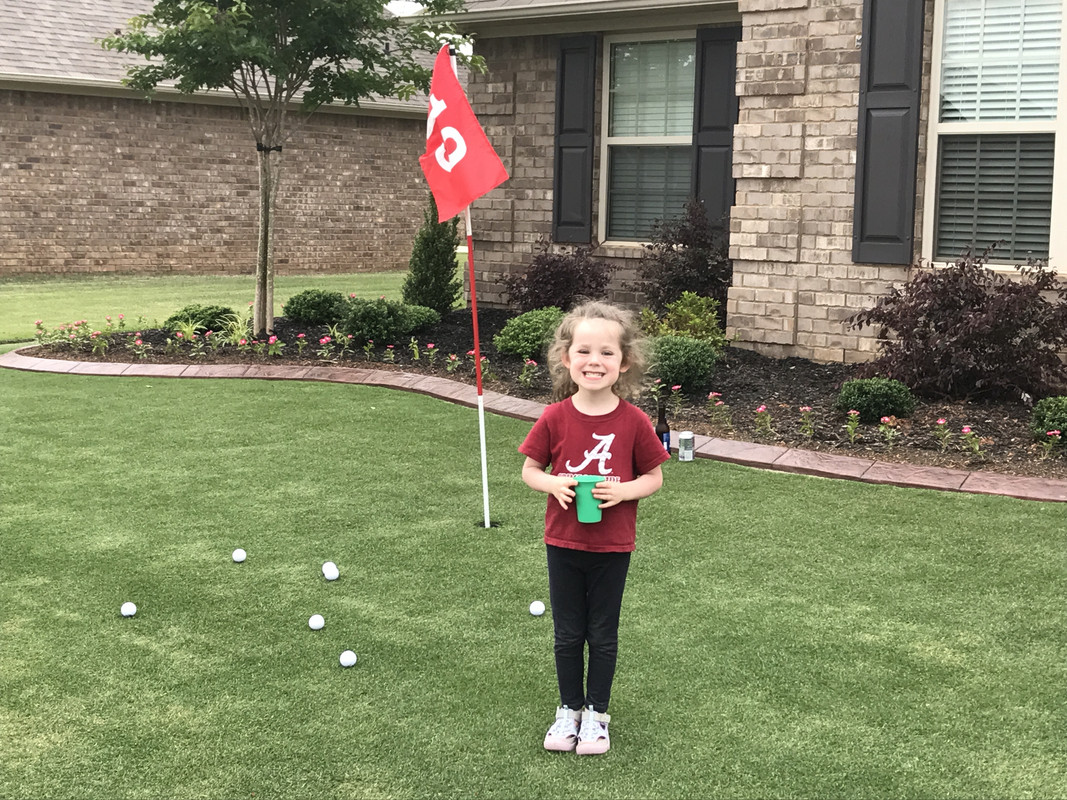 Topdressing and aerating with manure, brush it in, then top-dress with sand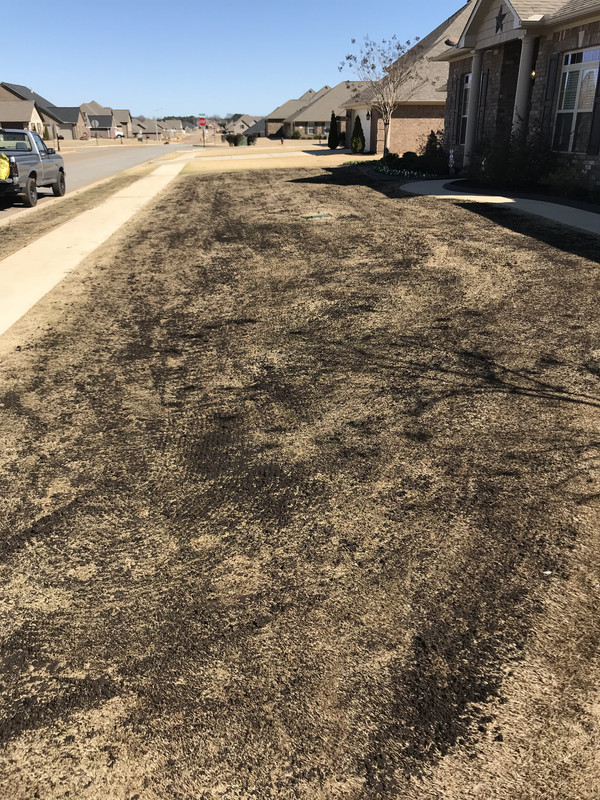 Aerate too many times...
Topdress too many times
Manure top-dress and aerate with sand, every March.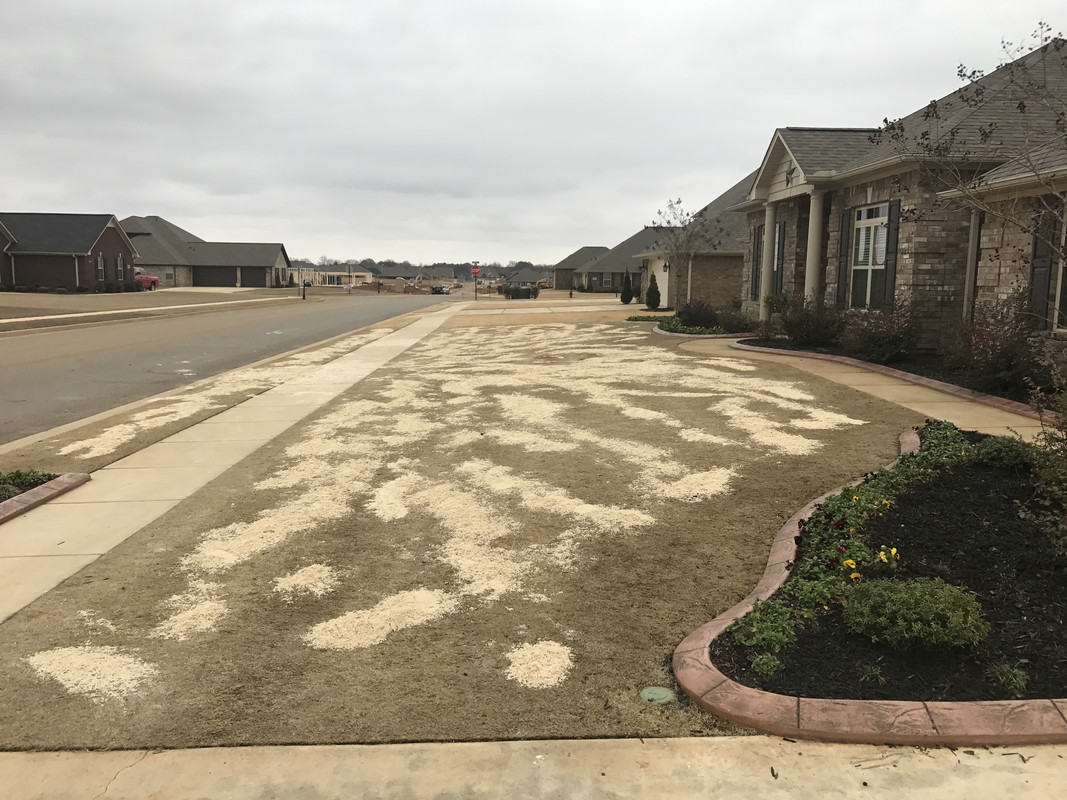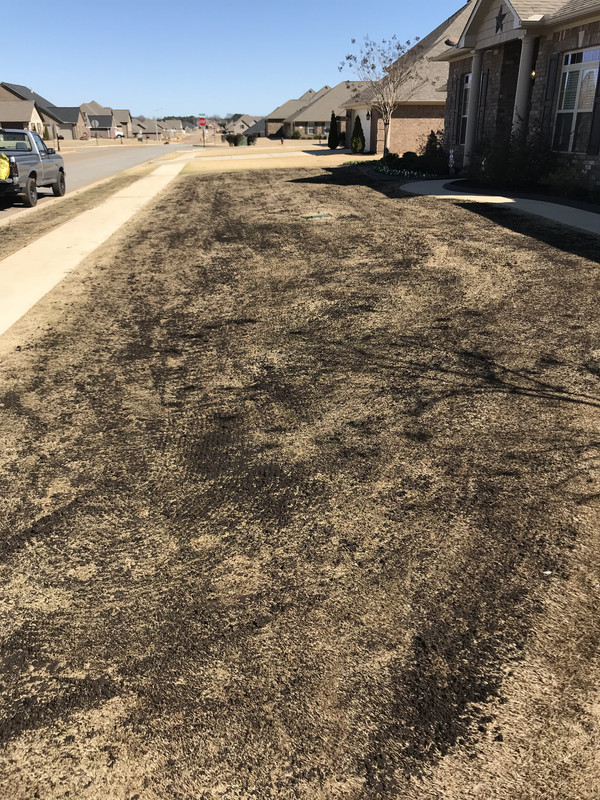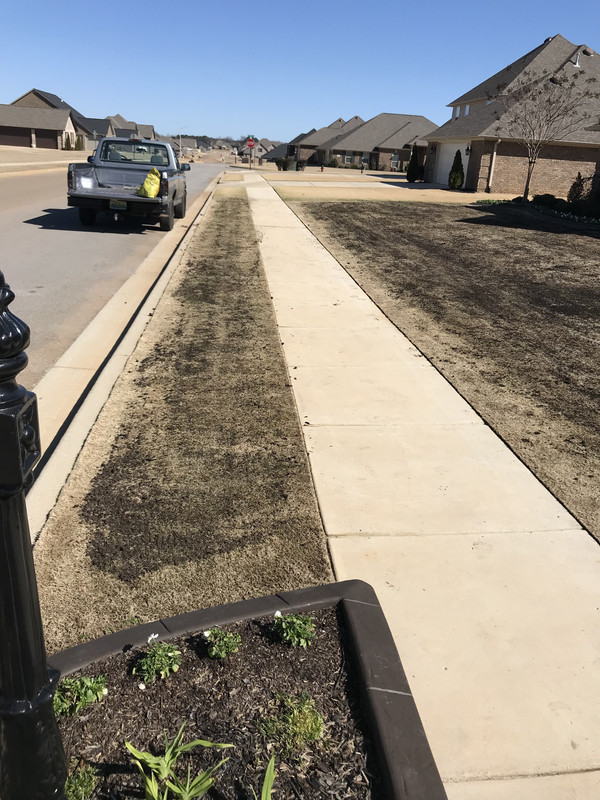 ROll ROll ROll/ Level Level Level
Verticutt/ Sand/Verticutt Sand
Sand Sand Sand...….
Fast Forward 2 years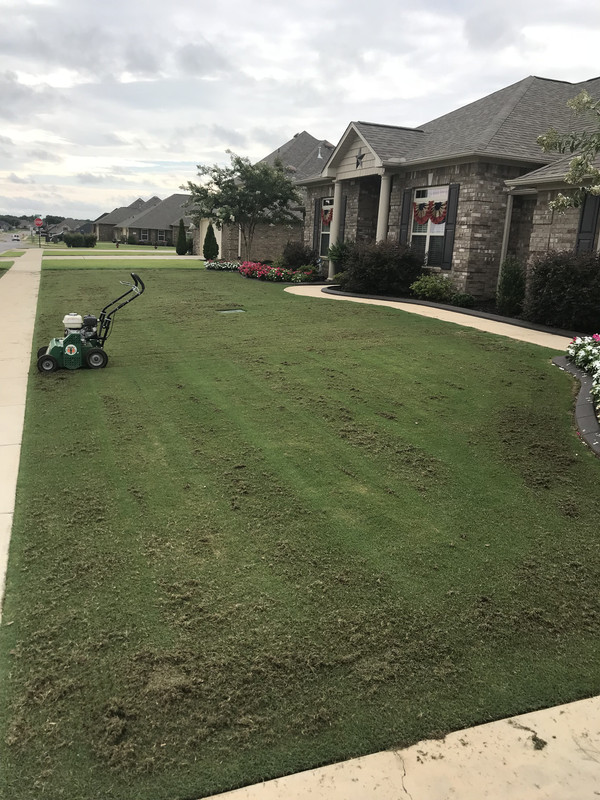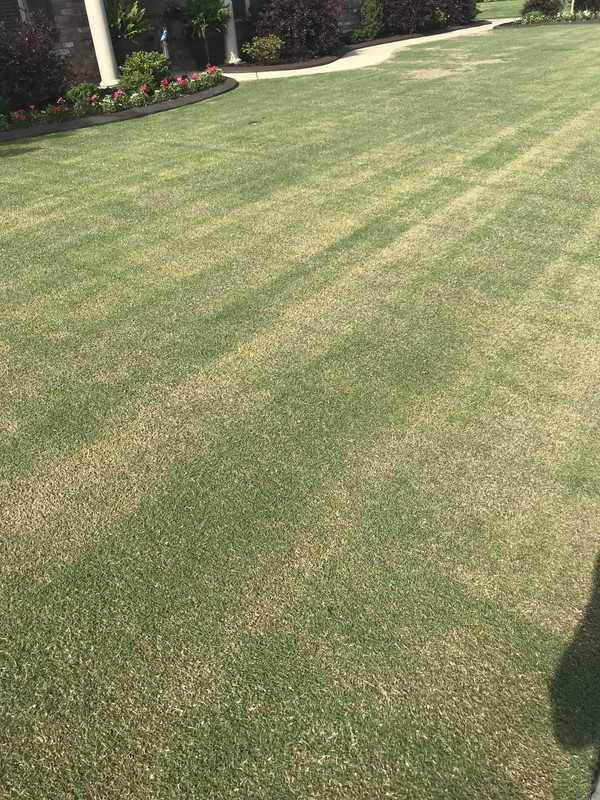 The Final Result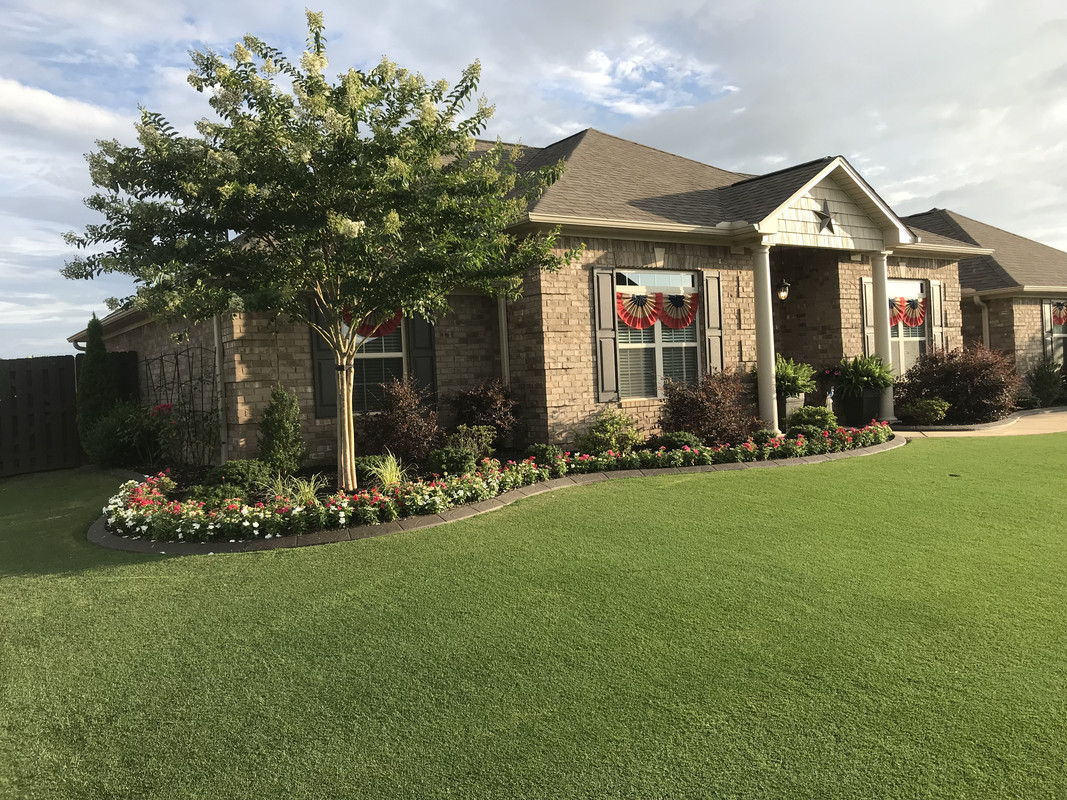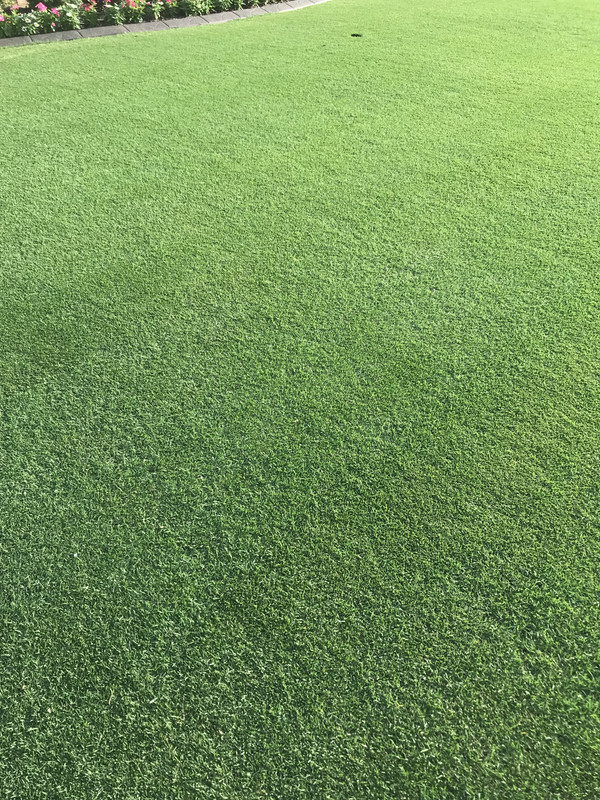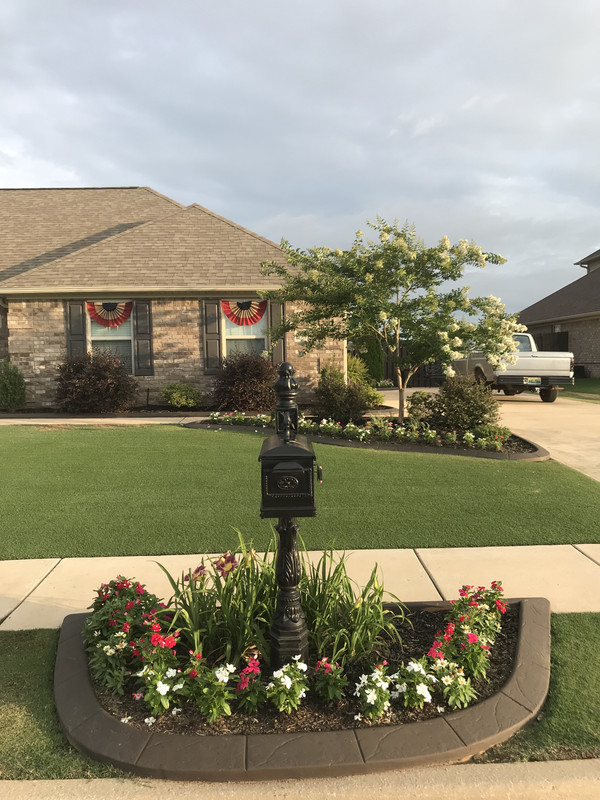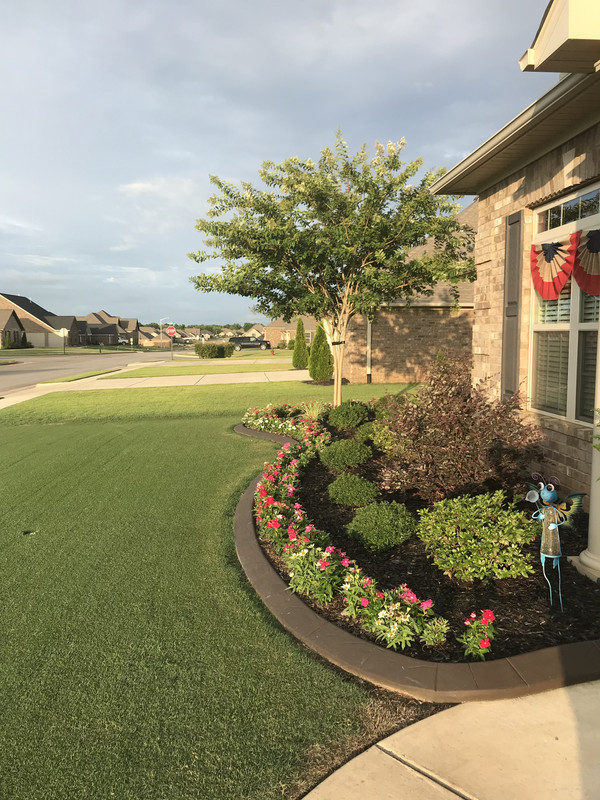 They grow up soo fast !!!
Taken August 17-2018
Time For some Stripes !!!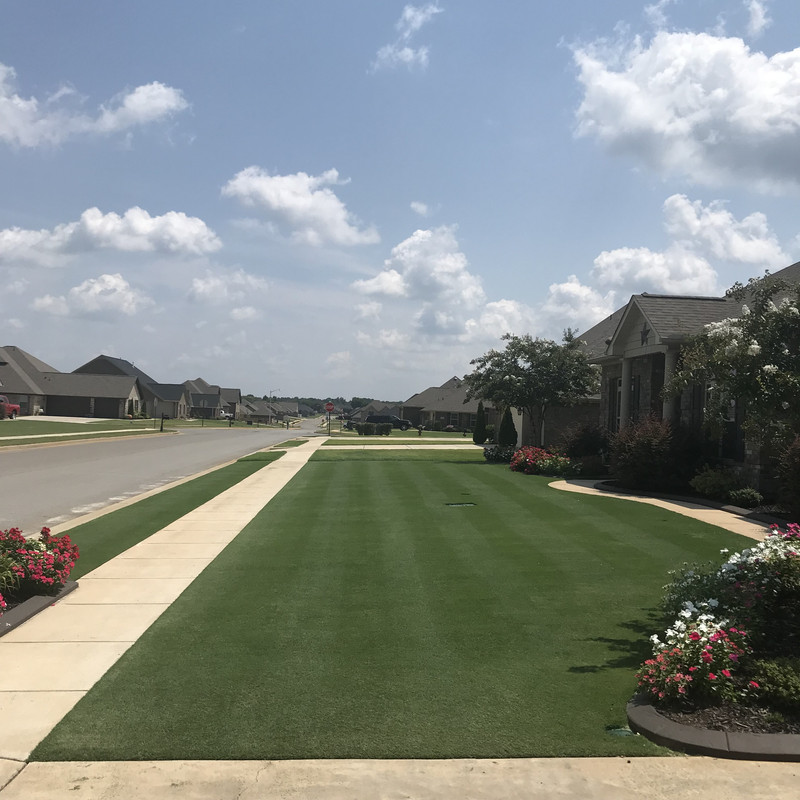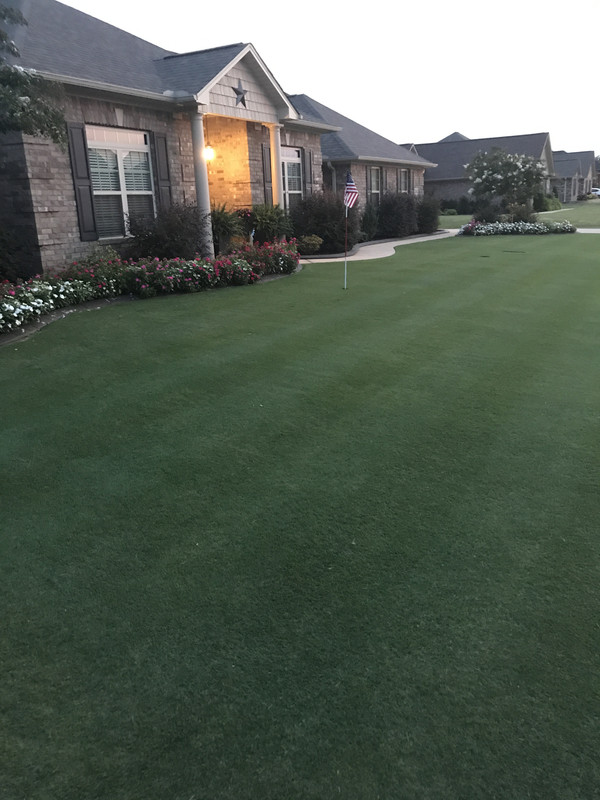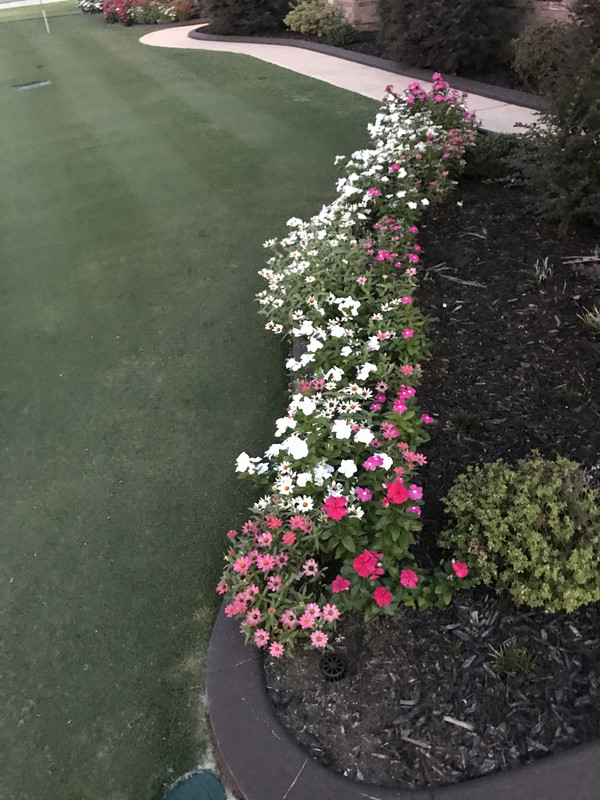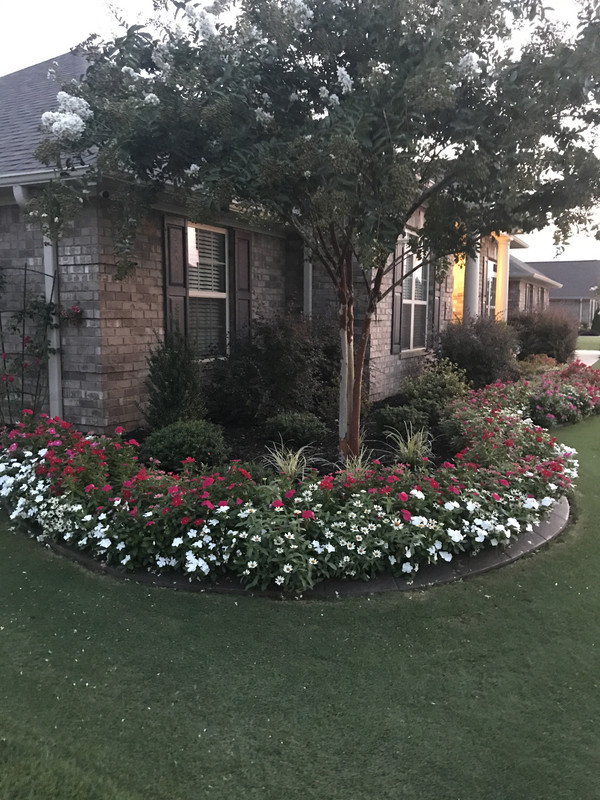 Flowers, Flowers and More Flowers!!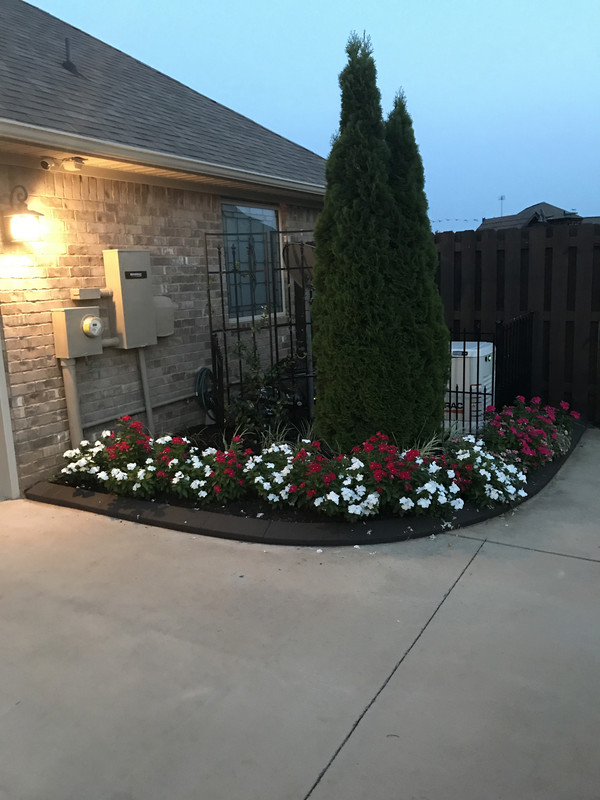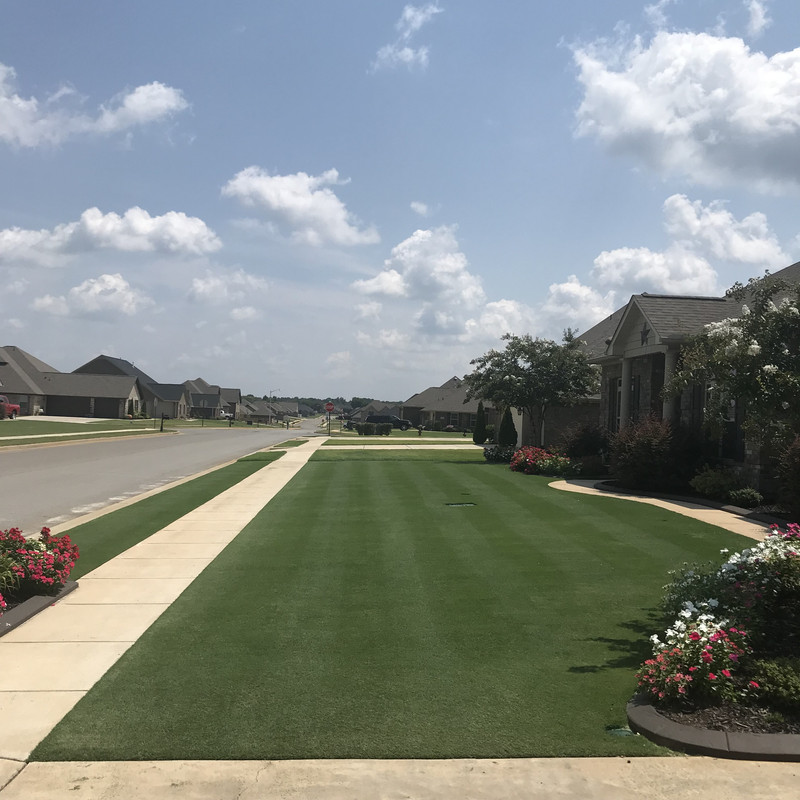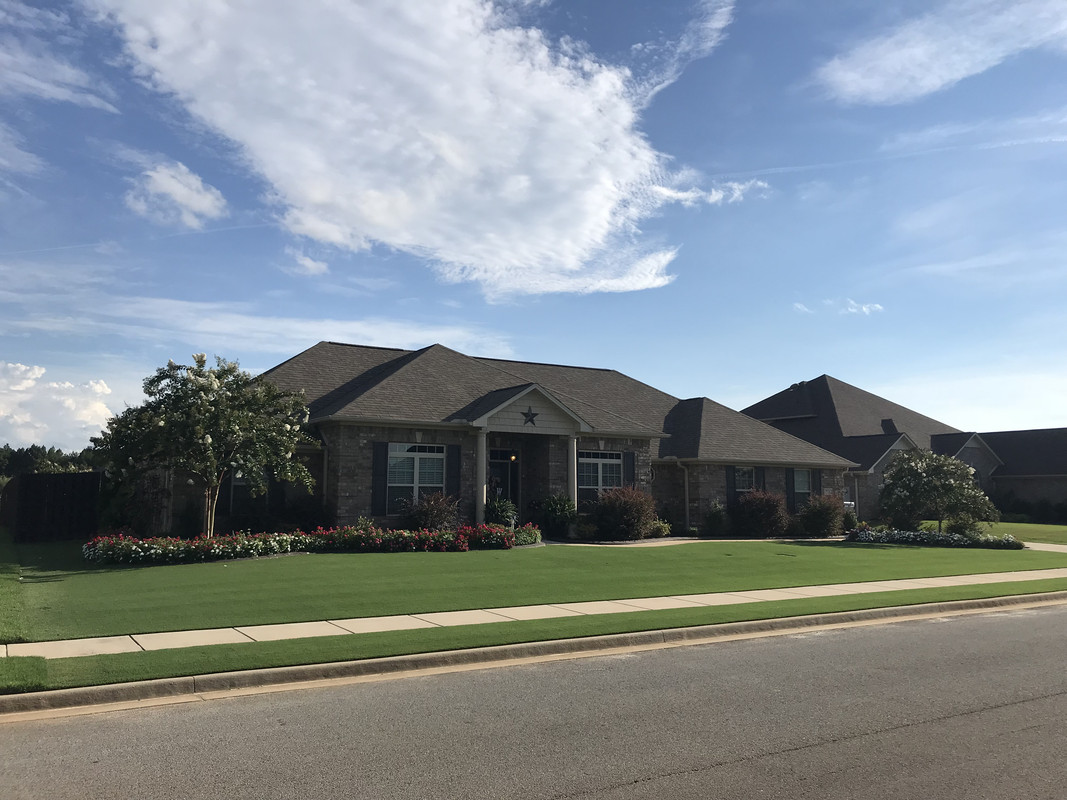 AND WE ARE HERE 8-23-2018!
Next we will tackle the back yard!!!
I had the same envision for the back yard.
2 years
over 500 shrubs and flowers.
Endless hours
2 truckloads of topsoil
42 cases of Bud Light
Here is the Back yard.
First is the Flower Garden.
Over 300 bulbs
Before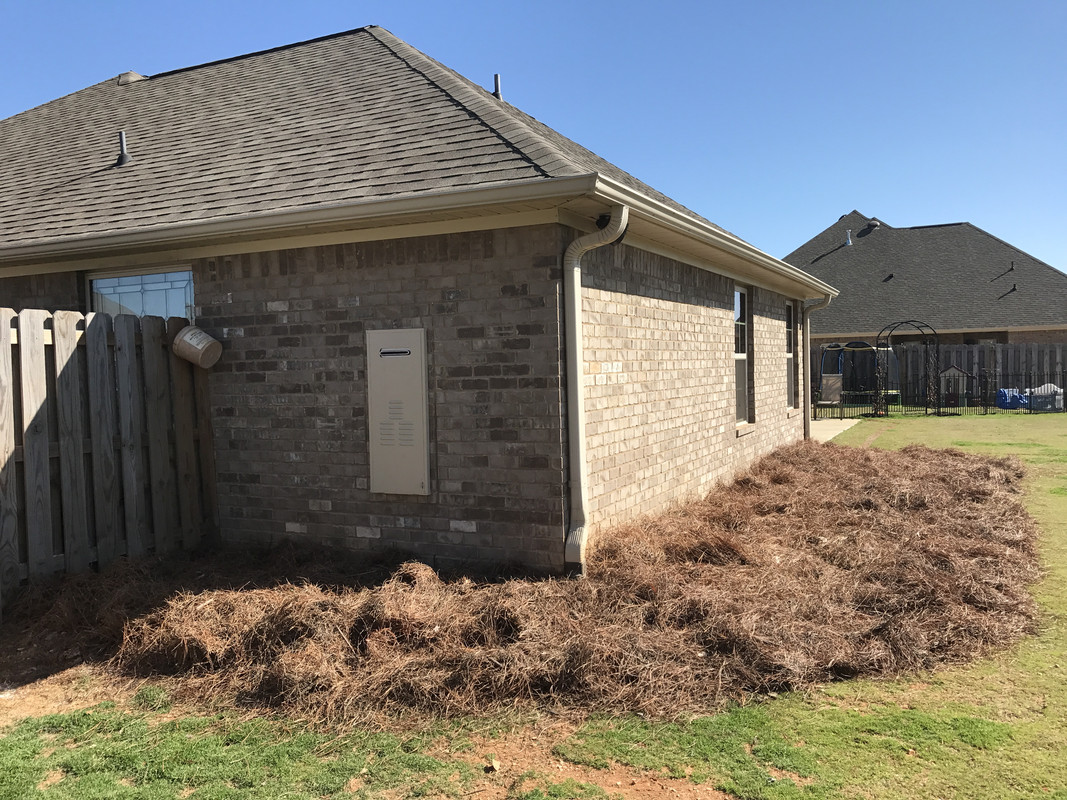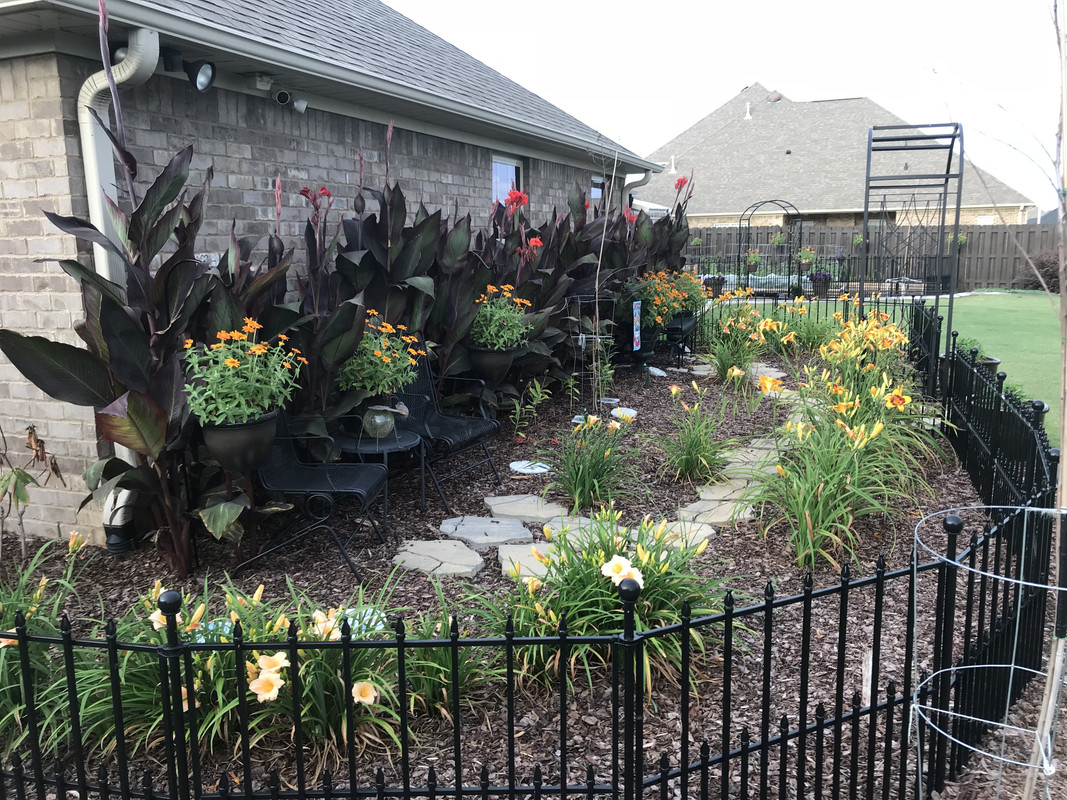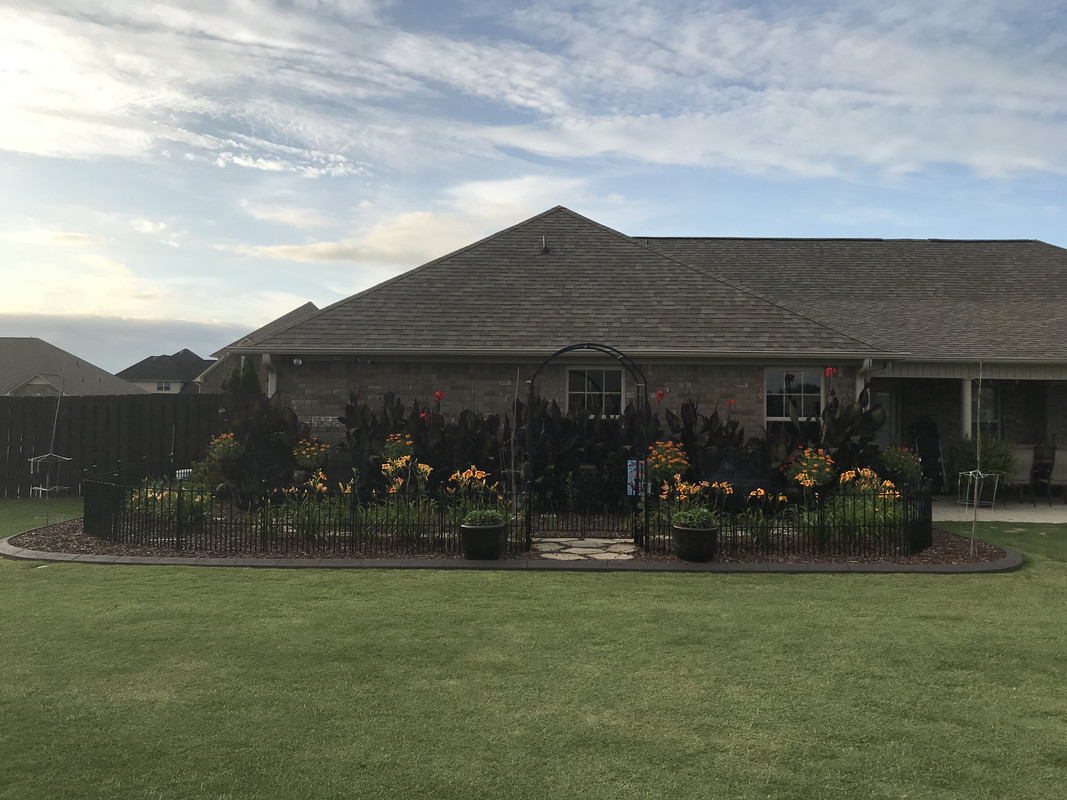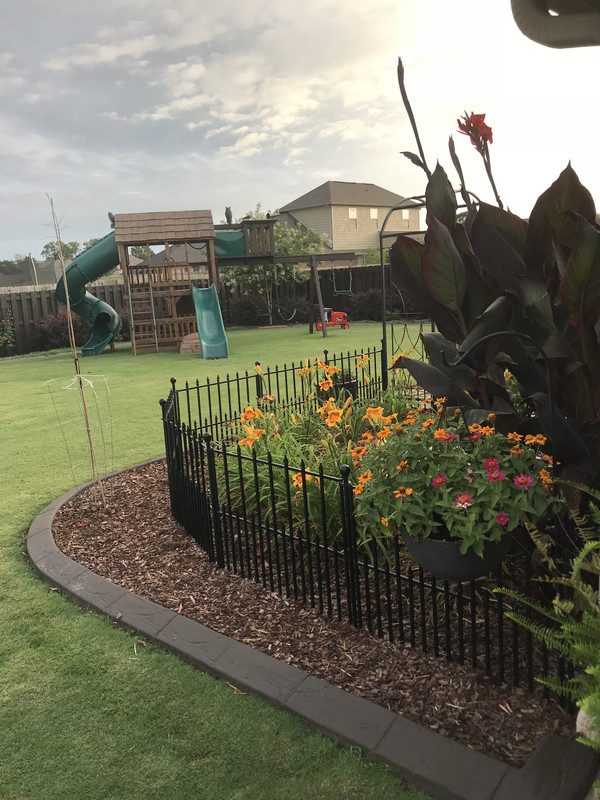 After.
Next is the Garden and Green House .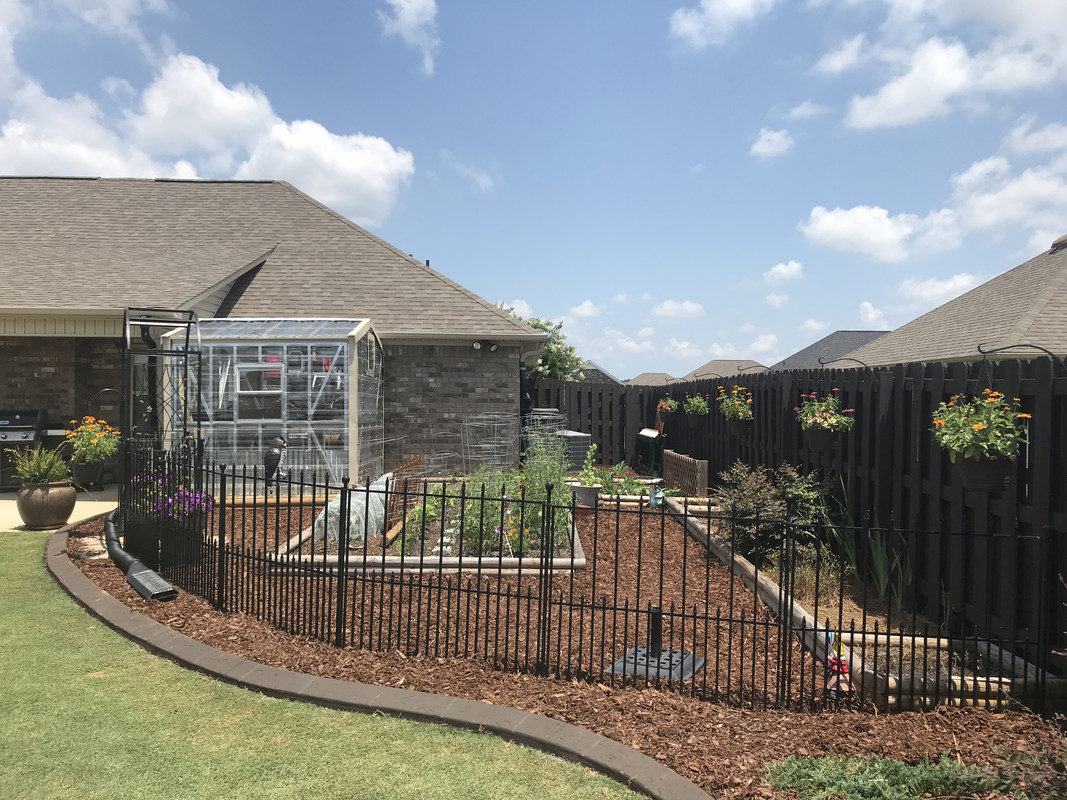 After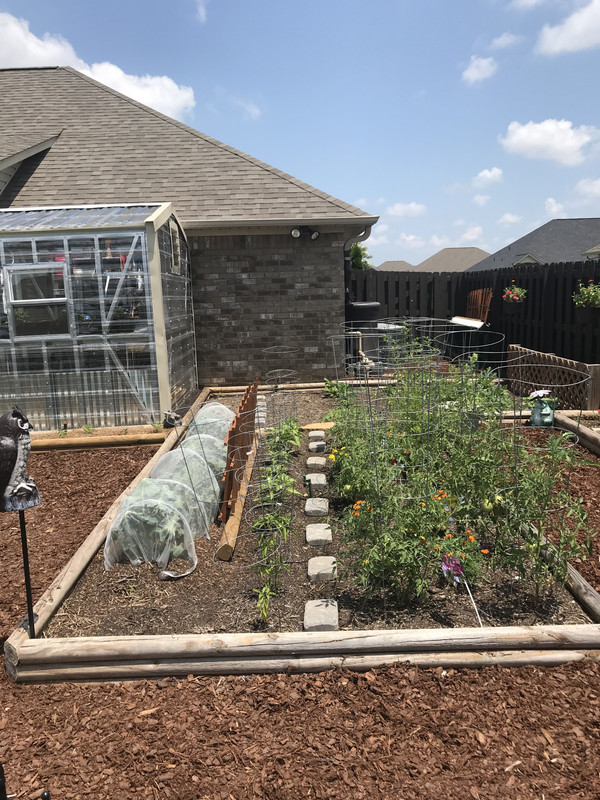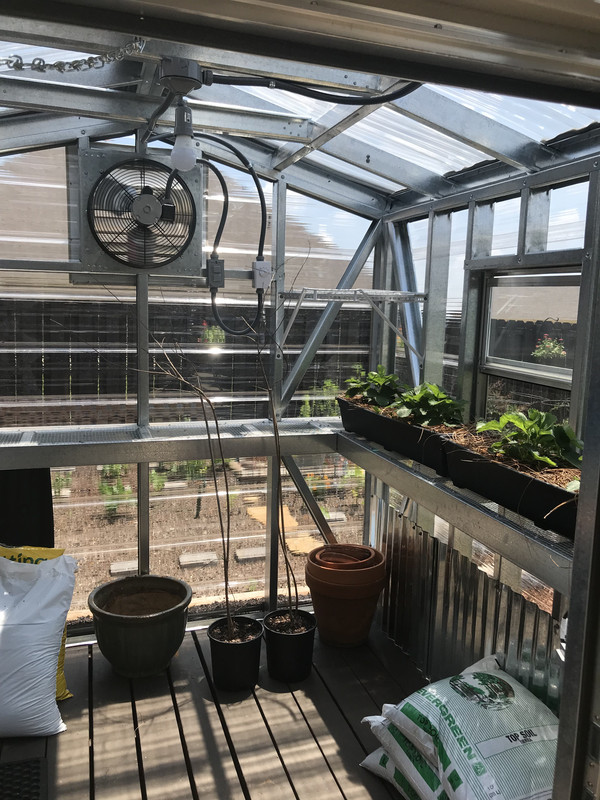 Landscaping in backyard.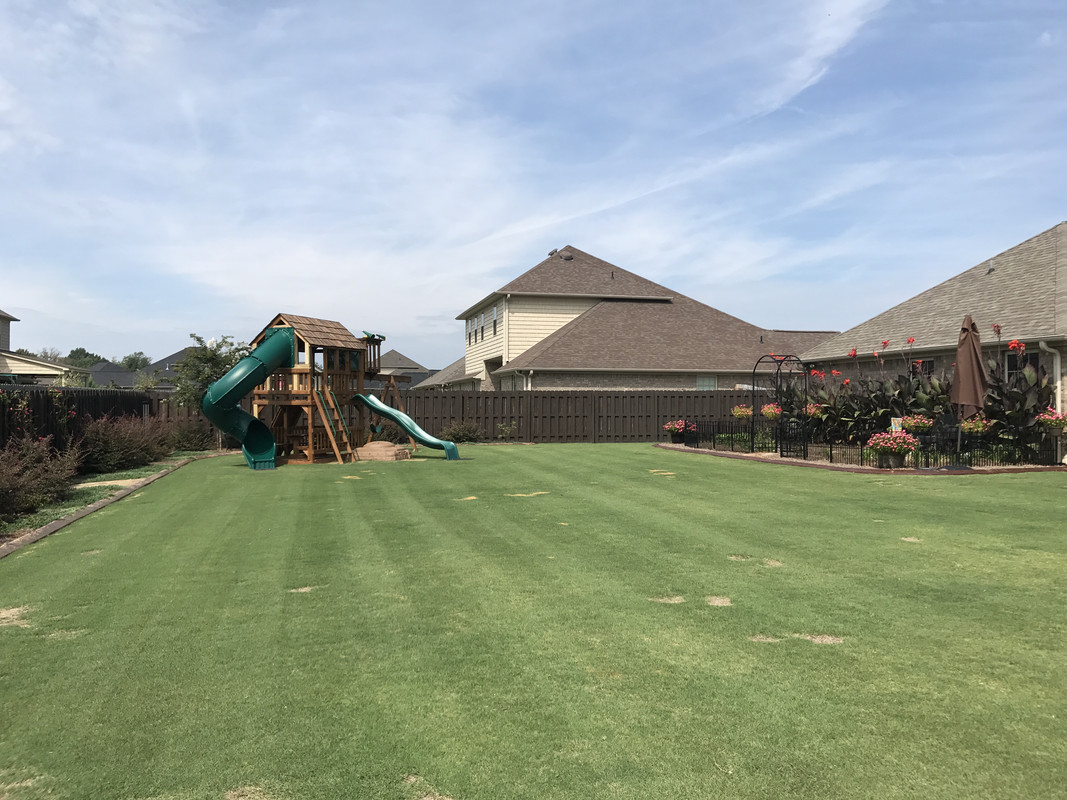 I do have dogs, So keeping the backyard free of pee spots is impossible.