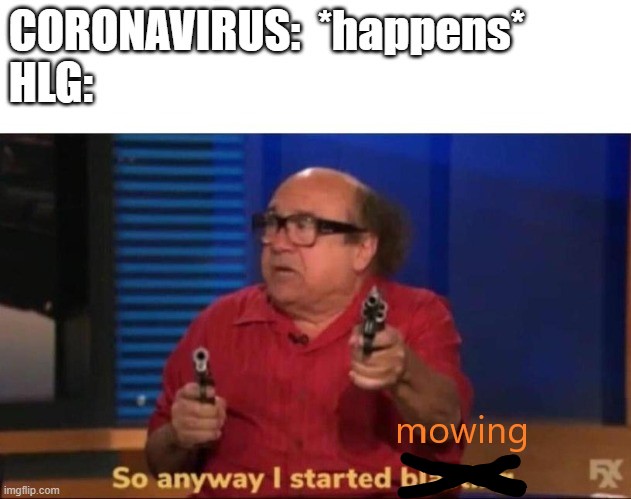 Pay no attention to the pandemic!
I'll be out on the lawn!
First lawn journal here, first pandemic.
The world is apparently ending, so I might as well have a nice lawn and get out of the house.
------------------------------------------------------
Over winter, I had the triplex serviced. Replaced my plastic rollers with metal. Should make for a more pronounced stripe. Bed knives sharpened, reel grind, replaced a rusty bearing, oil and filter change, radiator, cleaned engine, regreased all joints, replaced some o-rings, bought an extra bedknife, cleaned air filters. Had the height of cut raised a bit to make the turf look better in mid summer, so I'm reel mowing at about 1 3/4".
Power washing it all!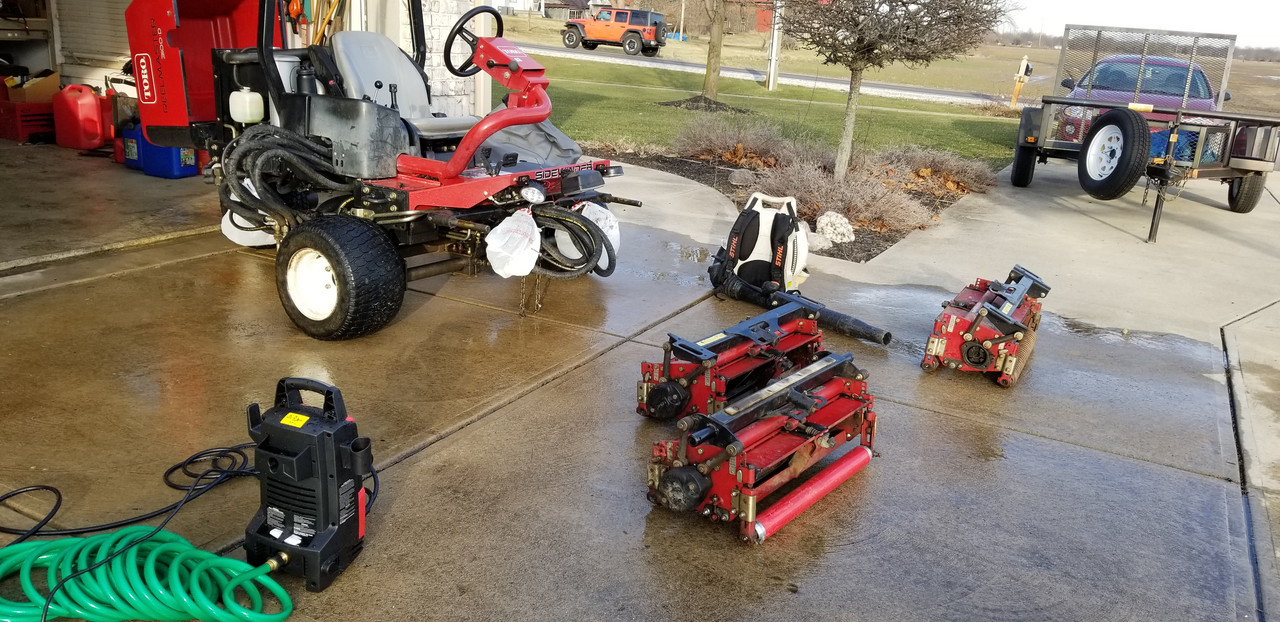 Buy enough stuff they send you free swag: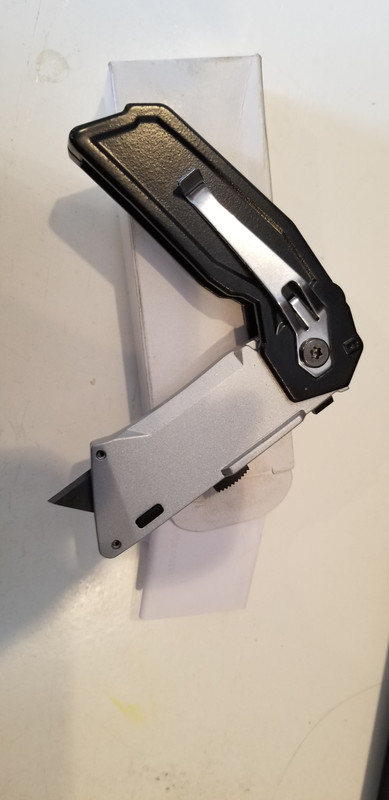 Several weeks ago I started moving plugs to fill in bare spots. Had a few areas grubs killed and a few beds that I'm converting back to turf that need to fill in.
Last year's renovation area is filling in and should be good this spring. It still needs to be leveled as it collects water. Some of that yucky green stuff growing in it from the wetness.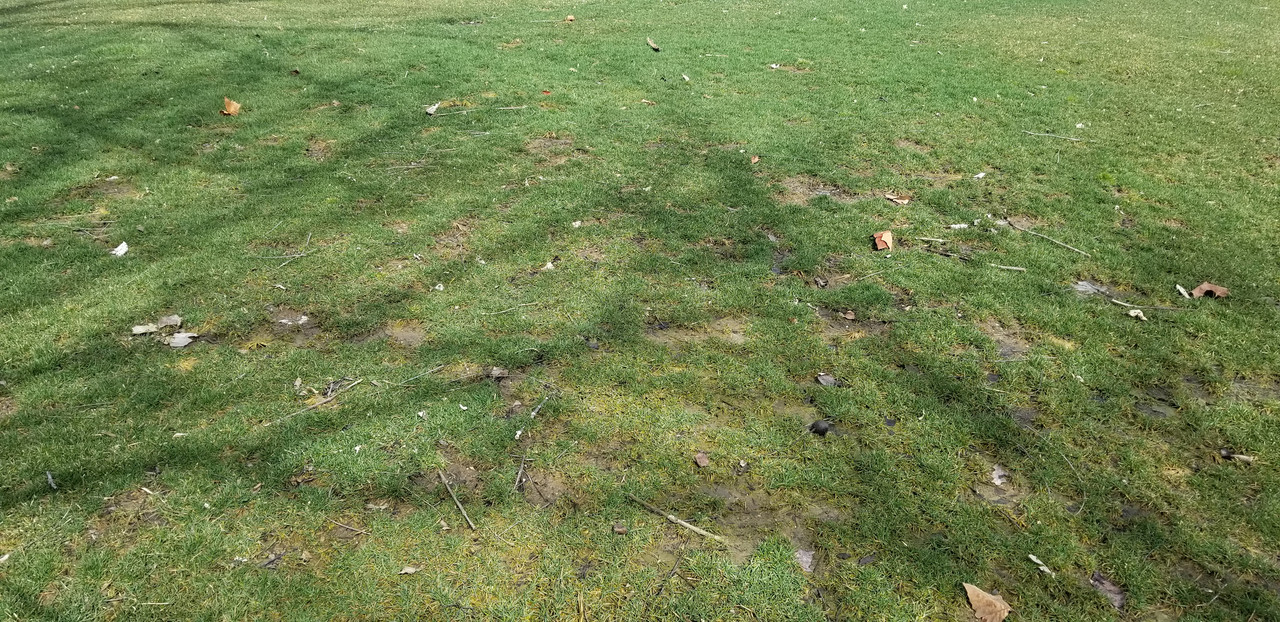 Cut some areas that grew over winter a few weeks back too.
Dethatched the entire lawn over the last week. It starts getting matted pretty easily.
This is why areas get matted: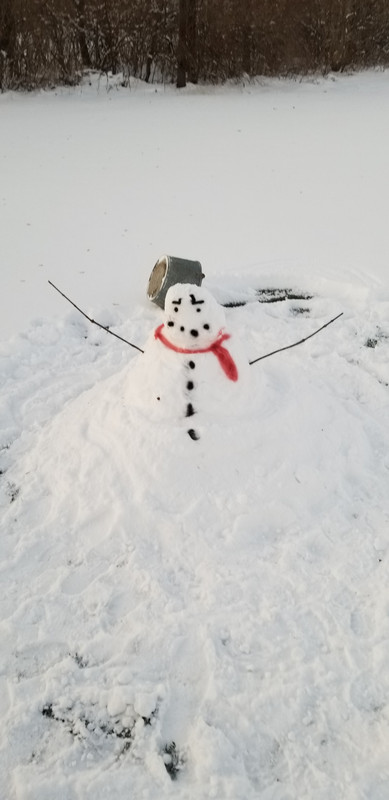 Here's the fugly after dethatching: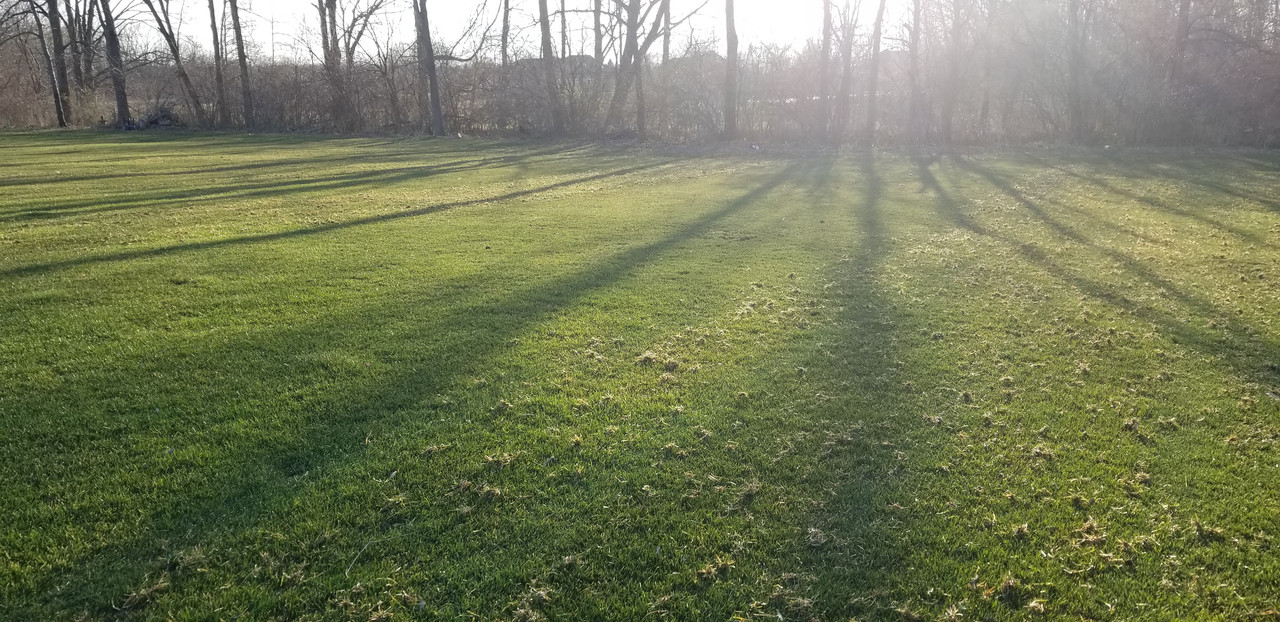 May need to core aerate a few high traffic spots, like under the basket ball goal where I have groups of teenagers jumping and landing on it all the time.
Ready for my soil sample results.
Bought a used Yardmachine MTD tractor for hauling, spreading, and spraying - it will be perfect. Changed the oil, aired the tires, treated the belts, fixed a few things.
Roses are taking off so I fertilized them with compost, peat moss, milorganite, and some starter.
Next up? Get my fertilizer for the year, time that half app of pre-emergent, blanket spray some Triclopyr to hit those winter weeds in full growth mode, and probably throw some FAS at it.
Need to keep filling in low spots that collect water and kill the turf. Never ending job it seems.