I had contractors over to do landscaping work and install a patio. In the process half the grass was wiped out. They put down seed and starter fertilizer (no idea what they used) after they were done in mid-August but Hurricane Ida washed out about half of the seed they put down. The front yard has irrigation but I got some installed in the backyard since the yard was a mess already.
I used to have a local guy maintain the lawn but I was not impressed with the results after two years and much $ spent and decided to research DIY. I found TLF shortly thereafter and so my journey begins…
8/25 - trying to figure out next steps…the seed that contractors put down germinated about a week prior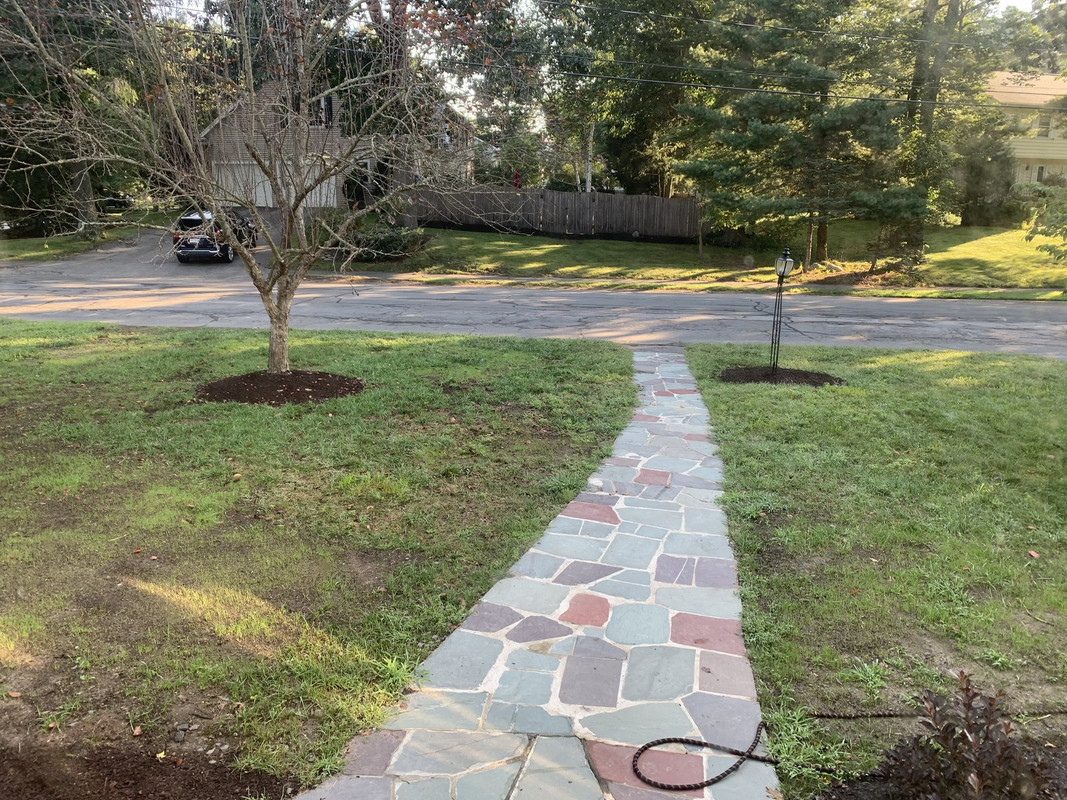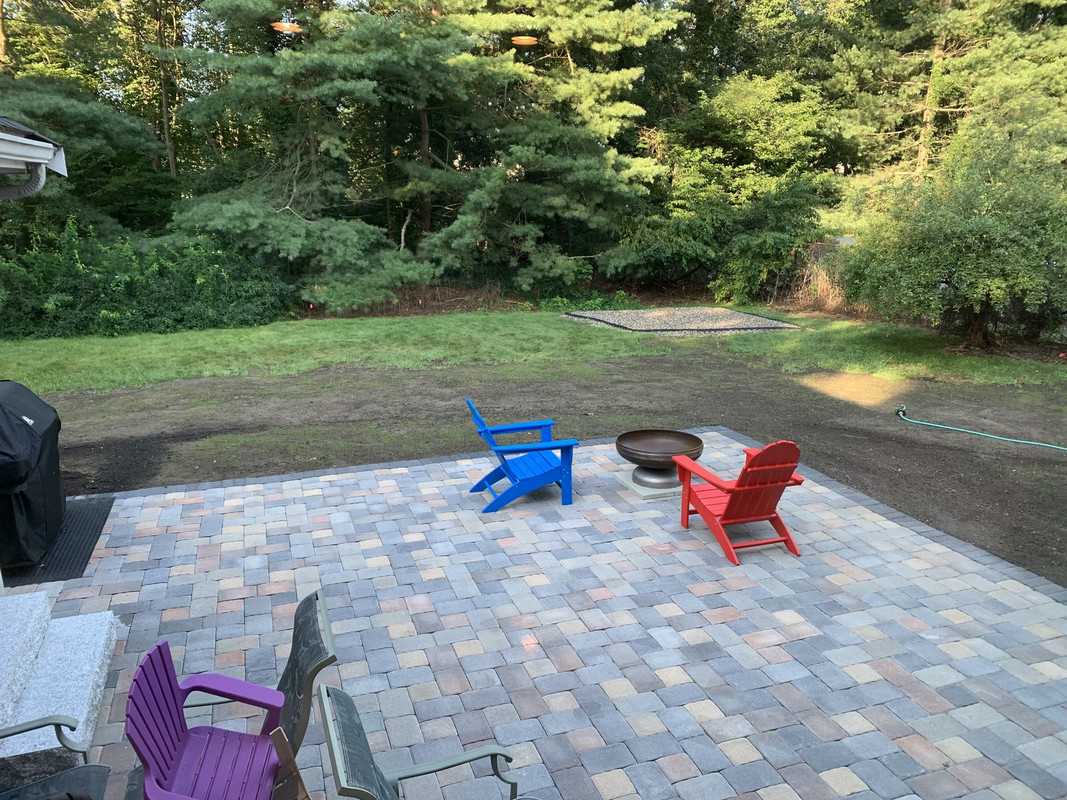 8/31 – scalped the lawn in preparation for seeding of my own. Didn't get to seed right away as I got the fortunate news that I was bumped up the waitlist to get my shed installed on 9/1.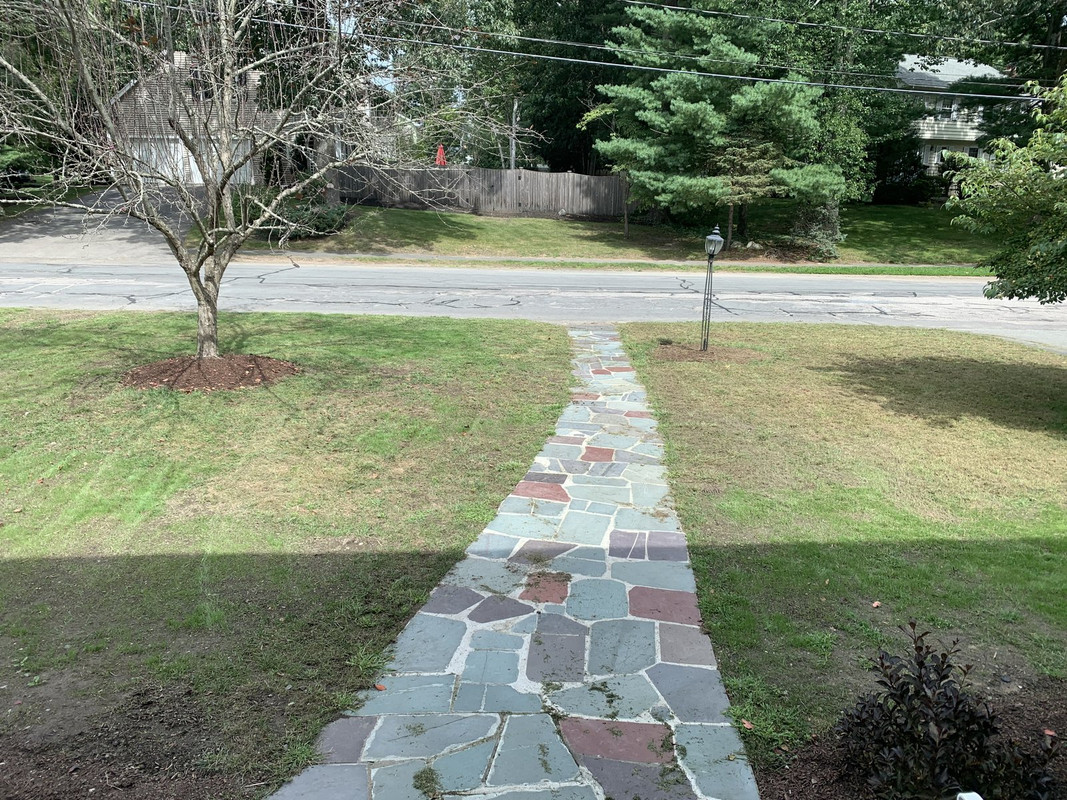 9/2-9/3 - seeded with SS1000 TTTF blend.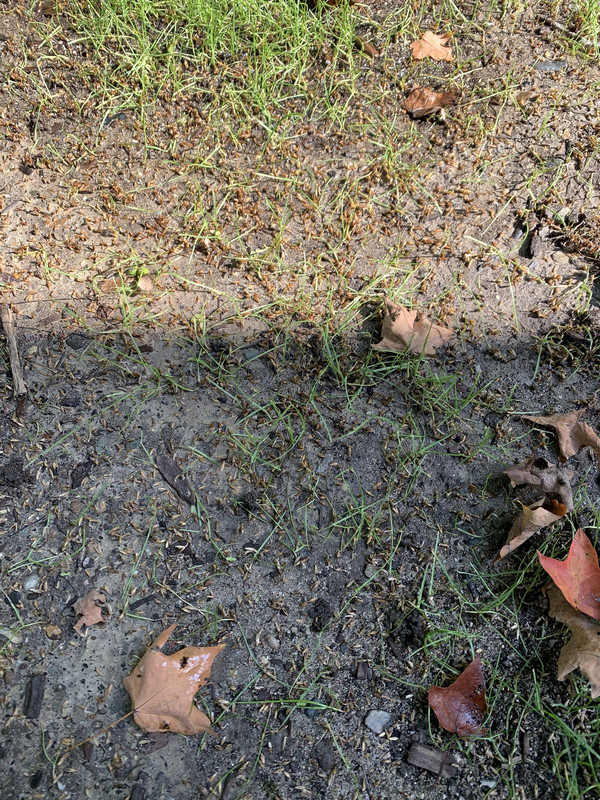 9/10 - we have liftoff!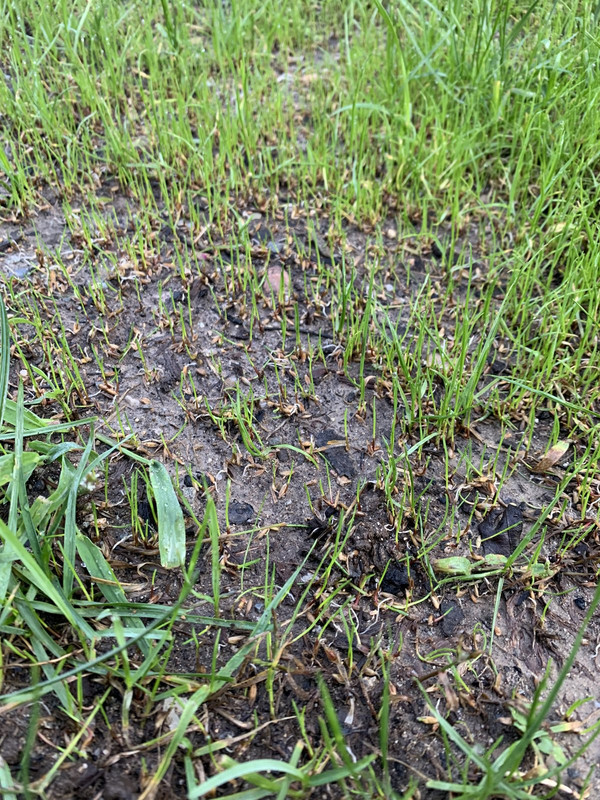 9/13 (today) - Adjusted one of the sprinkler heads in the back's coverage as one area of the lawn that looks like it will be thin had triple irrigation coverage. I'll revisit in a couple weeks and see if I need to reseed.