We are now accepting nominations for May 2019 LOTM!
Go ahead and nominate one member journal that has caught your eye!
When nominating, please link to both the member's lawn journal and the one photo that you want to appear below. Photo submissions must be current (taken within the last month), and nominees must not have won LOTM within the last 12 months.
May 2019 Nominations:
1) g-man -
Lawn Journal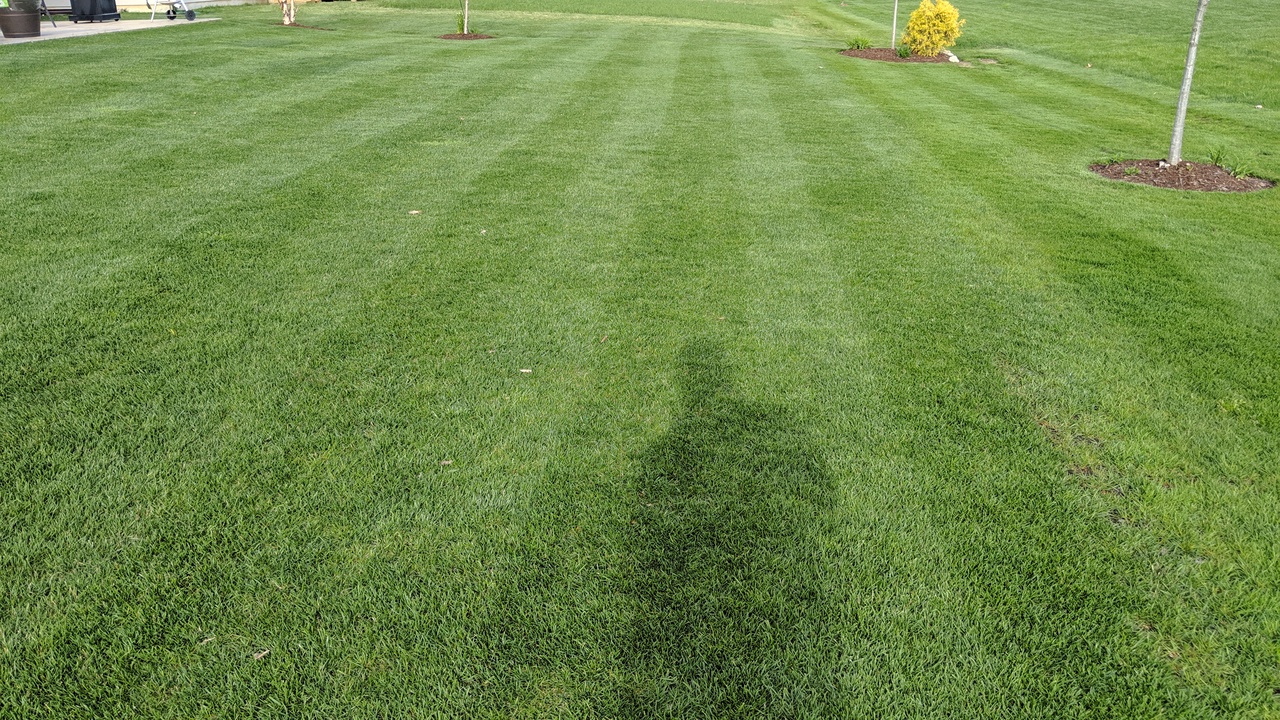 2) piotrkol -
Lawn Journal
3) TonyC -
Lawn Journal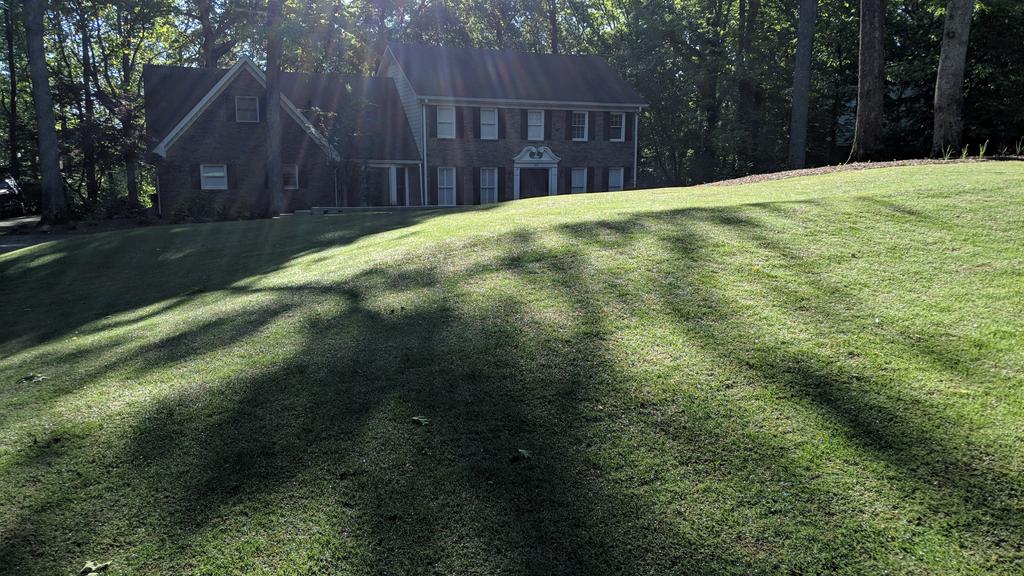 4) PokeGrande -
Lawn Journal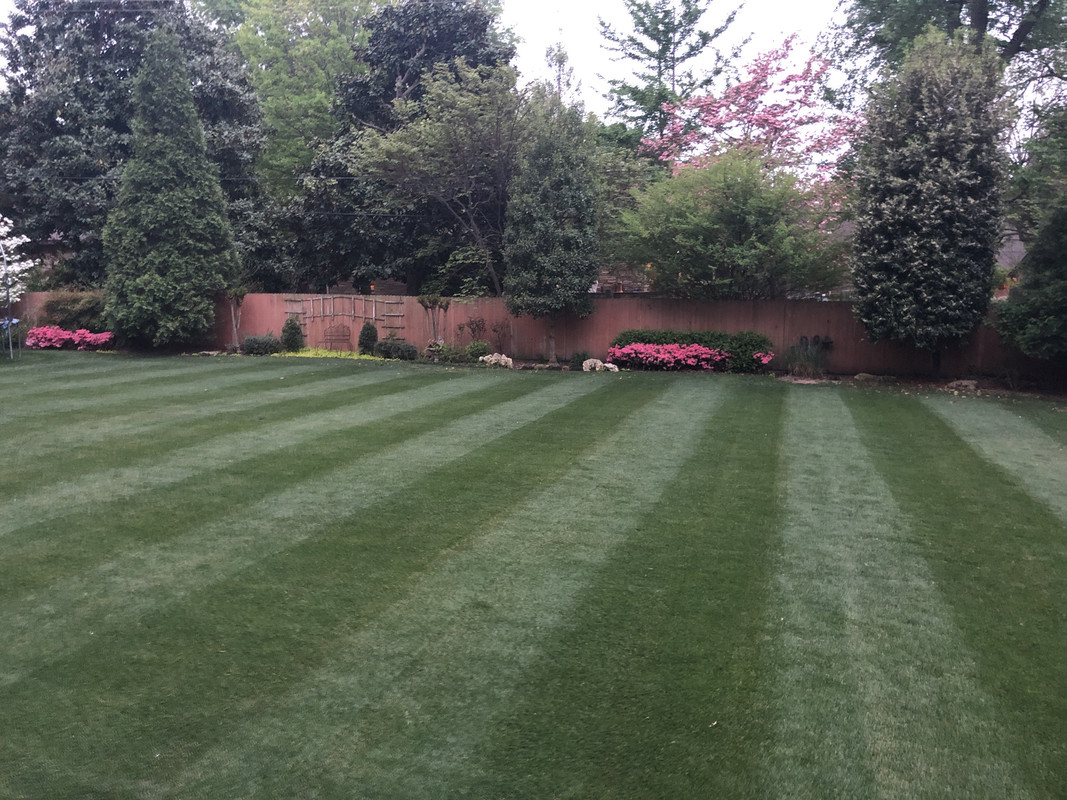 5) Fort -
Fort Reno Journal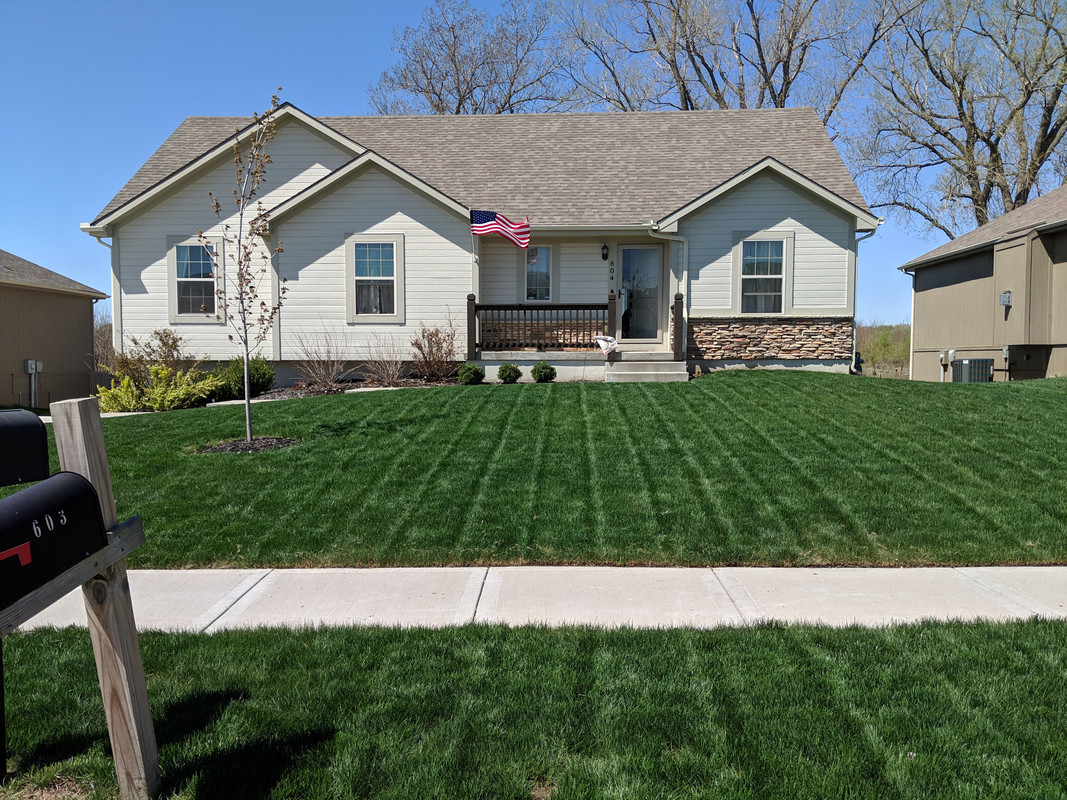 6) tcorbitt20 -
Lawn Journal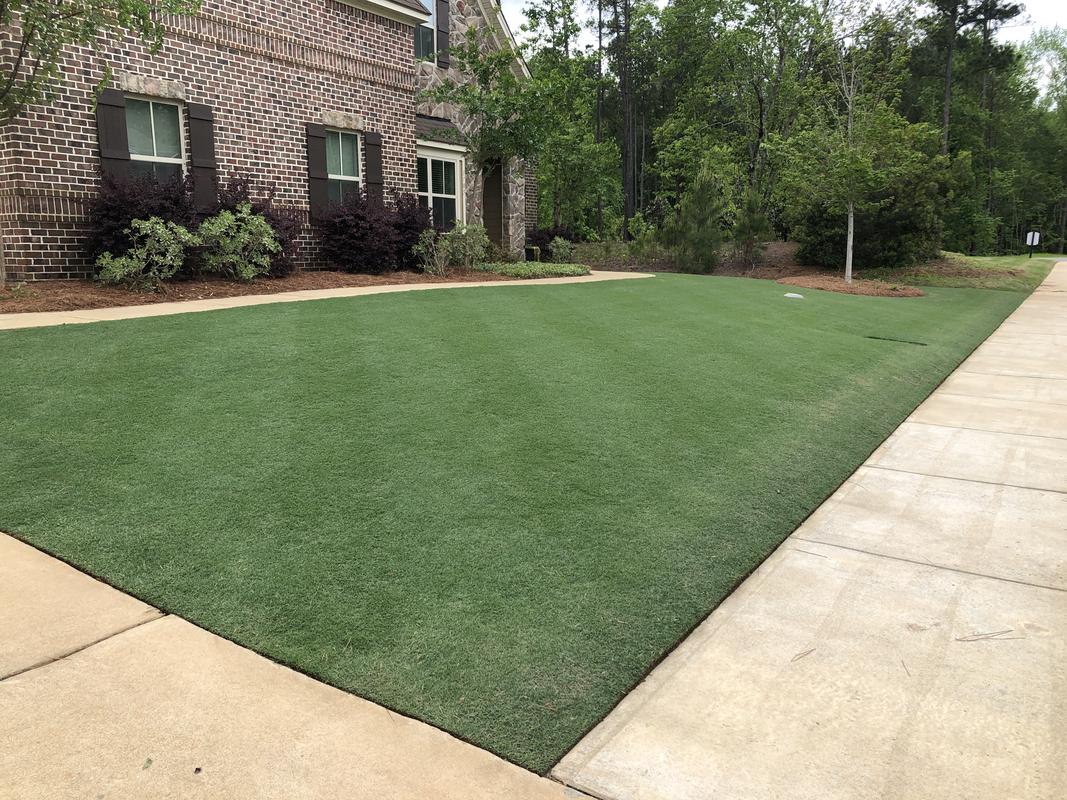 7) BakerGreenLawnMaker -
Lawn Journal