Thought I would post this as others might not be aware. I was curious to see how accurate the gallon markings were on the sprayer. So I measured out one gallon of water and saw the following: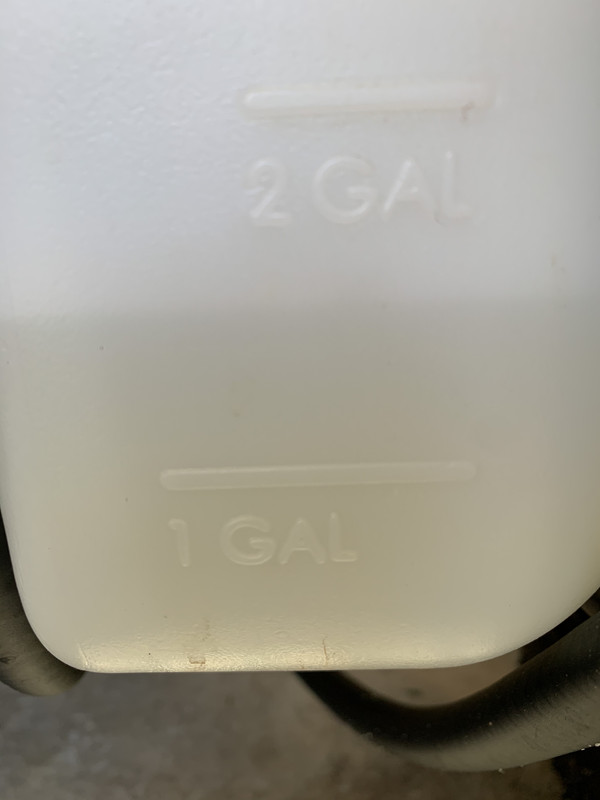 This is because the tank is angled toward the operator in its resting position, which makes it appear that there is more water in the tank than required. Because of that, if you are not adjusting to a flat surface before mixing chemicals, you may not have the proper water amount which can throw off your dilution rates. To get the water line right at one gallon, I had to add some shims totaling about 1.5" of lift to get it to read correctly: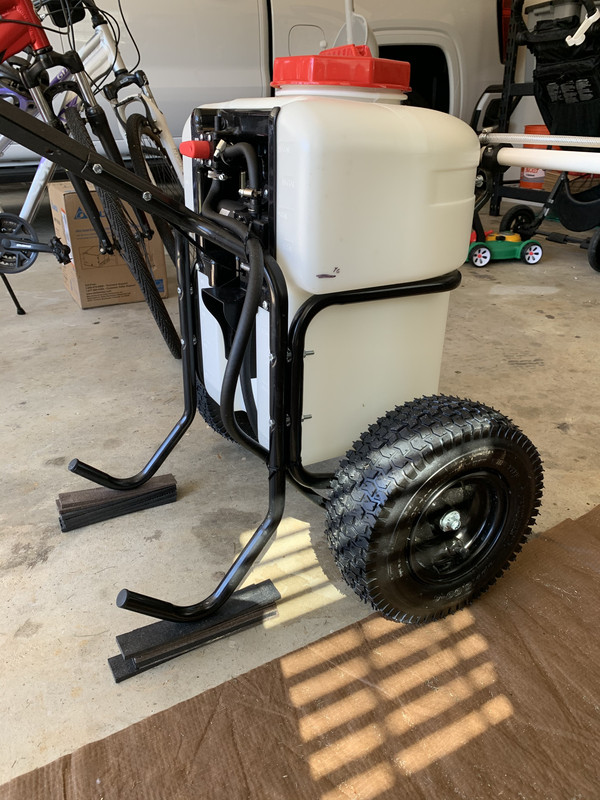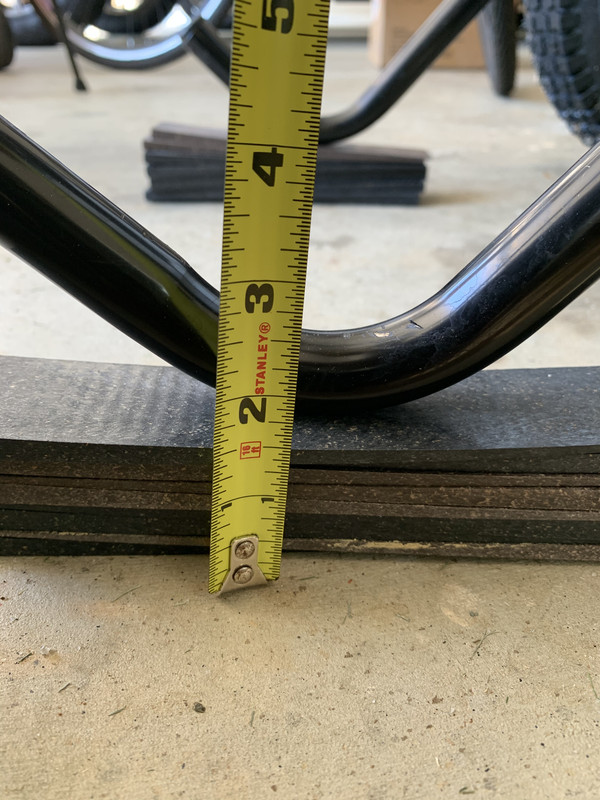 Here is the reading after I adjust with shims to make it a level surface: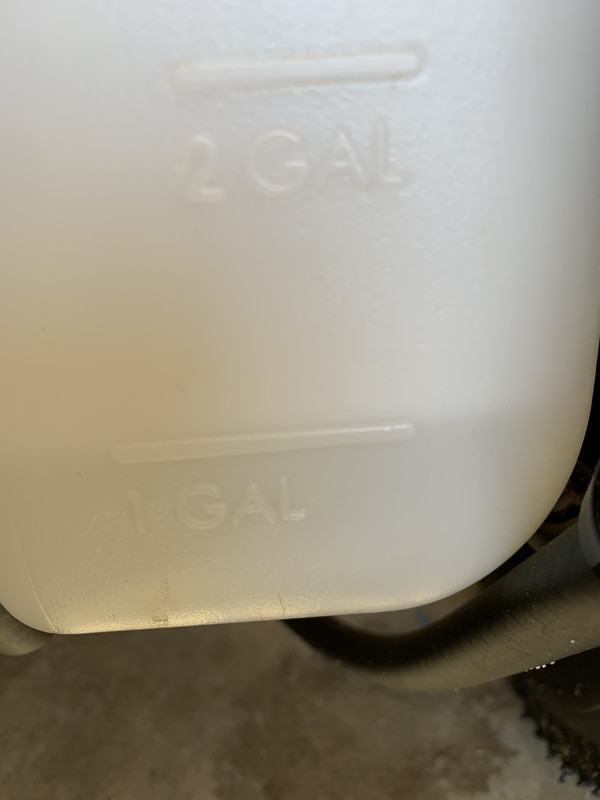 Be aware of this when using this sprayer!