Start with one of these. They're only $40-$50 new and you can find them on CL or FB for $20-$30. This is almost EXACTLY like one of the leveling rakes, just with legs and more cross pieces.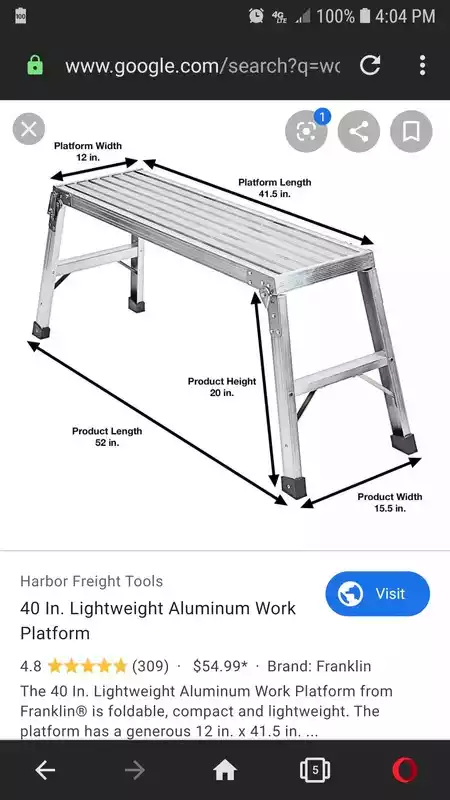 Drill out rivets, remove the legs and take out every other cross piece, or however you want to set it up.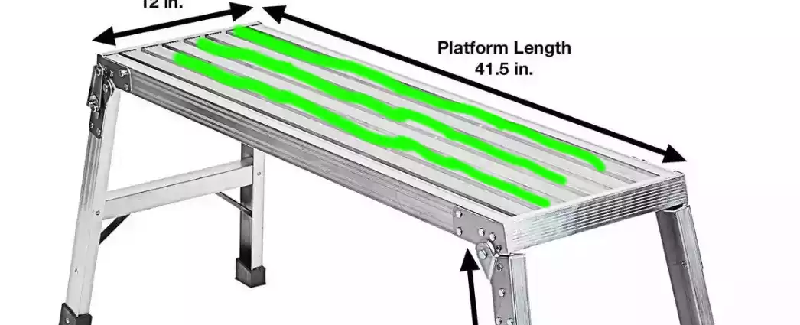 Assemble and you'll come up with something like this: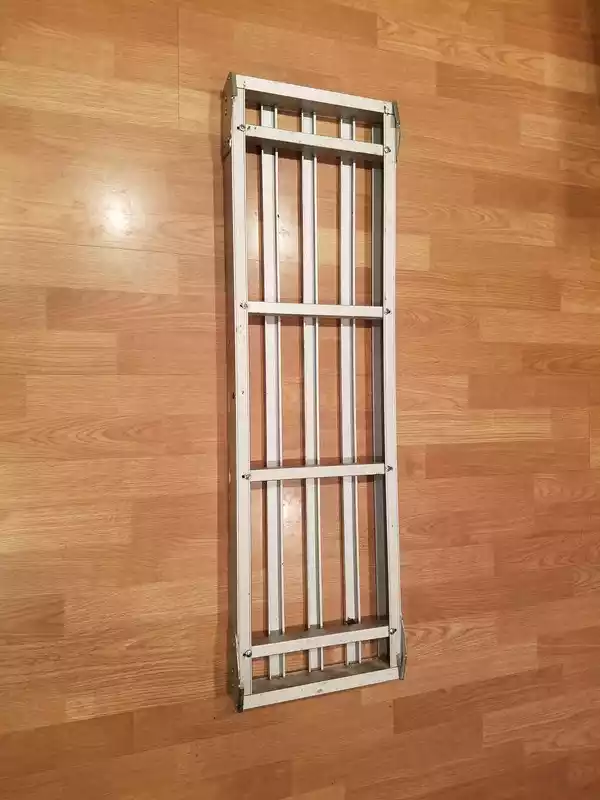 Here's the finished product. I used an extra push broom that I had and some angle brackets to attach it. Just messing around with it, if works great! I'm in this for a total of $0.00, but if you had to buy things and depending on your creativity, you could get it done for less than $40 no problem.