For one section of my side strip with a curve I should be able to use 4 heads. I use half inch pipe to run 3 sprays in my flower beds off my hose bib.
Can I get away with running 3/4 inch from the valve box to under the side walk and the. T down to half inch?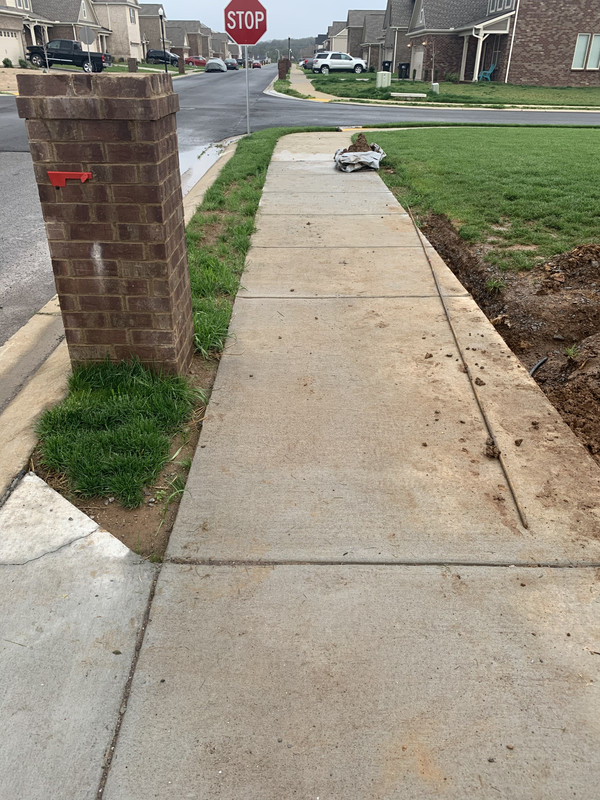 I also currently blowout my hose bib system and Nashville doesn't get too coldI plan on blowing out the new system as well. I'm playing on prying you the turf versus trenching for the side strip hose. Currently when I pry the turf I'm about 5 to 6 inches deep.