Hello all,
I've been thinking about this for a few years so now Im ready to get to the planning stages. Over the winter I will read the website
@Ware
linked and also do the diy plan with rainbird and maybe Orbit. The first area I have in mine is this one.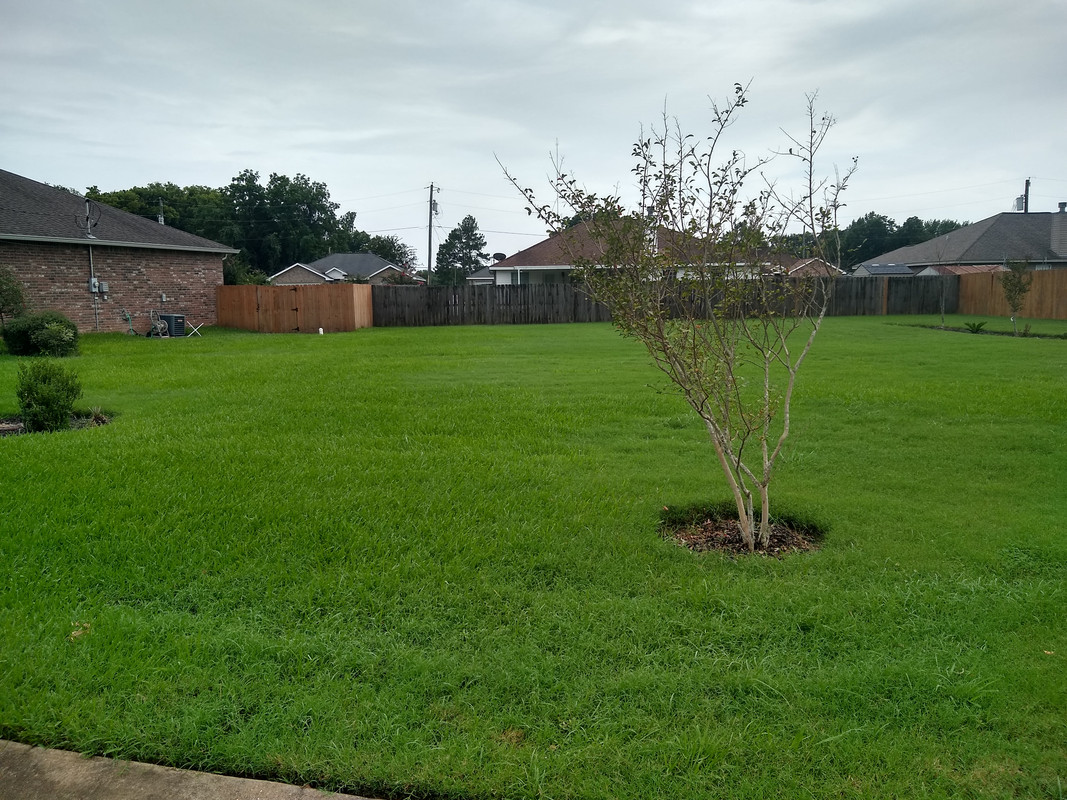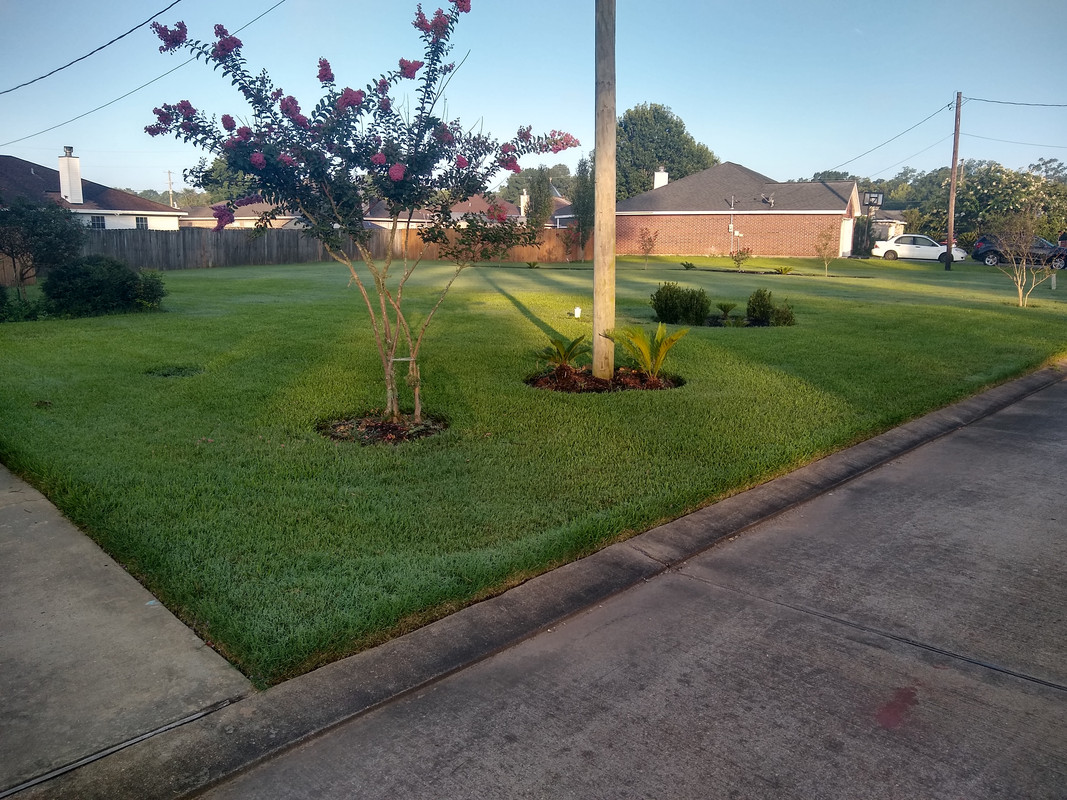 Area is 100 x 100 and I will have a one inch water meter installed from the city for the supply. That's the first thing I have to do in order to get gpm and psi for my system.
I will update this as I can wish me luck.