As the yard wraps up for the year, I'll be trading my lawn care time for tree stand time. Bow season for whitetails and turkeys opens up in a few weeks here in MO, but I've already been dreaming about it for a month now. This was the first buck I killed about 8 years ago.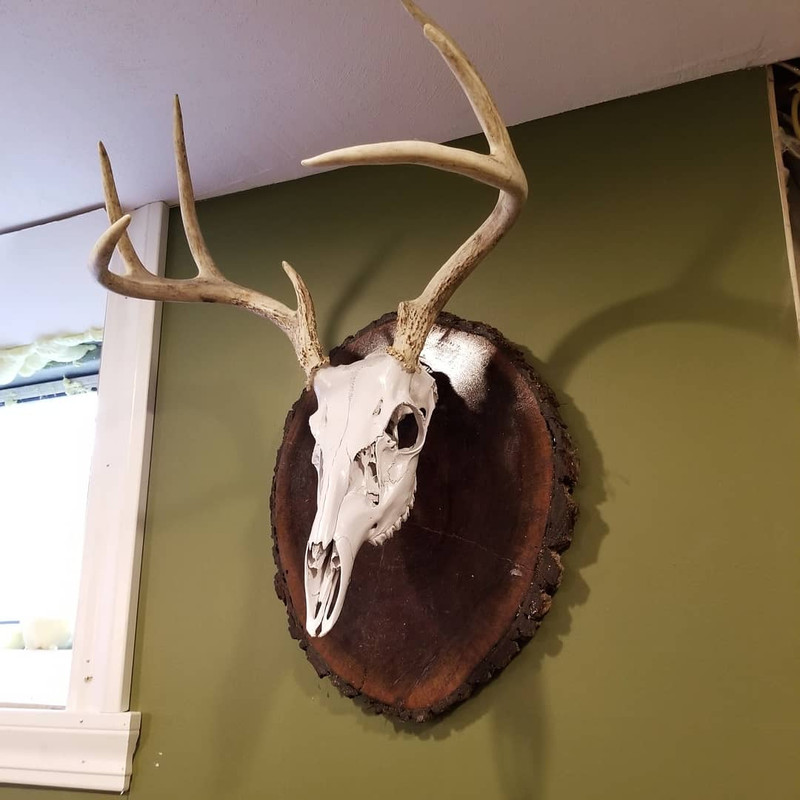 I was busy completing my home office this year so my outdoor activities were pretty limited. Maybe next spring I can chase some gobblers. This one is about 8 years old too.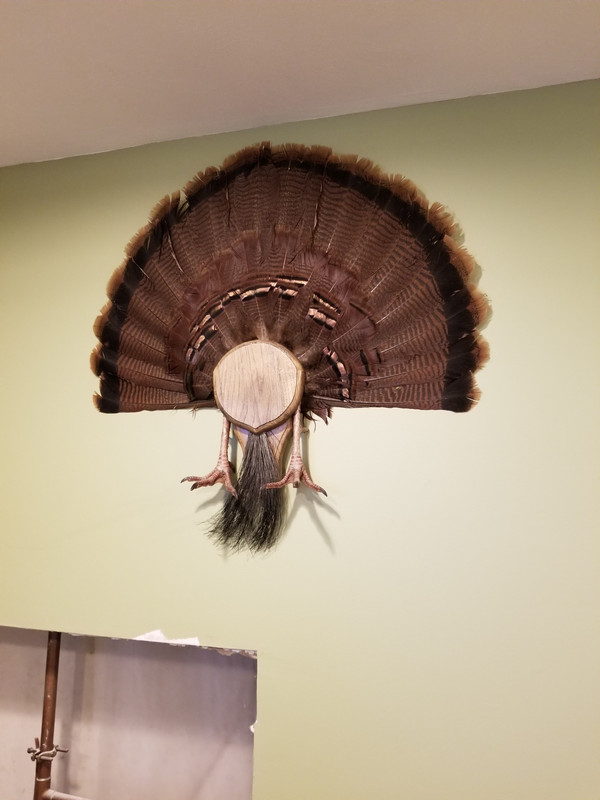 I didn't get much time to go fishing this year, but I caught this little bass from the bank at Lake of the Ozarks a few weeks ago on a Texas rigged lizard.