I reno'd my front yard with 100% Bluebank KBG last fall and had a nice result. This Spring I have just not seen any appreciable green-up and am getting a little worried.
So far I have done the following:
3/26 Prodiamine at 5g/1000
4/3 .25 N/1K via AMS (with double the water I normally use)
4/5 2 lbs of SOP/1K
Weather station data near me (
LINK
) does not seem to show weather conducive to fungal growth but maybe I missed damage going into winter?
Here is where I'm at today: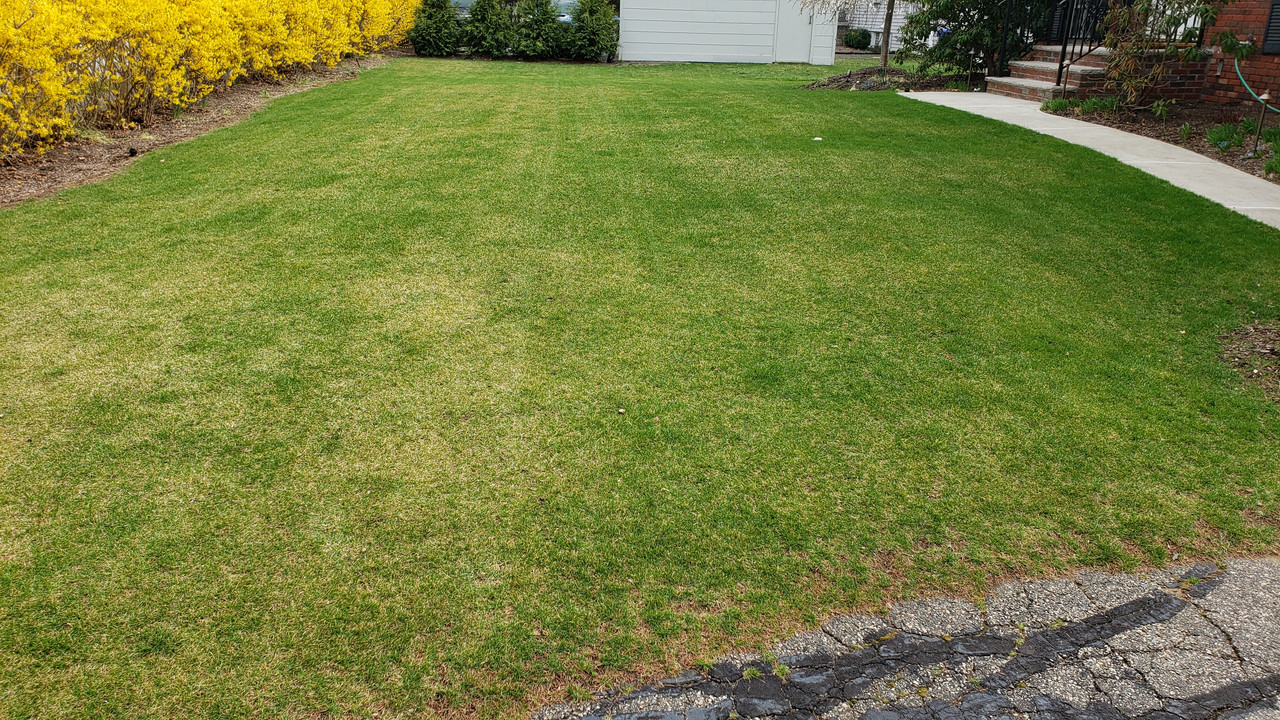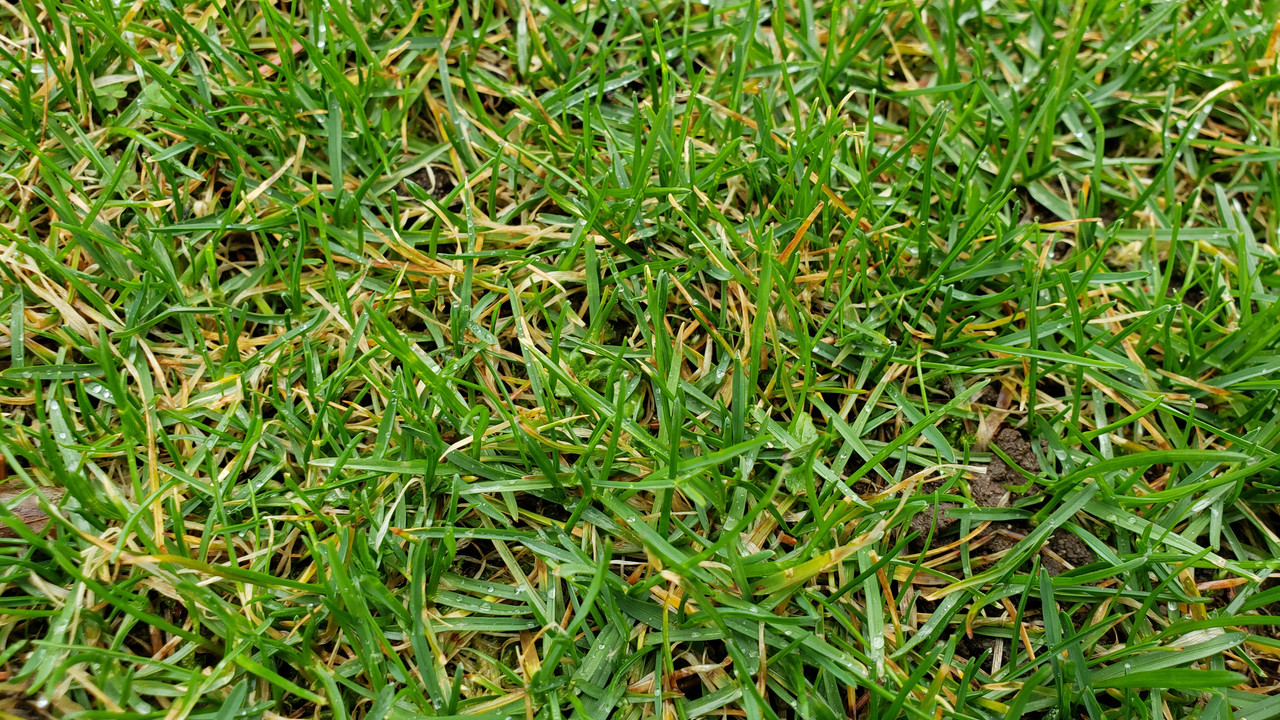 Some of the really brown pieces in this are pine needles that are ~1" in length.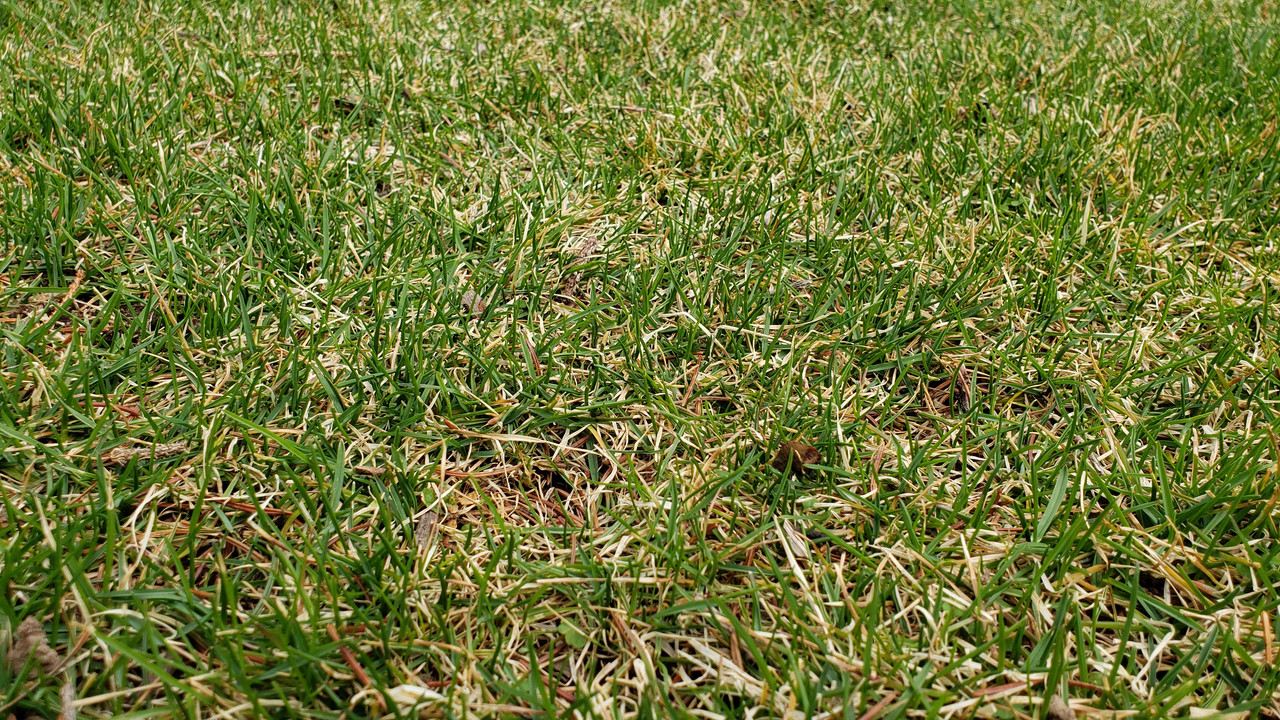 Should I hit this with a higher N dose?
Prop/Azoxy at curative?
Breakout the SunJoe Dethatcher?
I'm a bit lost right now.