I did some grading in a back yard for a friend today. The area is shady and sandy. He's asking me about helping him get some grass established, and he certainly needs to or he's going to have some erosion issues.
I feel like it's probably a good candidate for centipede or Bermuda (if the shade isn't too severe) but I would like to get something establishing sooner than later. I know those won't be doing any germinating until spring.
I've thrown out some Rye in similar spots at home and it grows well despite the sand and the shade. However, I doubt he's going to want to spend the money on a grass that'll be so short lived.
I'm wondering about creeping red fescue. Will it germinate in cooler temperatures? It may be too late for even rye now, I don't know. It has been warm enough lately, but we seem to be turning a corner and finally getting colder weather here in SC.
I doubt I can talk him into sod.
Pictured is the area, if you can tell anything useful from a photo.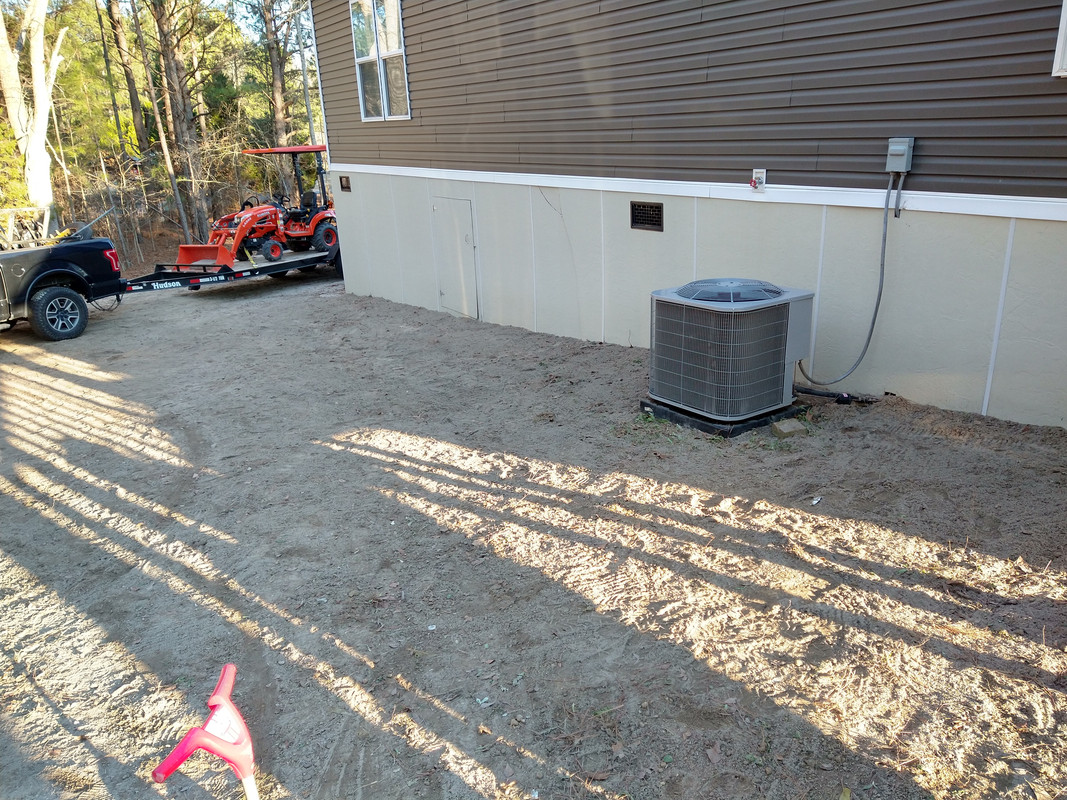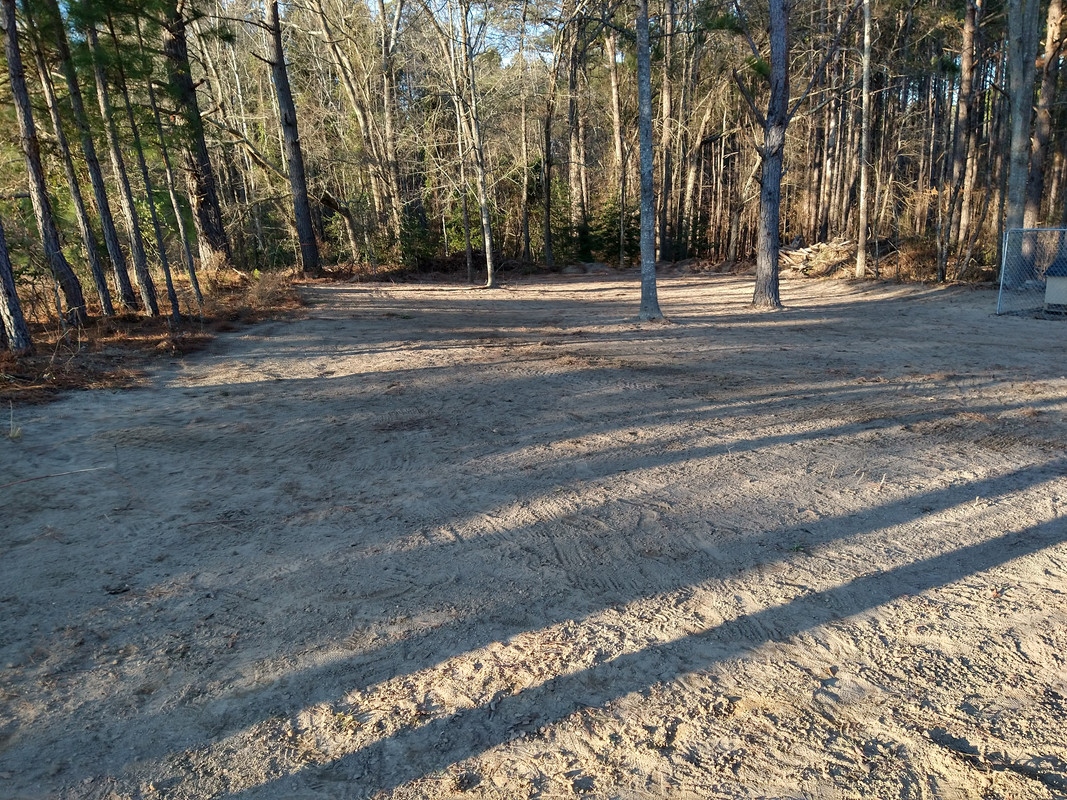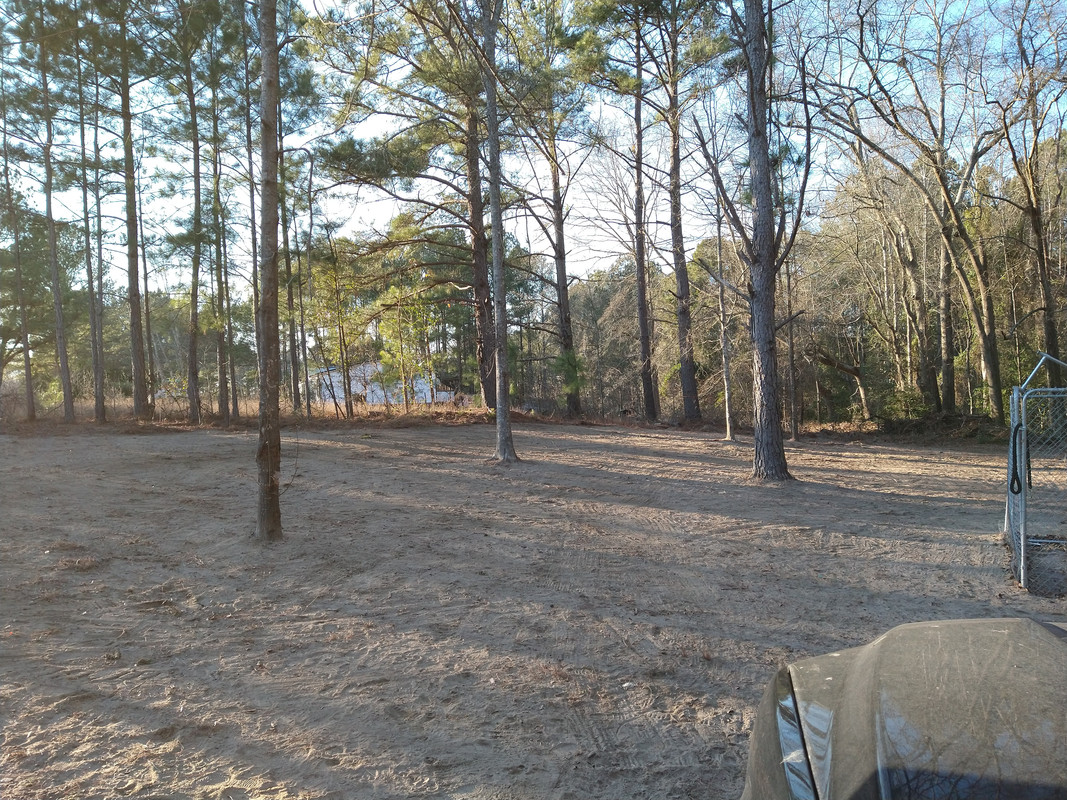 The rye I have germinating and growing steady at home over the past month maybe has me overly optimistic we can get something going. Maybe I need to talk him into letting me put down some mat and straw to help reduce erosion until spring.