I am building an AR-15 to ride with me in my truck, when needed.
Stag Arms Second Amendment STAG-15 stripped lower receiver
Colt M4 Carbine Stock
Daniel Defense Lower Parts Build Kit and Trigger Group
UTG Carbine Buffer Tube, Spring, and H Buffer
Rock River Arms Upper Receiver, Bolt Carrier Group, Charging Handle
Rock River Arms 16" Chrome Lined Barrel, 1:9" Twist Rate, A2 Sight Tower
Rock River Arms Mid-Length Direct Impingement Gas System
Magpul Trigger Guard - Polymer
Hogue Overmolded Grip
Rock River Arms A2 Sight Tower Sling Attachment (Side Mount)
Bravo Company Mfg. Quick Detach Rear Latch Plate Sling Mount
Rock River Arms Mid-Length Hand Guards with Triangular Cap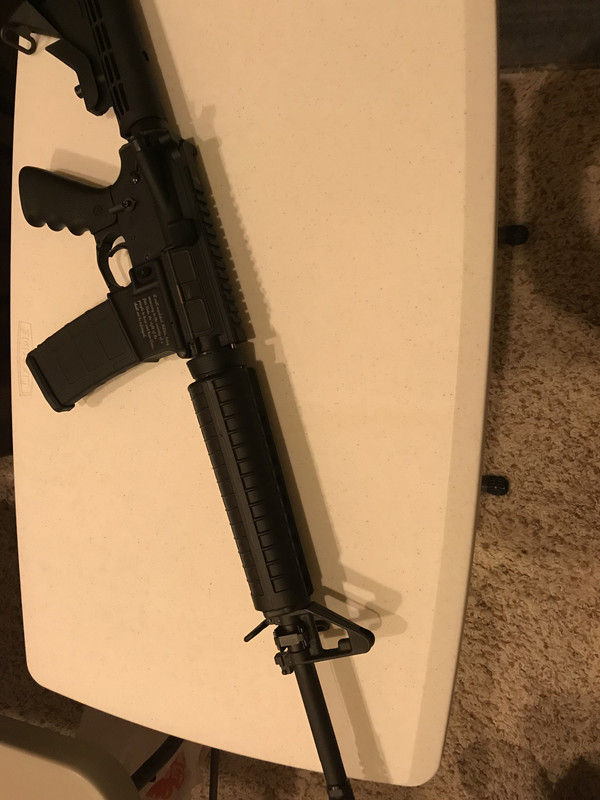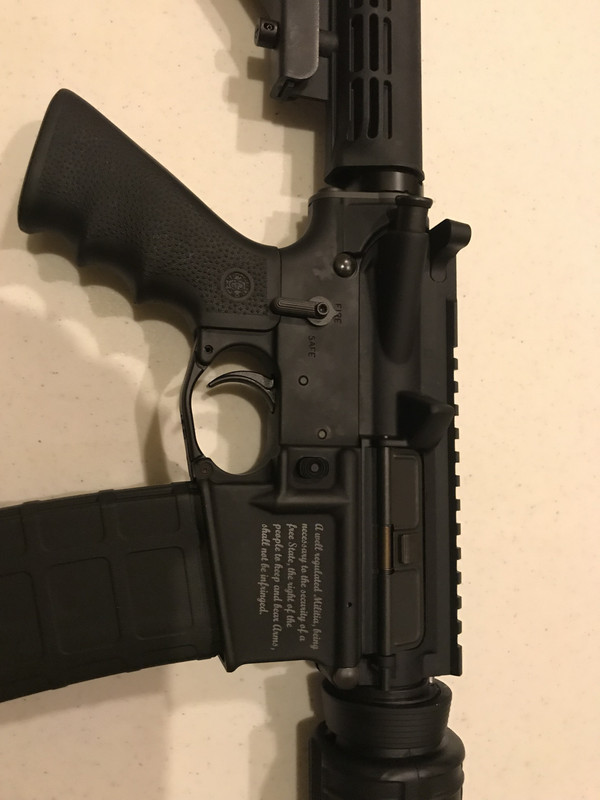 So...what special project are you working on this (or any) weekend??