First post about my 'lawn' after extensive youtube research. Here's what I know:
1. I live in So. Cal and have about a 1500 sqft lawn.
2. I just bought this yard (ok the house as well) in Nov. of last year and the previous owner had it 'professionally maintained'
3. Did a little research and bought the manual reel mower from greenworks. Keep it at 1.25-1.5" tall
4. Stressed the grass out a little during the rainy months (until April) and added a little fertilizer at the beginning of April.
5. Was really happy with it until the hot summer months hit.
6. Added more water and it got more yellow.
Brings us up to date.
From my youtube research it looks like I have rust or melting out (not sure if either of those are the correct terminology) and an EXTENSIVE crown/thatch layer. It's 2 to 3 inches thick in some locations. Most of my stolons are growing horizontally and not vertically. I also think that since I haven't added enough nitrogen on the lawn it has gone into a little bit of stress dormancy in places.
Where do I go from here? Do I do a dethatch and try to pull up all the dead material and crown? I'm worried that I'm going to pull out anything that is alive as well with that since the thatch is so thick and everything growing sideways...and it being the middle of summer. Or do I leave it till the cooler weather and take it all out and reseed. Not sure if I will be able to scalp it with my reel mower before I start the dethatch. You can see how tall it is even on the 1.5" setting. Pictures taken right after mow and clean up.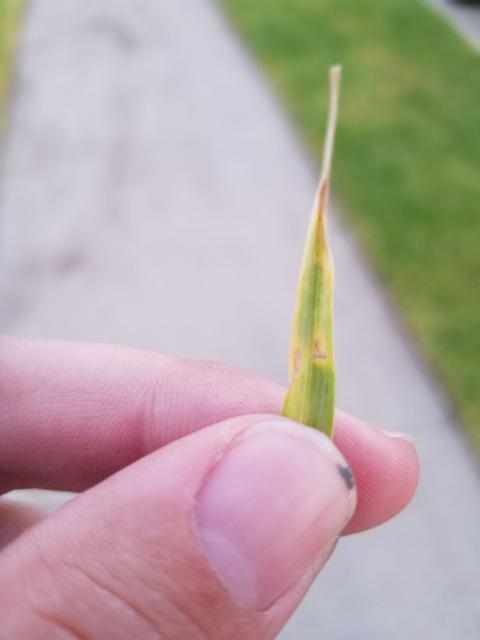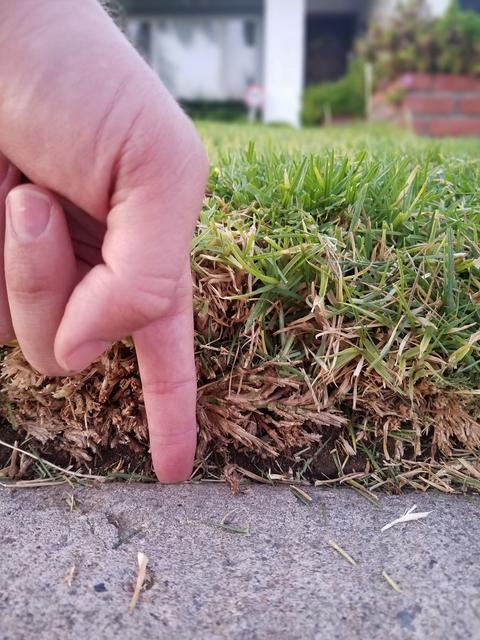 [url=
https://postimages.org/
]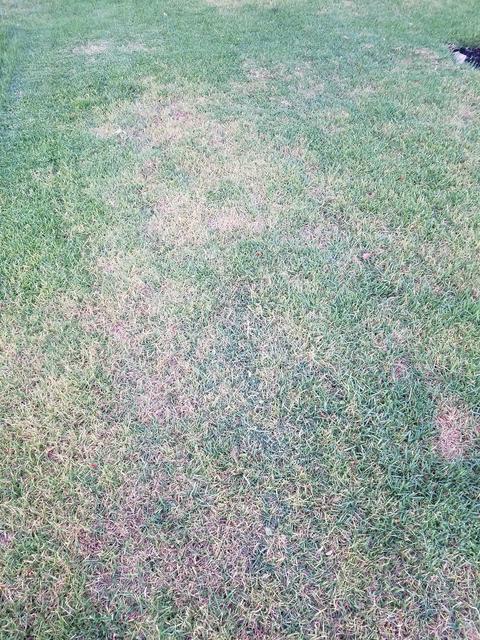 [/ur