New'ish user. Have been a longtime reader but townhouse living never really lent itself to lawn journaling or really feeling like I could participate in some of the discussions when all my lawn needs were taken care by my condo fee.
We bought a house in Late 2020 and this Spring 2021 season is pretty much a 20 year dream realized. I haven't had a lawn since I was in high school and I will do my best to capture everything here this season.
Been busy in the lawn the last few weeks and this is how everything looks as of today.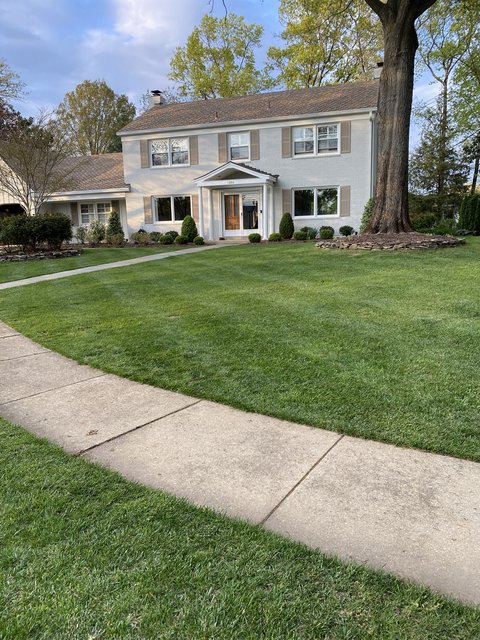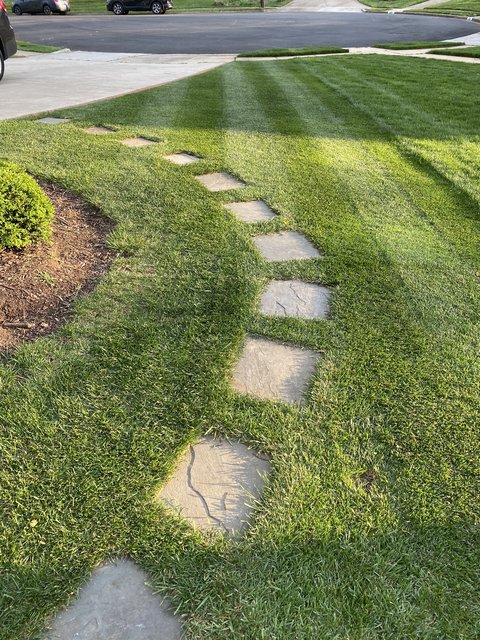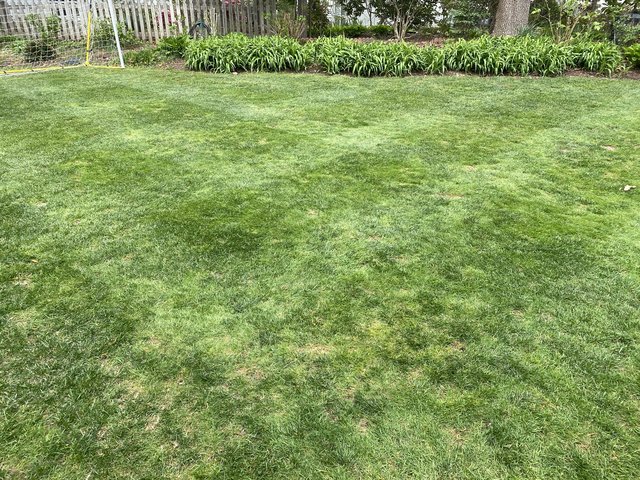 Just over 5k square feet of turf with I guess what I would call a northern mix. Predominantly tall fescue with some KBG and PRG mixed in... and some POA... and moss... and bare spots.
Bought a Honda HRX to start the year and was cutting down at about an inch. I golfed D1 in college and the tall grass just isn't going to work for me. I want it to be well manicured and fairway length. I picked up a 2008 Greensmaster 1000 last week and will keep it at 1" for the foreseeable future. I am 100% going to do a Reno this fall in the backyard and plant a mono stand of KBG - still trying to decide which but leaning toward either Bewitched or Midnight. Lawn is fully irrigated and gets plenty of sun. Depending on how this fall goes I may look at the front next year but I just don't want to kill my entire lawn this year.
Gonna stop it there as it's already a long first post but thanks for reading. I intend to update regularly.