Hey all,
New member here, and also a complete newbie when dealing with lawns. My main question is, can you recommend which organic week killer for me to use? My main concern is that we're very pet/animal friendly and get a ton of wild critters (foxes, deer, etc.) as well as stray/feral cats, and the occasional dog that escaped, so I want to bee 1000% sure it's non-toxic for all of them.
I know that there are some that say right on the label that they're non-toxic, but I'd rather take the opinions of actual experienced users than just a label full of marketing.
If it helps in choosing which weed killer to use based on which weeds I have, it seems like I've got a little bit of everything
I don't know exactly what they are by name however; I think clover and obviously dandelions are at least 2 of them. Here are some pics: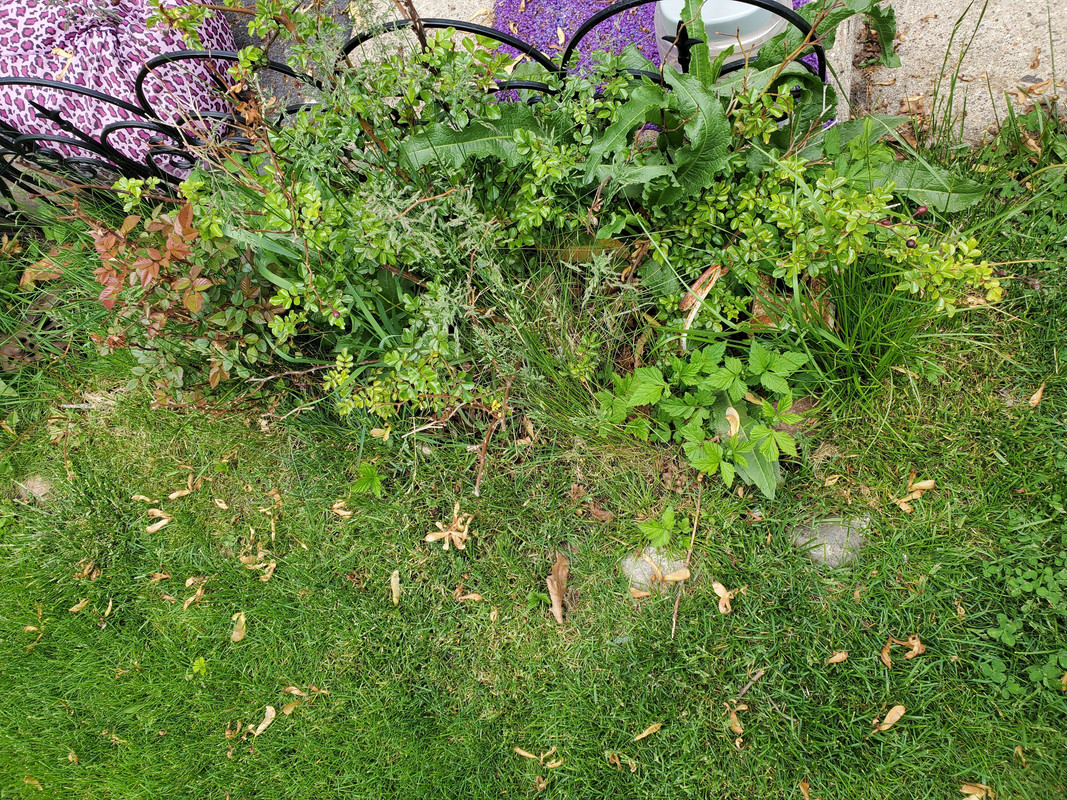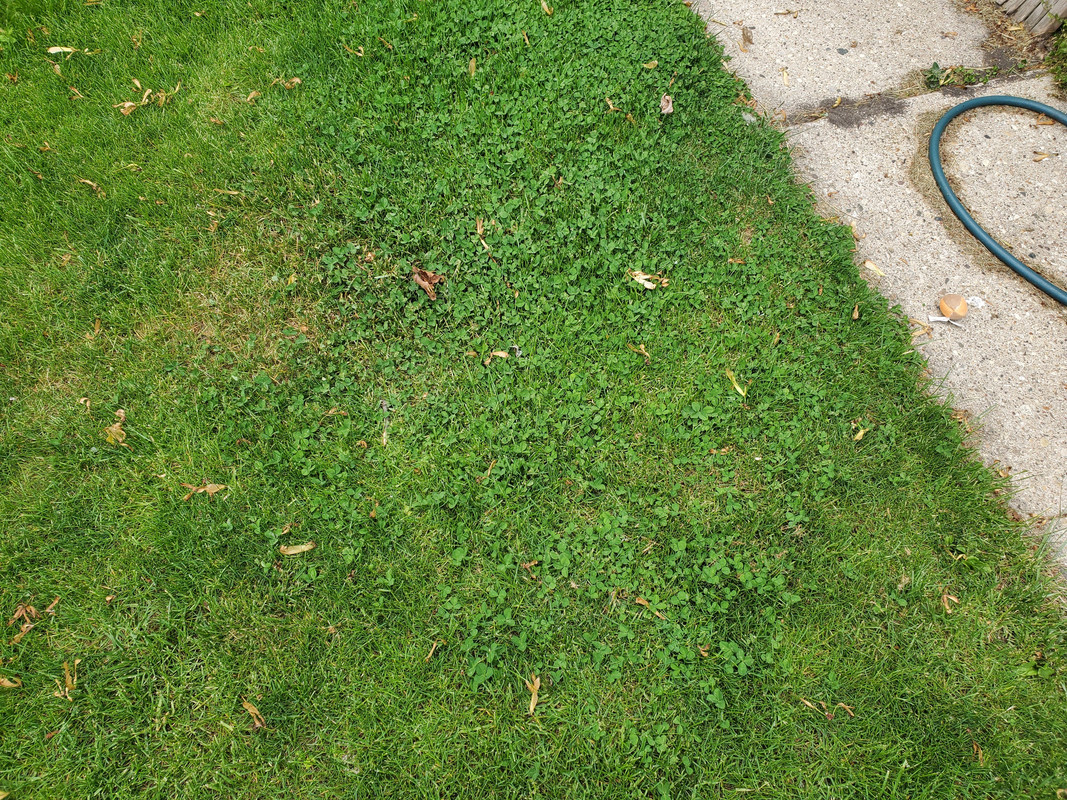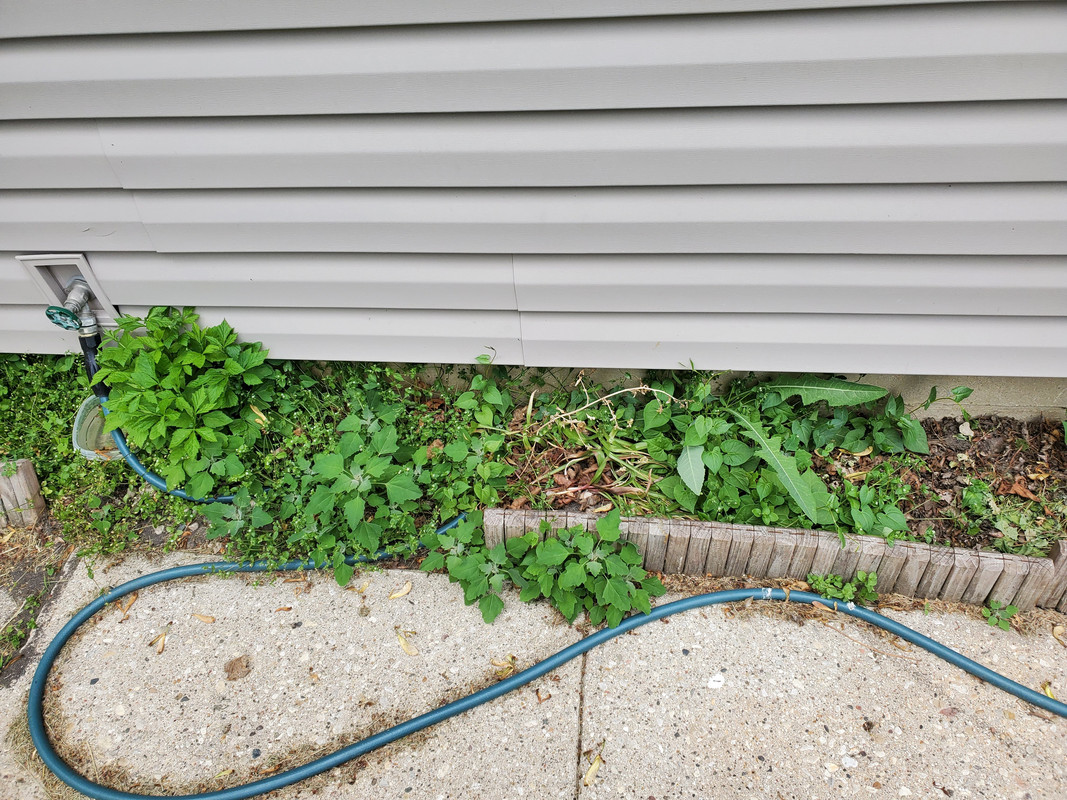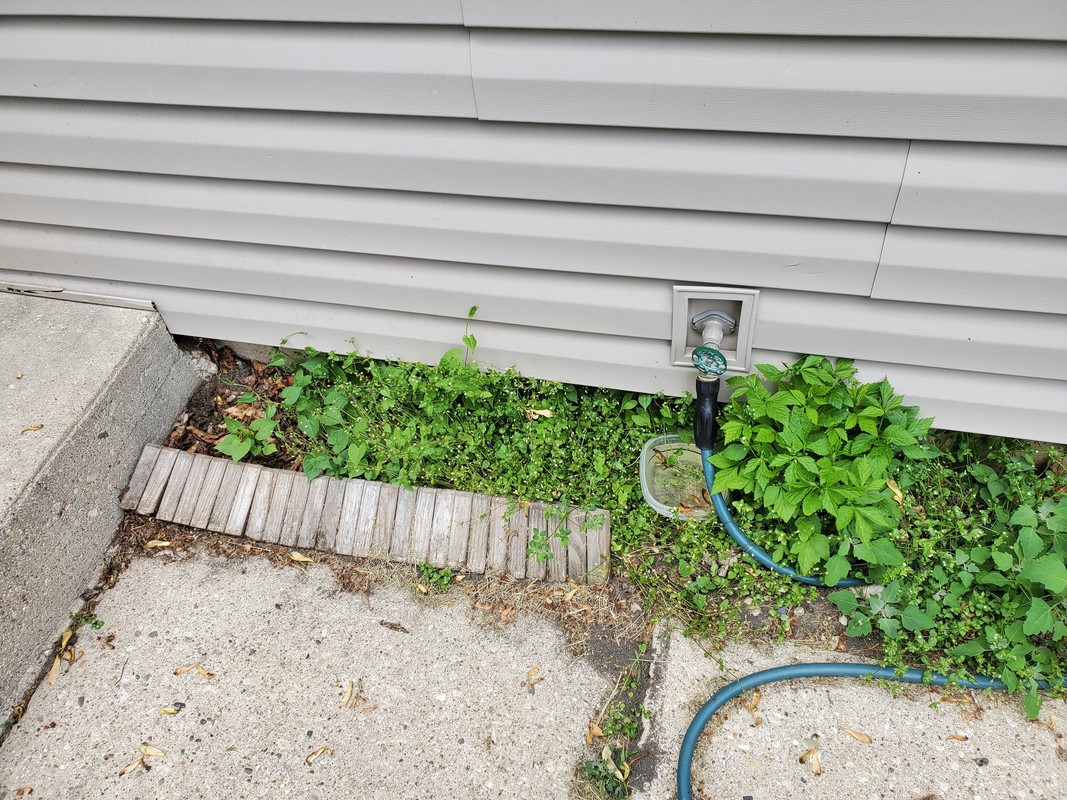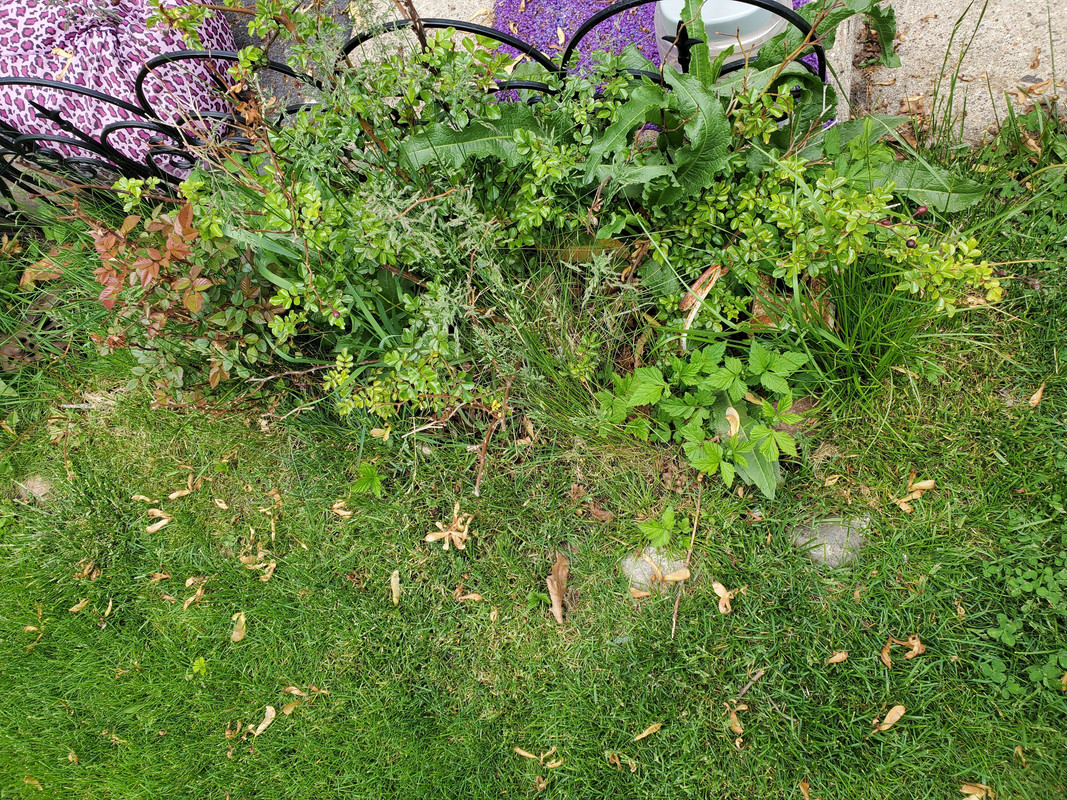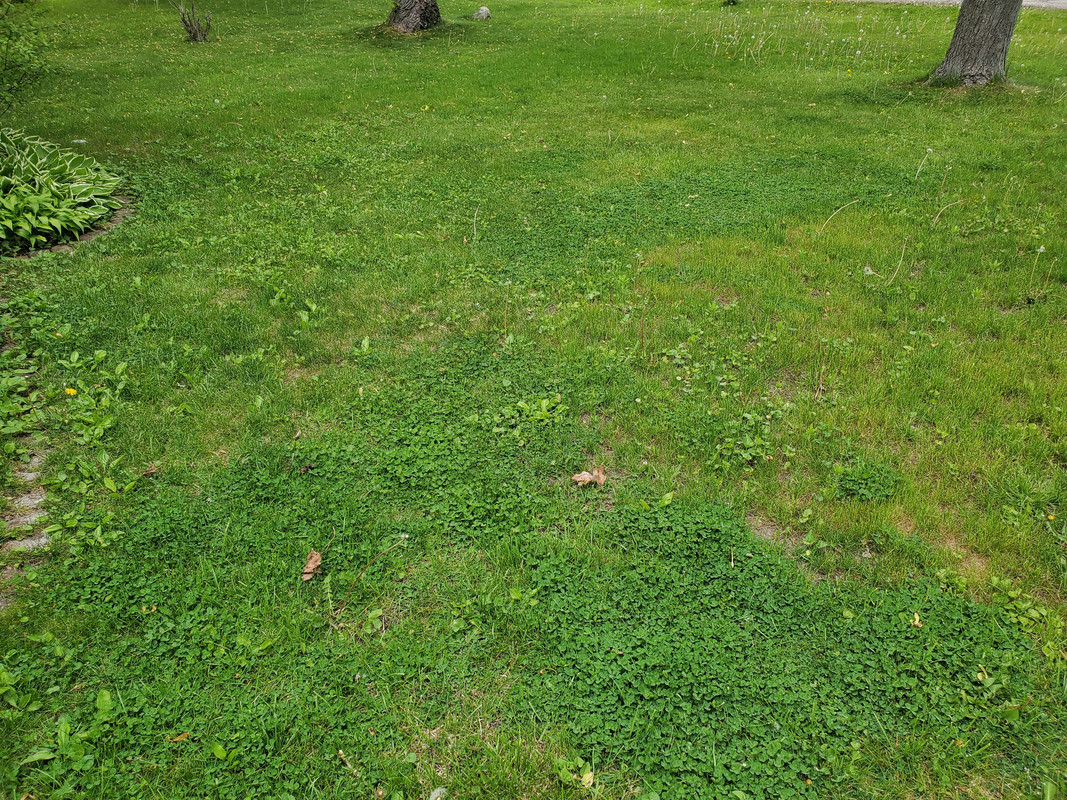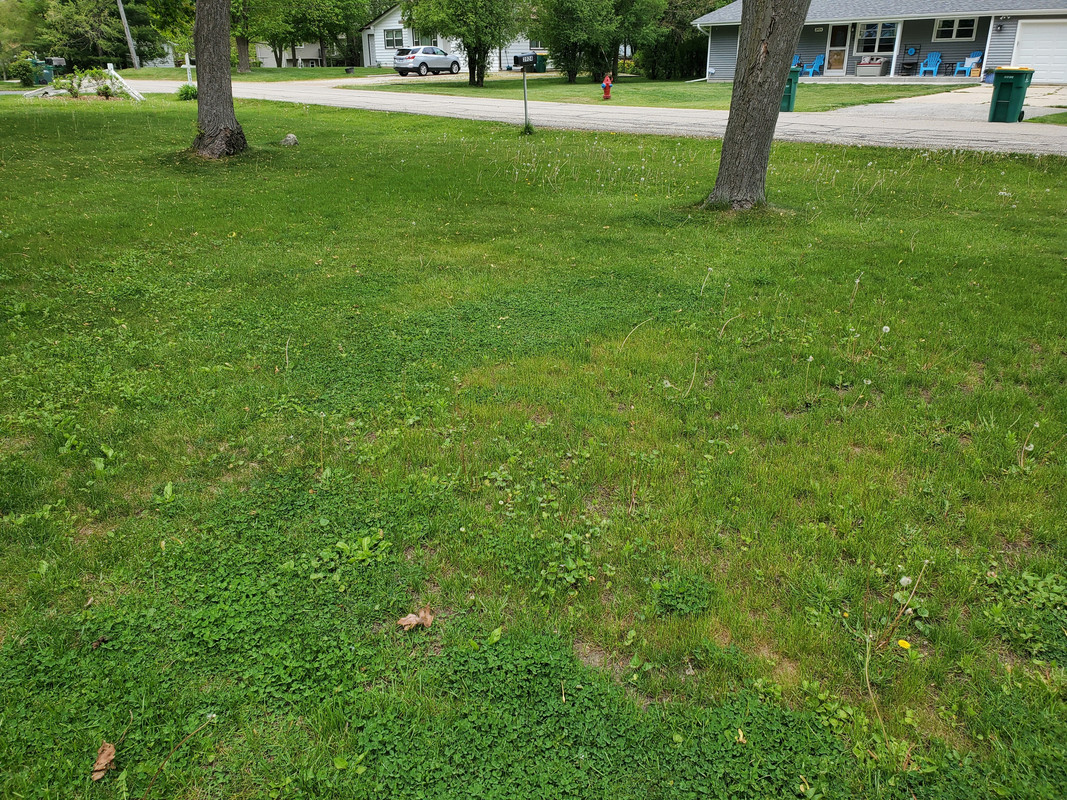 Thanks in advance for any help!