So this all started back when I was 16, had a small little "lawn company" I had going when I was participating in a Business program in high school. I primarily mowed and took care of local lawns in a 3-part "phase"/subdivisions. Started by walking with all my "equipment" down the sidewalk to various houses, long before I could even drive.
My passion for lawns, and understanding them has been something I always enjoyed. My father, who won't be with us much longer is the one who used to show me how to mow, stripe lawns, edge, etc. We had a 1979 Snapper Hi-Vac that I used until I was 17, when I got my first Honda mower.
Fast forward - 29 years old, purchased and built my first house, and ironically the builder did a rather poor job on the sod install, and after being here, the backyard needs to be leveled.
For the first year, I was working so much I had little time to take care of my own lawn, and after a rather traumatic 2017, I decided to get back to the basics in 2018, and here we are today.
Equipment as of today -
Echo edger
Husqvarna trimmer
Husqvarna blower
Honda mower
Start to the year, and happy 31st birthday to me!
April 06 - 2018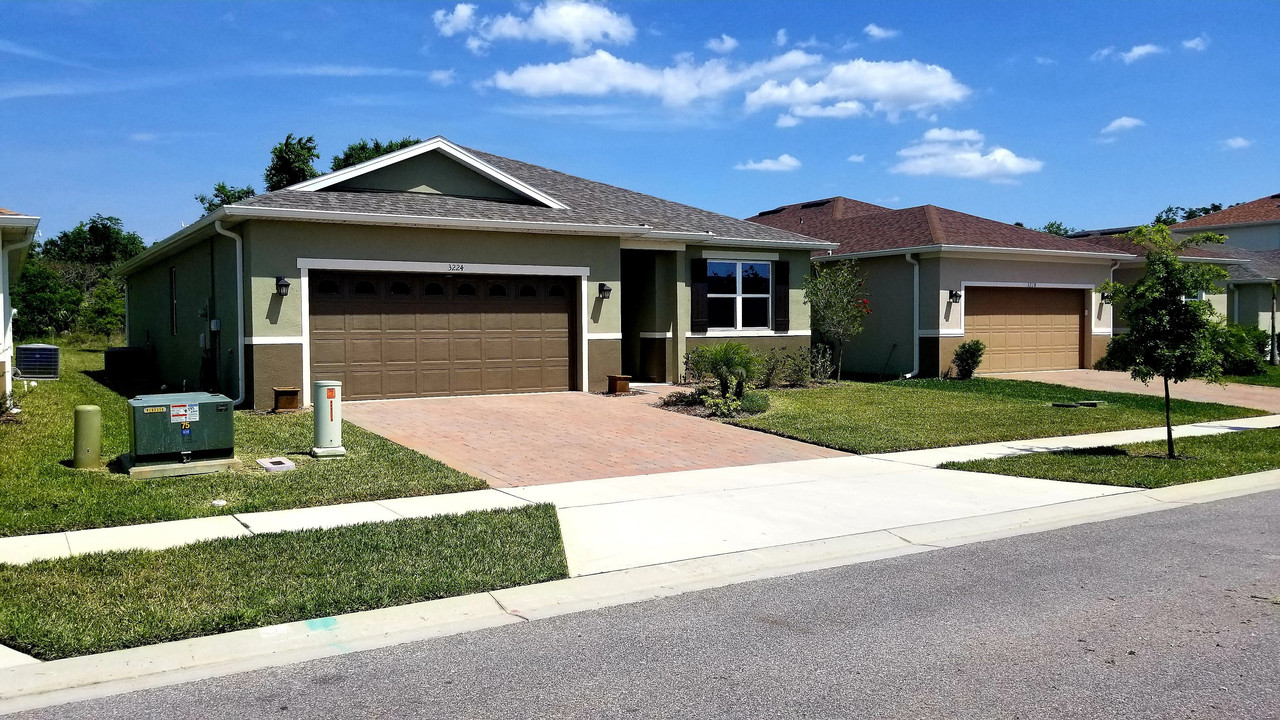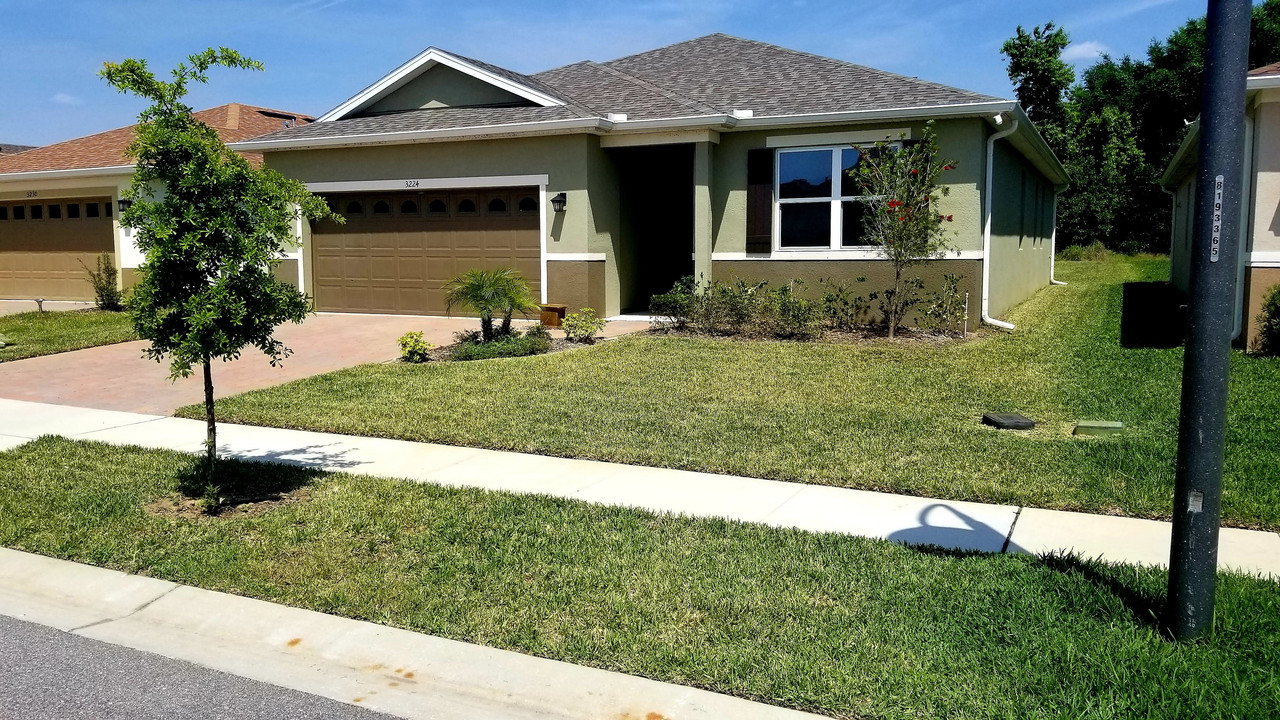 ^ALREADY getting dominated in April - but that will soon change