Just wanted to share my results I have gotten after a kill off and TTTF seed. Pretty happy with the outcome!
I seeded with a local TTTF mix on September 3rd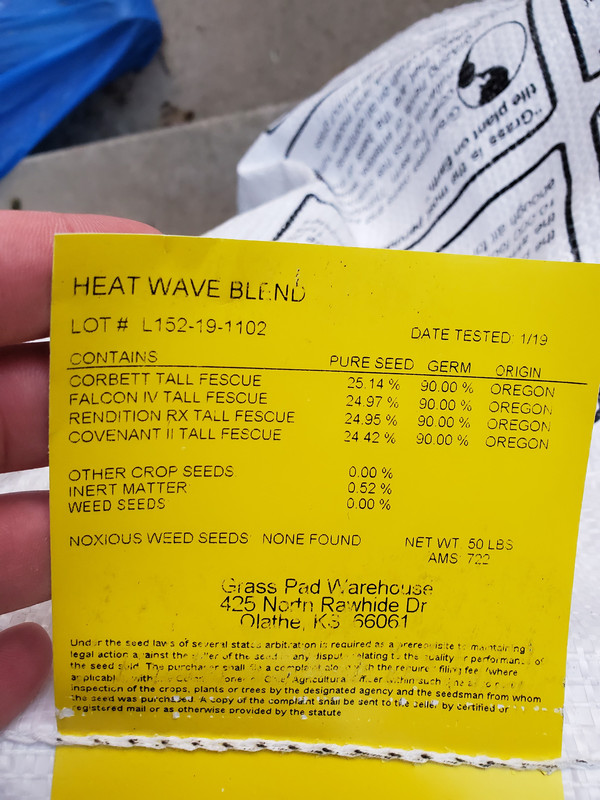 After seed down I put out Scott's starter fertilizer with weed preventer at bag rate.
Followed by 6oz per 1000 of RGS and 9oz per 1000 of Air-8. I didnt do mechanical aeration this time around.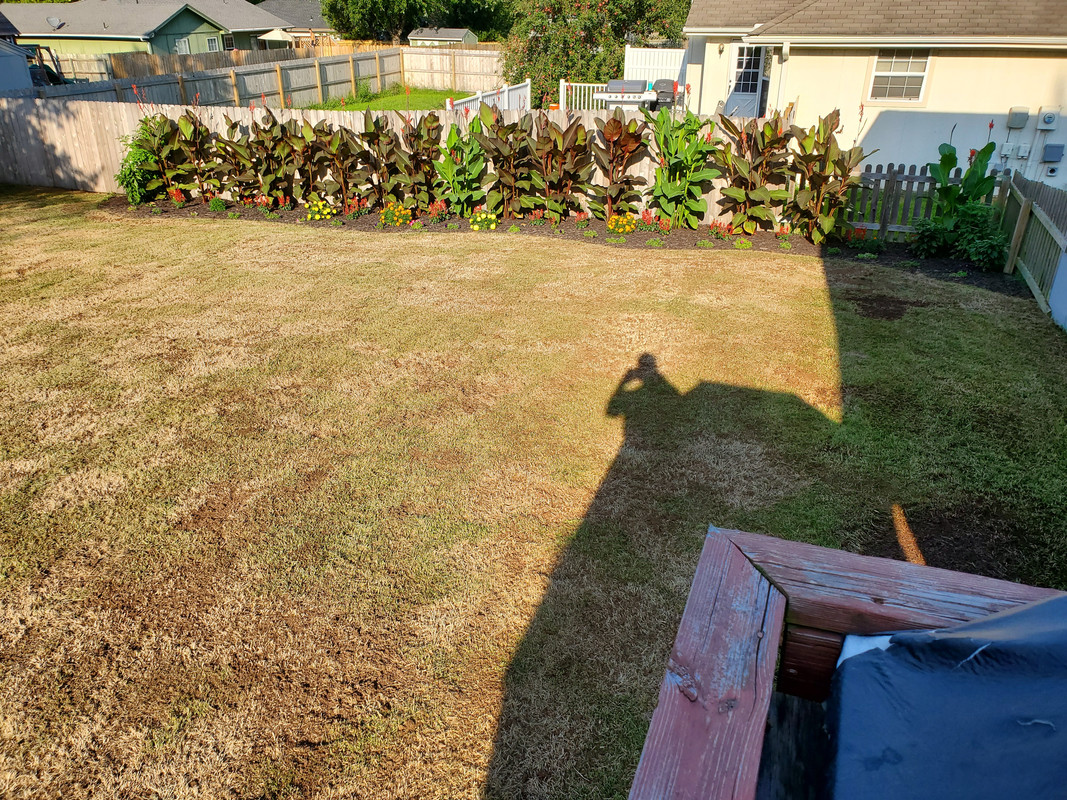 This before picture is after I killed off 90% of the backyard, dethatched and cut/bagged at 3/4 inch
I had germination after 4 days, and cut the yard 3 weeks after germination. Following the cut, I put down an application of Carbon X at bag rate.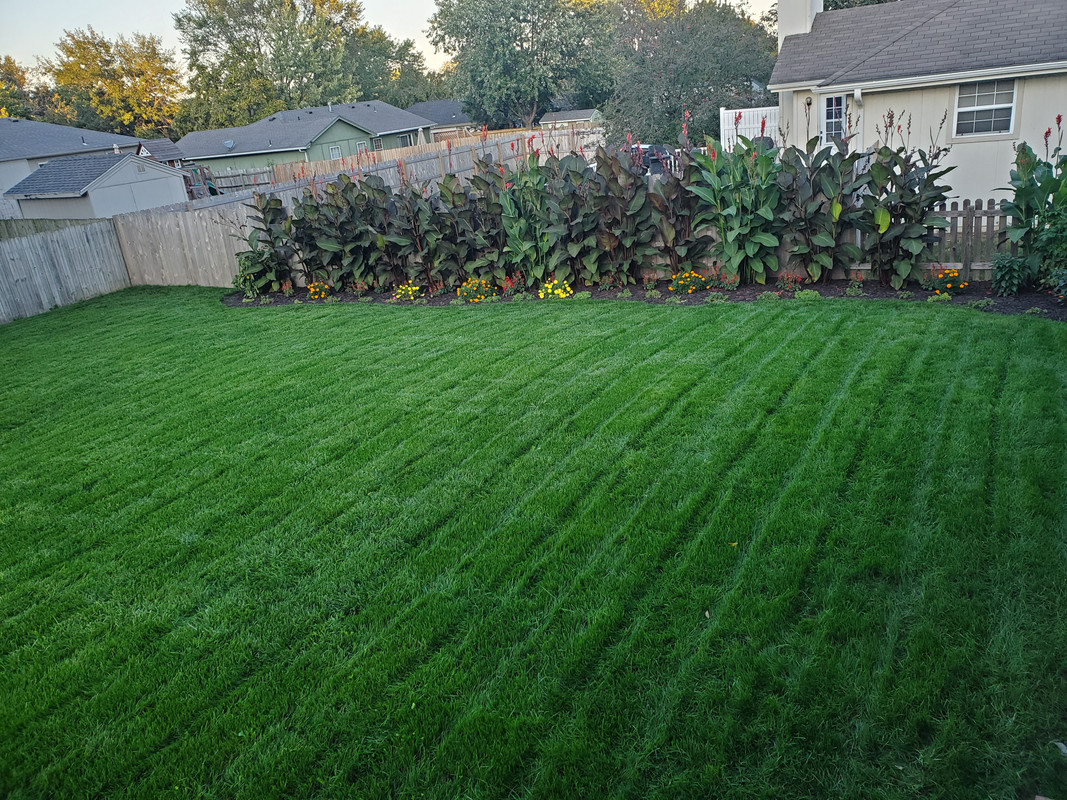 This picture was after the 3rd cut last night.