Fall is here and time to mulch the leaves. My riding Toro twin blade mower came without a mulch plug for the deck so when I run over the abundant leaves, they only partially shred and then blow out the discharge chute, not ideal to me.
I couldn't find a Toro plug online for this 11 year old rider, so what to do? Here is the answer. I made a "mulch plug" from a Stanley Steamer walk-off mat: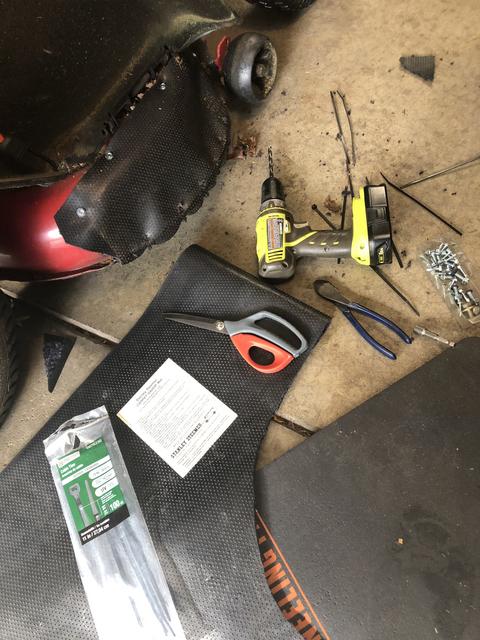 Works just great, here is the proof: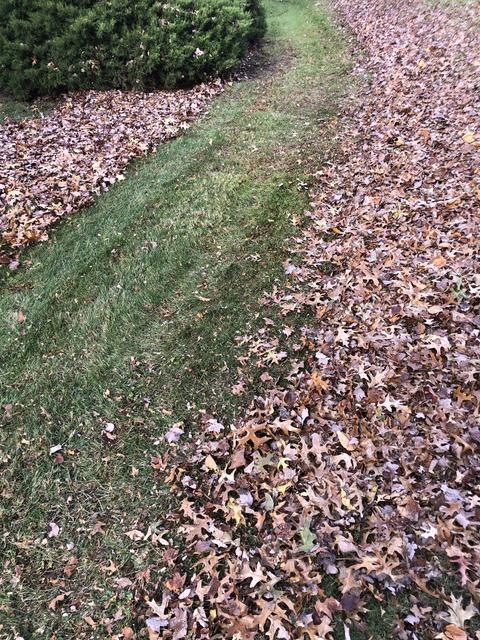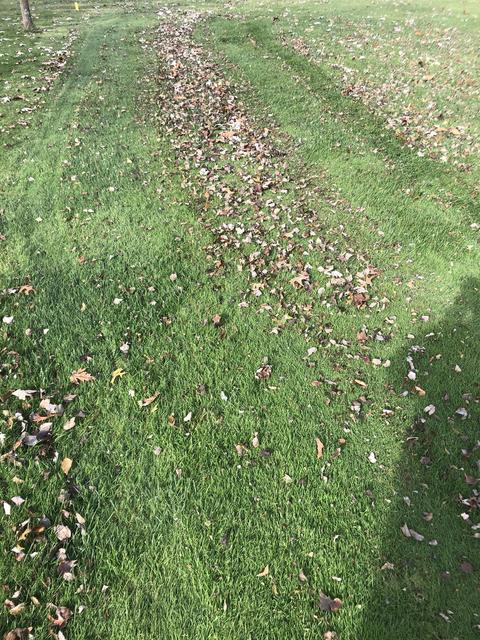 I think that I may leave it on for Spring and Summer too. It is a great companion to my Toro Super Recycler that I also use in mulch mode all the time.