My first reno is complete and I learned a lot of valuable lessons. The first is that I wished I had found this forum prior to the seeding stage. Here is the lawn as of today. KBG and PRG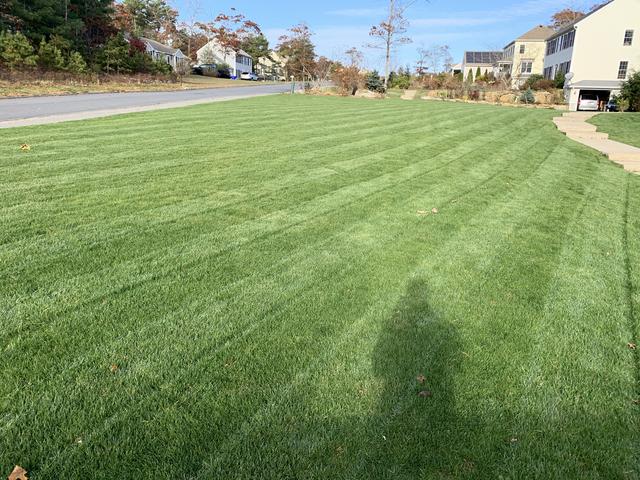 I'm really happy with how it currently is but can't wait for next Spring's growth.
I started with this lawn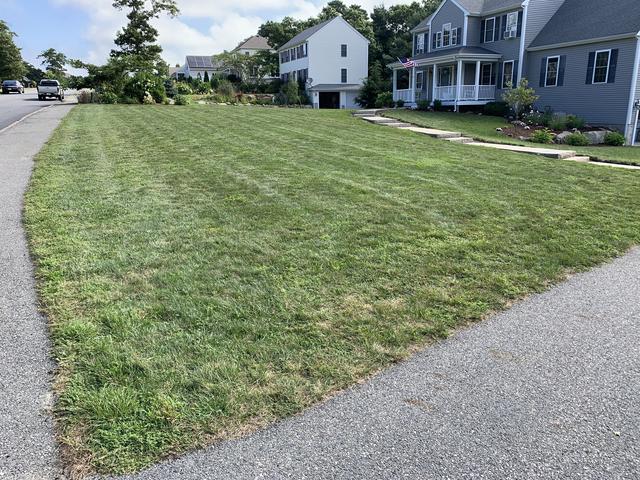 Which was being taken over by clumping fescue etc.
I'm in Massachusetts and had some fungi issues do to apparent overwatering and too much seed put down. I thought my battle was over (pythium I think) but now I have some Red Thread?
It's pretty cold so I'm guessing I'm Safe at this point?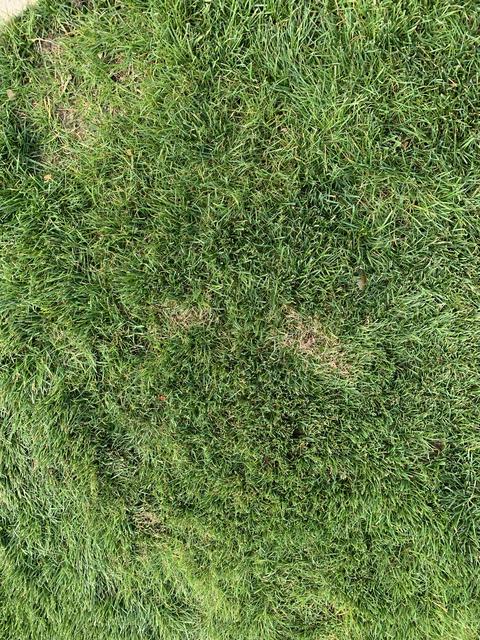 Is this Red Thread and should I do anything?
Thanks for all the help past and present!