I pretty much neglected the grass on the one side of my house since we moved in 1.5 years ago since I knew the Bermuda wasn't going to survive due to the amount of shade from the 40ft Cedar Elm tree.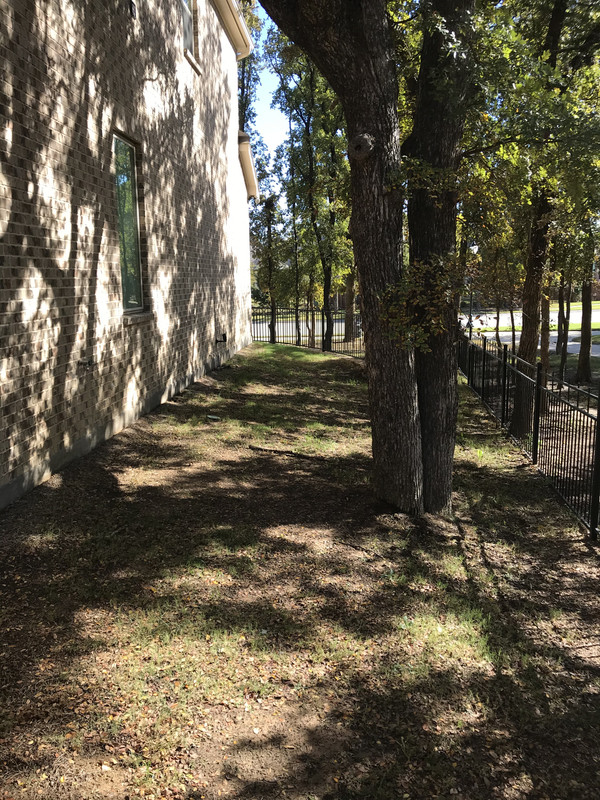 I had the tree removed in November by a tree service and the stump was grind 12 inches below the ground.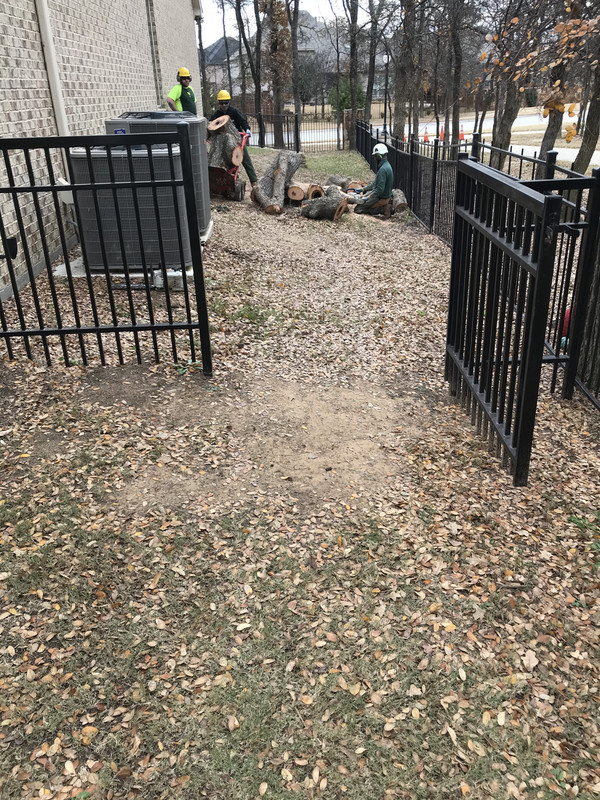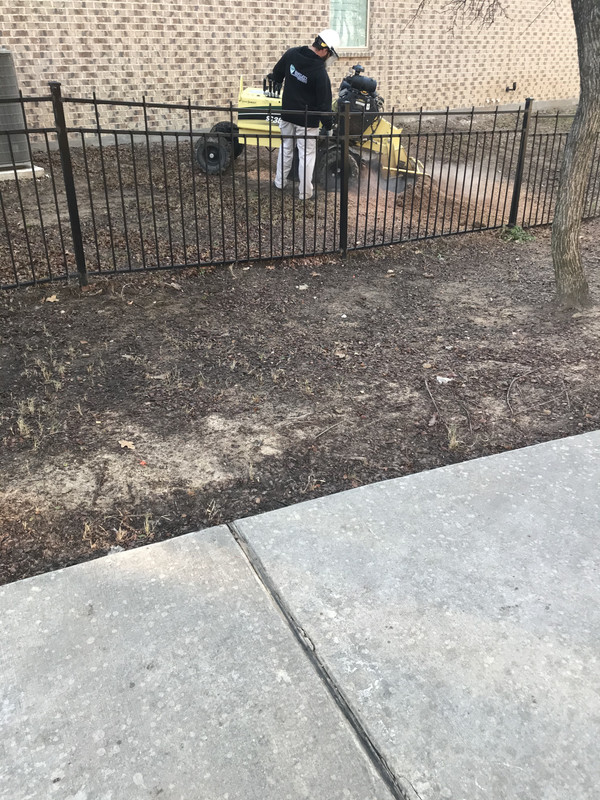 There is still some areas where the Bermuda has survived but not much. Should I try recover what's left and encourage what's there to grow or re-sod the area? My main concern still are the trees on the other side of the fence, which is a greenbelt/walking path for the neighborhood. But I surely can trim anything that hangs over onto my side.
Should I stick with the Bermuda 419 or put something else down? Celebration? TifGrand? Or something else that would be able to survive better from any shade from the trees?