Today, I dug out the paved ditch that is the county's pathetic excuse for drainage control. My gutter is clean and clear because of the landscaping I did around it, but hers fills up like this every year. It's been a bit less than a year this time. I've been digging it out for 14 years.
Before: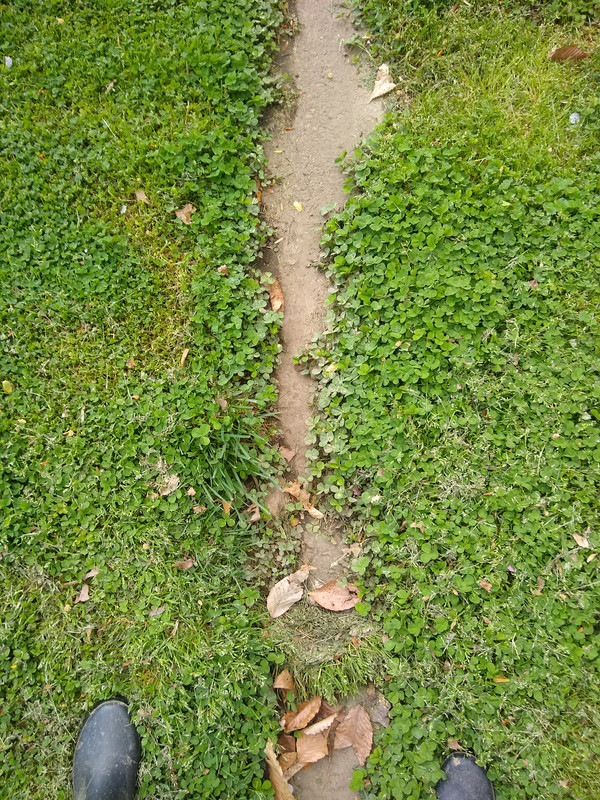 Good view of the scope:
During: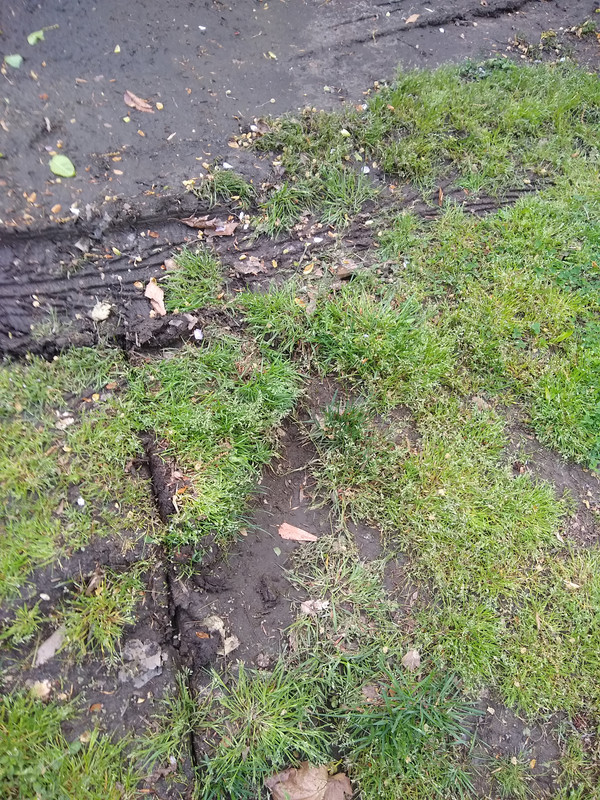 After:
You can see how badly her driveway floods because of it getting full. I took a full wheelbarrow and dumped it in a hole in my yard. Lol.